Want to unlock your inner saxophonist?
Start Here...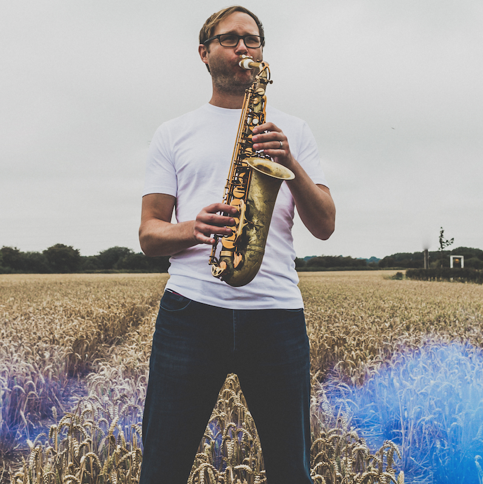 Beginner Saxophone
Everything you need to get started from opening the case for the first time, through your first notes all the way to your first steps as an improvising saxophonist!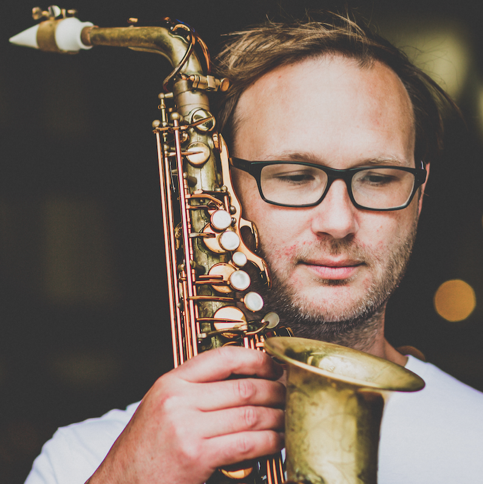 Focus On Technique
Detailed and highly effective video lessons and resources to help you develop your sound and control. Plus, you'll learn some cool saxophone techniques too!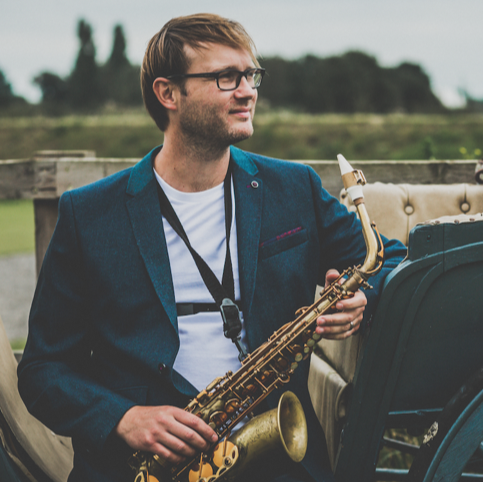 Learn To Improvise
Whether you're starting with no knowledge, or refreshing your skills, this selection of courses will unlock the creative gold inside of you.
Join The Community
As a member of the SAXOPHONE Studies community you'll also get access to the SAXOPHONE Studies Meeting Place where you can
:: interact with other saxophone learners in a friendly and supportive environment
:: upload videos and receive personal feedback from Matthew

"In a very short space of time Matthew's raised my abilities and confidence beyond anything I ever expected. No-one else makes learning the sax as fun, nor is able to make a beginner sound great as quickly!"
Dave Foy

"Matthew's easy way of breaking things down into the basics really helped me to understand. I now use many of his explanations in my own teaching and would happily recommend his tutorials to pupils of any standard."
Beccy Bernamont

"A lesson with Matthew goes beyond tuition and learning, it is an inspiration. I already feel transformed by his brilliant approach. He truly understands and coaches you to learn from playing and discovering the gold of where your heart is"
Ed Norman
Access A Wealth Of Learning Material
See all of the courses available to help you learn saxophone online here at SAXOPHONE Studies:
"
There's SO much material in there! I feel like a kid in a sweet shop full of goodies!
"
- Anne Ferguson