Professional, expert tuition to help you
Learn Saxophone The Creative Way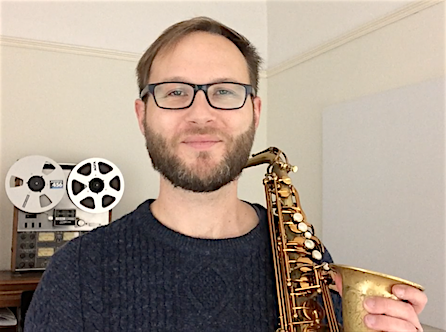 "Welcome to SAXOPHONE Studies! Saxophonists from around the globe use this site to develop their skills and become more creative with their playing."

- Matthew Smith (SAXOPHONE Studies founder)
New To SAXOPHONE Studies?
Click on one of the links below to learn more...
What Are People Are Saying About SAXOPHONE Studies?

"A lesson with Matthew goes beyond tuition and learning, it is an inspiration. I already feel transformed by his brilliant approach."

- Ed Norman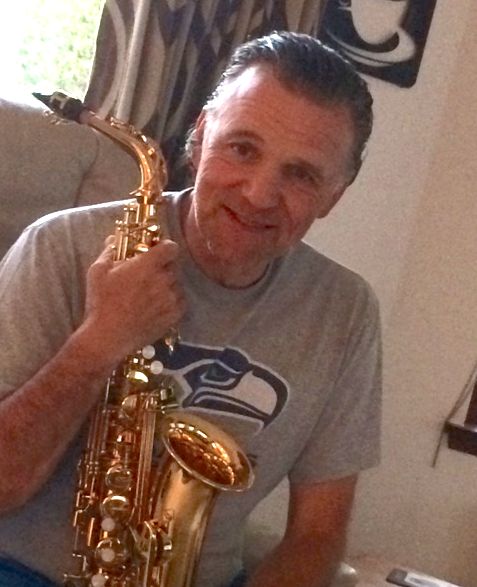 "Thanks for all the fantastic material to work with. I am really enjoying doing some of the exercises and find it helpful to work at my own pace."

- Mhorvan Sheret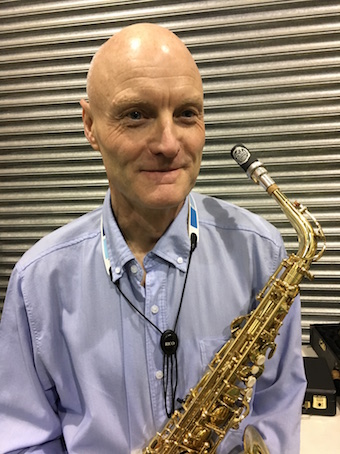 "A brilliant teacher, Matthew has a wealth of knowledge, especially about jazz, and I have benefited immensely from the techniques he uses"

- John Cook