Whether you're a beginner or an experienced player, this is
where Saxophonists come to learn how to make
INCREDIBLE SOUNDS
"Welcome to SAXOPHONE Studies! Saxophonists from around the globe use this site to develop their skills and become more creative with their playing."

- Matthew Smith (SAXOPHONE Studies founder)
This Is What You Will Learn...
Beginner Saxophone Lessons, Series 1, shows you how to get started from opening up the case for the very 1st time, right through to playing your first few scales; you will also start your journey with saxophone improvisation. This theme of creativity & self expression is central to the material here on SAXOPHONE Studies.

Beginner Saxophone Lessons, Series 2 introduces music reading as well as continuing the improvisation journey with some simple pieces & very cool backing tracks.
If you are not a beginner but have no experience with saxophone improvisation, then the Learn To Improvise, Series 1 course will be perfect for you. This is an extremely user friendly method that is highly effective. Pupils using this so far have said that it is "Easy and effective" and both "Brilliant!" and "Excellent"!
Scales on saxophone are often seen as a hardship to be endured, but the 3 Steps To Scale Heaven course will have you loving them! You work through how to practise them both technically and creatively, seeing great results in your timing, dexterity and improvisation.
To complement this course there is the Scale Library. This is quite simply a massive resource of sheet music, instruction videos, backing tracks & technical tips. All of this is designed to develop your technique, control and very importantly, your creative playing on the saxophone.
There are also some essential practise guides helping you to develop your own, personal sound in the Saxophone SUPER FOOD Practise Routine & the 5 Essential Tips To Improve Your Sound On Saxophone courses.
The most recent course, 5 Tips To Embellish A Melody, works through some seriously cool techniques to transform the sound of a tune, and your playing generally. In this you'll learn saxophone dynamics, vibrato, note bends, grace notes & growling!
If you need a break from all this improvisation and amazing sounding techniques(!) then Cool Jazz Studies, Volume 1 is a great book of original jazz study pieces that has been getting people really excited. You can download the book, backing & demo tracks as well as watching demo videos of the pieces too.
There's more sheet music in the YouTube Resources, with Jazz & Pop Etudes & various other bits n bobs - "Jazzy" Happy Birthday being pretty popular at the moment!
And then there's the e-book that started this whole site off - The Perfect Practise Method. This method works through a tried and tested way of learning to read a piece of music. Followed properly, it never fails!
The FREE Resources Library has various bits of sheet music, backing tracks, instruction videos and technical tips - all for free!
What Are People Are Saying About SAXOPHONE Studies?

"A lesson with Matthew goes beyond tuition and learning, it is an inspiration. I already feel transformed by his brilliant approach."

- Ed Norman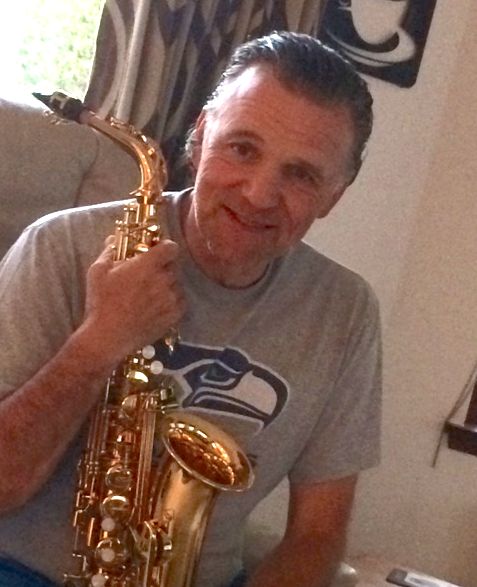 "Thanks for all the fantastic material to work with. I am really enjoying doing some of the exercises and find it helpful to work at my own pace."

- Mhorvan Sheret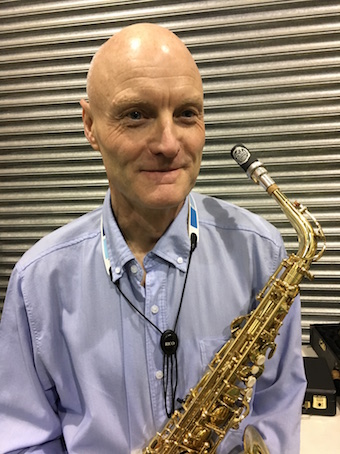 "A brilliant teacher, Matthew has a wealth of knowledge, especially about jazz, and I have benefited immensely from the techniques he uses"

- John Cook
Why Should You Trust My Advice?
Good question!
I could tell you that I have been performing professionally since 1994 and teaching since 2000;
I have shown you some great feedback from people, but...
if I were you, I would want to hear my credentials.
So, here's a couple of videos of me playing...