Want to learn the saxophone but don't know how?
Overwhelmed with all the different advice out there on YouTube and don't know what's good, or even relevant to you?
Spent money on lessons and courses before that just didn't help?
You're now in the right place!
I'm going to teach you everything you need to know from opening the case for the first time, through your first notes all the way to your first steps as an improvising saxophonist!
I've helped literally 1000s of saxophonists to go through this process already, so the information you get on this site is tried, tested and highly effective.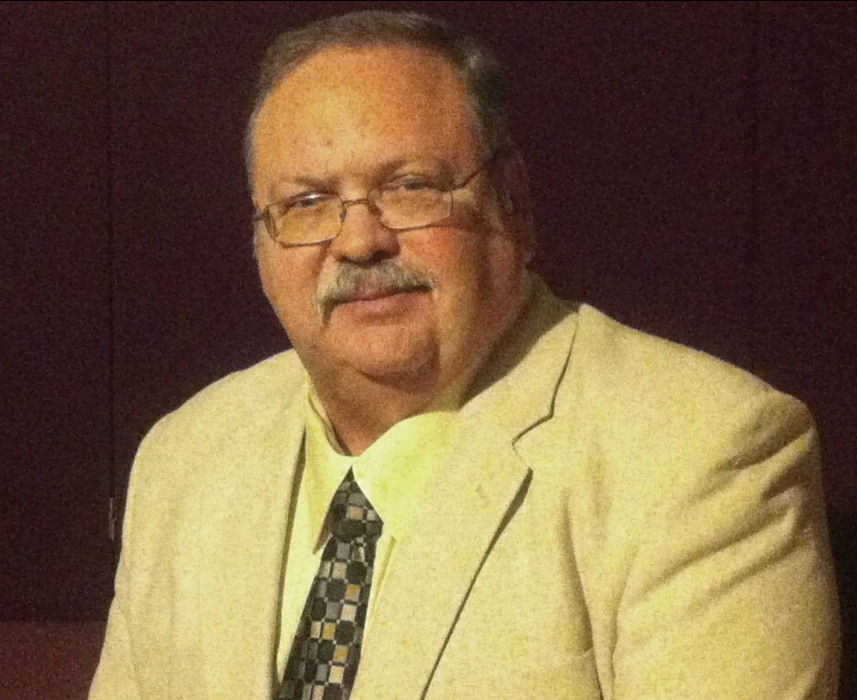 "This was the best money I ever spent. Matthew has a great approach to teaching the sax. In just the short time I have been in his program I have significantly improved. Going from completely giving up to confidently playing my first scales and participating in his Jazz Master Class. If you want to learn how to play the sax you bought during the pandemic, this is the way to go!"
- Tom Garney
I'm Matthew Smith, founder of SAXOPHONE Studies and I'm here to share with you highly valuable tips and strategies to get you started learning to play the saxophone.
All of my ideas, techniques and strategies are tried and tested over many years with 1000s of pupils around the world just like you.
And I'm going to deliver this to you in knowledge packed video courses giving you concise, expert advice.
My advice WILL help.
It is good, effective and genuine educational material. I've got over 20 years experience teaching other people and a LOT longer teaching myself!
My ideas and methods consistently get results for people starting to learn the saxophone like you. Also, industry professionals across the world use my advice and ideas to enhance and develop their teaching too.
So if you want to learn the saxophone, you're in the right place!

"Matthew's easy way of breaking things down into the basics really helped me to understand. I now use many of his explanations in my own teaching and would happily recommend his tutorials to pupils of any standard."
- Beccy Bernamont Director of the Warwickshire Youth Jazz Orchestra & Freelance Musician
Here's What's Involved...
Courses Included...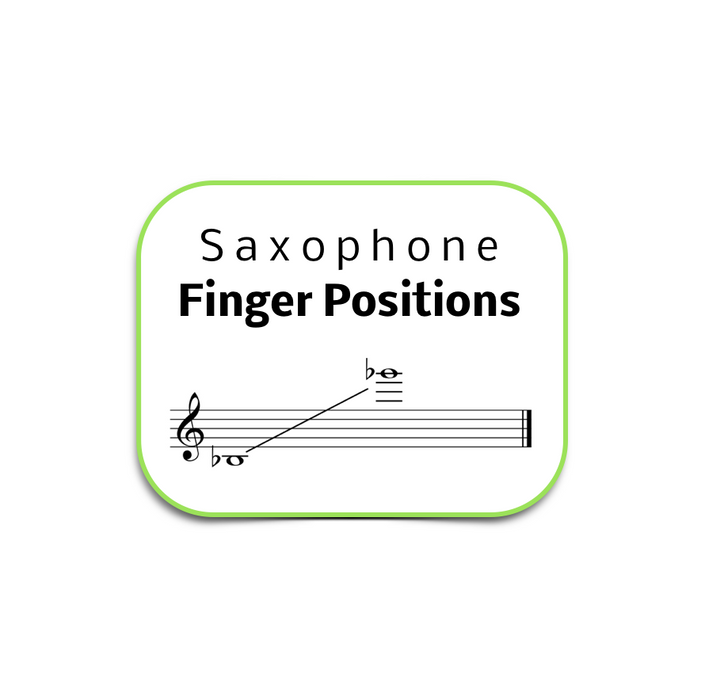 Saxophone Finger Positions
A systematic demonstration of every finger position on the saxophone, all the way from low B♭to top F♯, perfect for brand new players.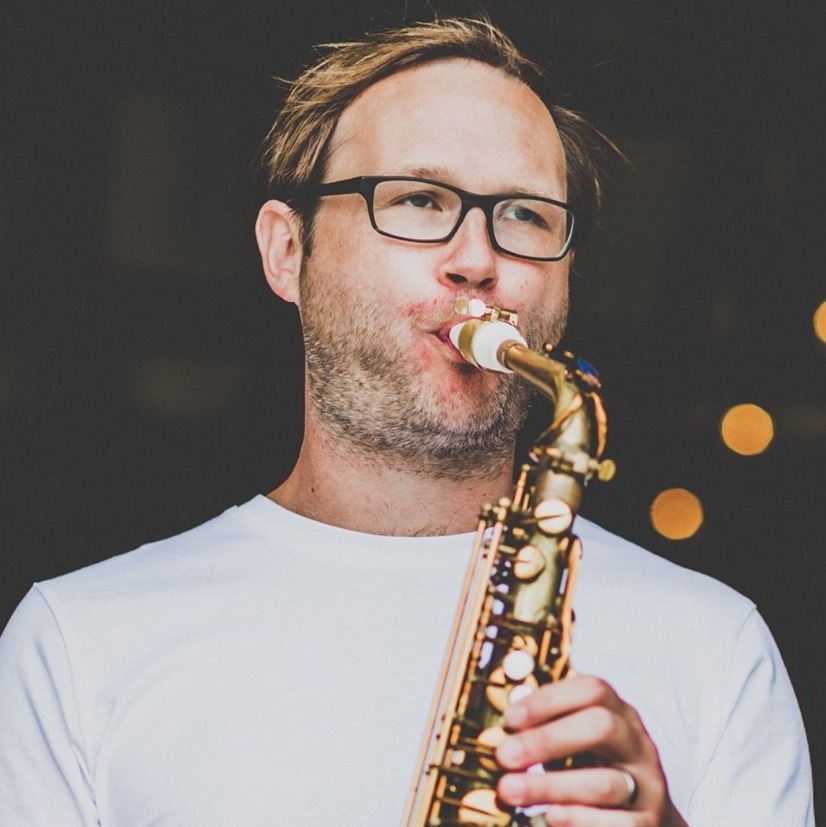 £20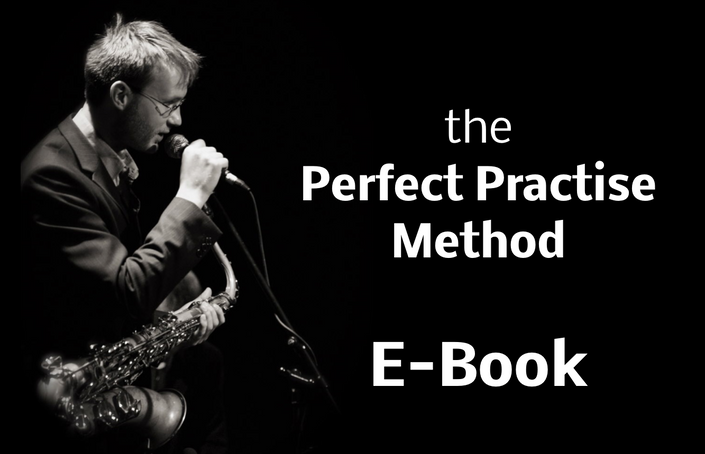 the Perfect Practise Method
E-Book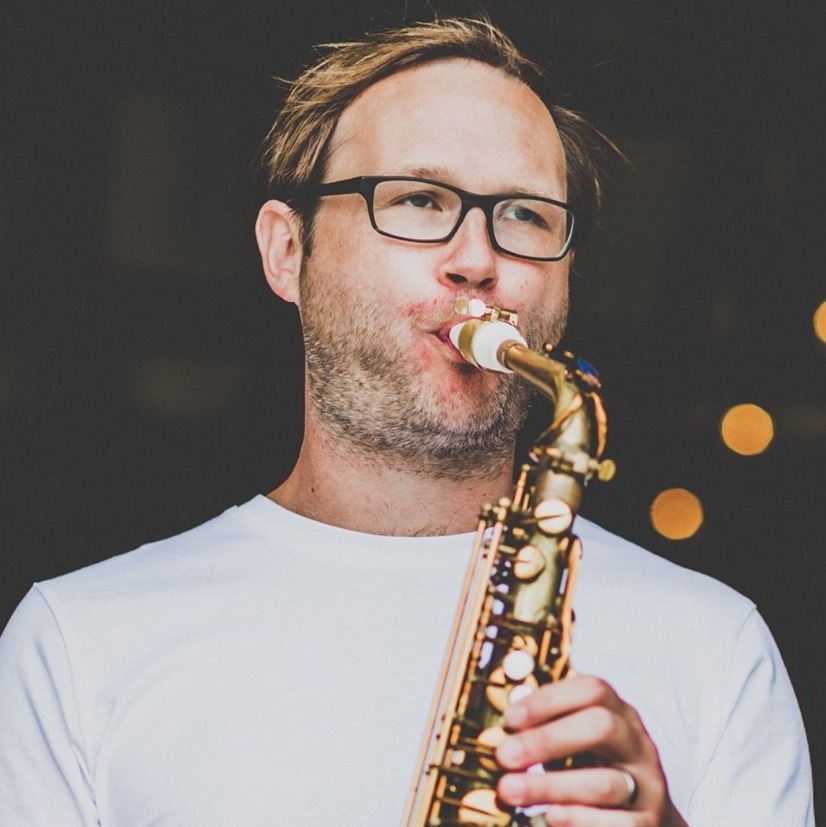 £5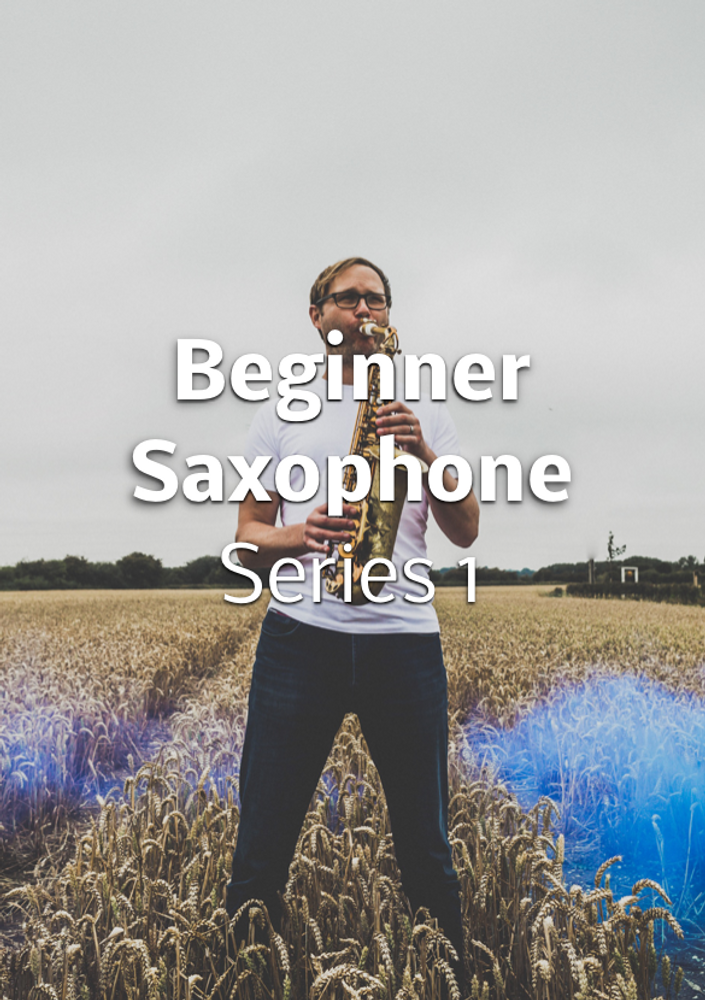 Beginner Saxophone Lessons - series 1
From opening the box through your first notes all the way to becoming an improvising musician! This is the ultimate saxophone starter course.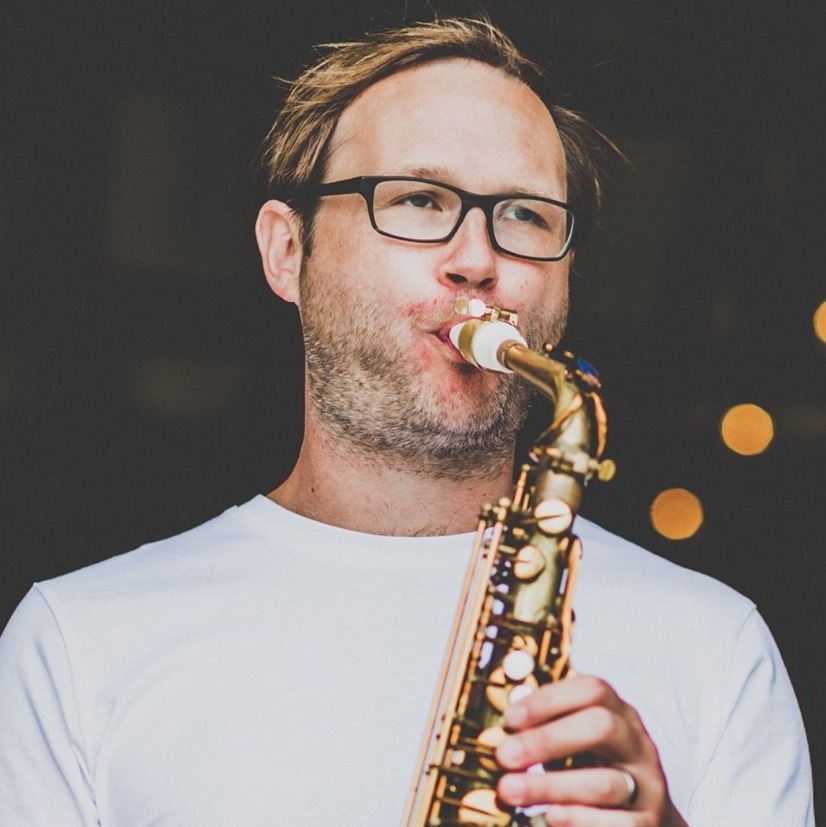 £79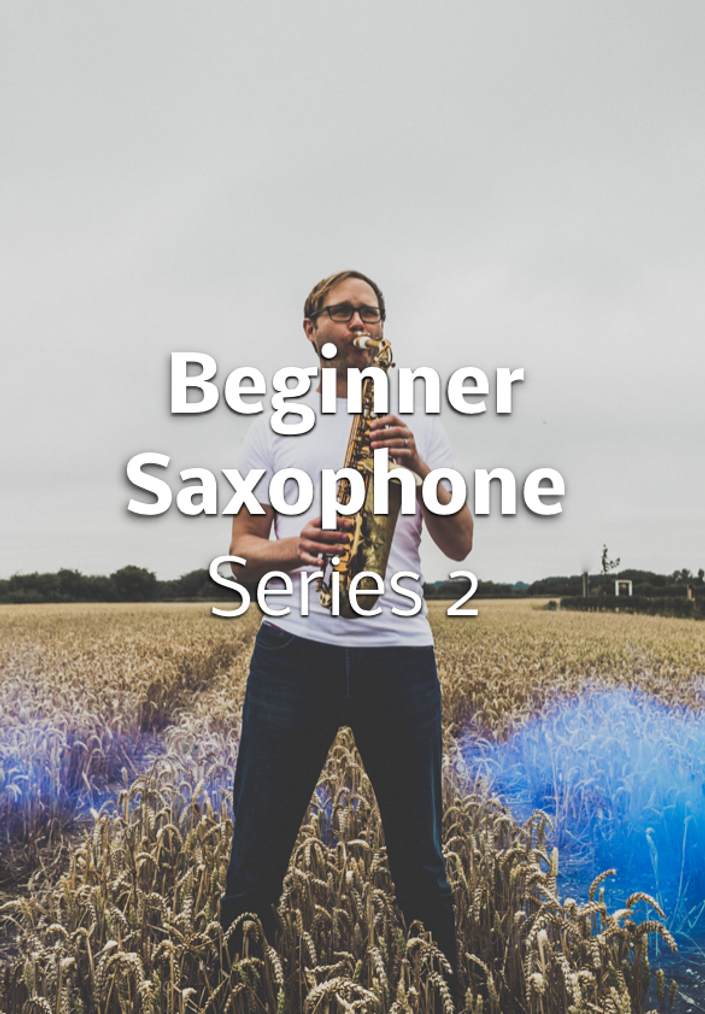 Beginner Saxophone Lessons - Series 2
Learn to read music & develop your improvisation skills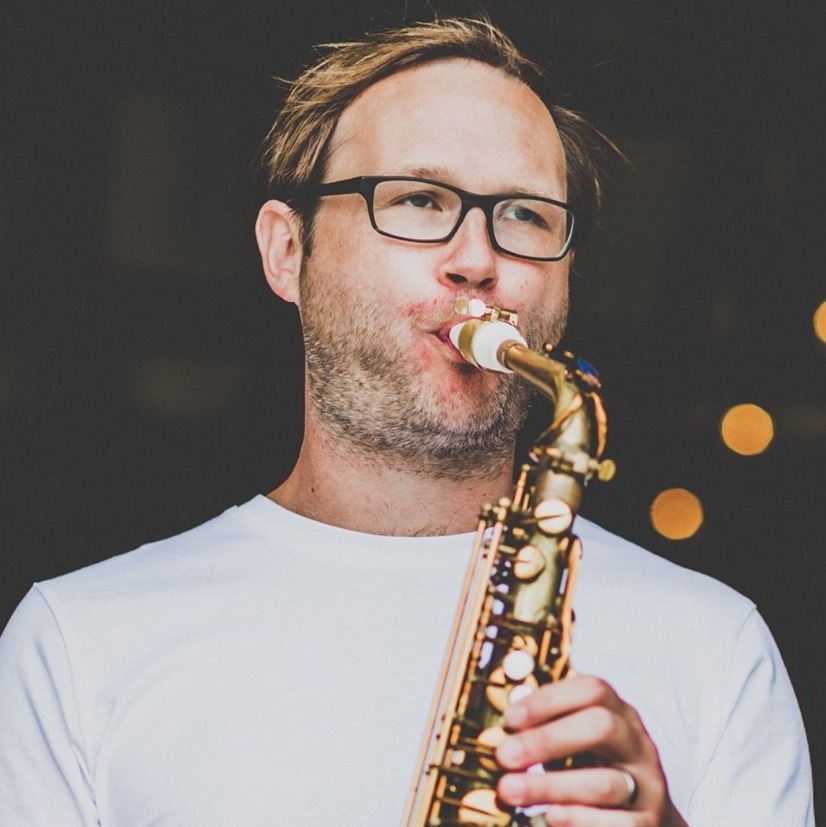 £39
Original Price: £143
Ready To Get Started With Your Saxophone Journey?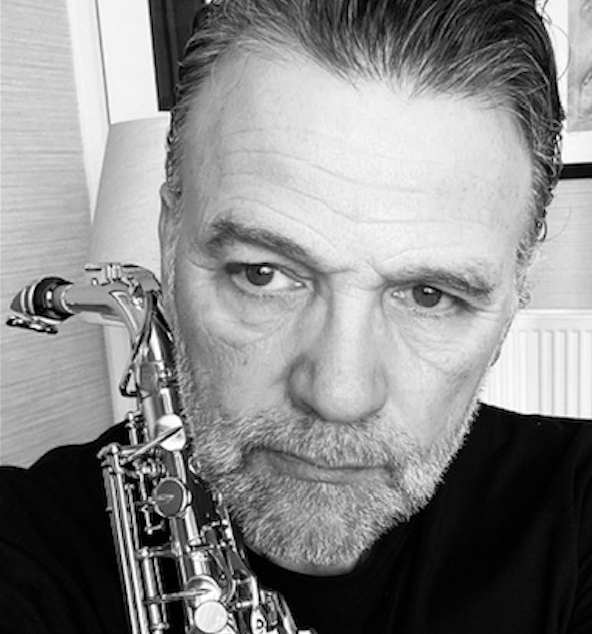 "As a complete beginner a year ago, I can now at least have my family stay in the same room when I bring out the sax! All thanks to your wonderful teaching style. Highly recommended."

- Mhorvan Sheret
Frequently Asked Questions
Is this for all saxophones?
Yes. Resources are provided in both Bb and Eb - this covers soprano, alto, tenor, baritone saxophones.
Who Is this for?
This is for anyone ready to access transformational saxophone tuition from an acclaimed tutor, all in the comfort of their own home! This Beginner Saxophone Bundle is the perfect way to start learning the saxophone, taking you right from when you very first open the case...
Is there a time limit to using this?
No. After enrolling, you have unlimited access to all materials for as long as you want. You can learn at your own pace at a time that suits you.
If I get stuck, can I ask for help?
Absolutely! I'm always happy to help you to get the most out of your saxophone playing. You can email me directly, and/or ask for help within the private SAXOPHONE Studies online Meeting Space - it's a friendly place with loads of keen saxophone players just like you.
Can I read the lessons as well as watch videos?
Yes! Video lessons are accompanied with written notes too.
I don't know any music theory, does that matter?
Absolutely not! Everything that you need to know at any point will be explained to you in a clear, step by step series of videos & written notes.
Can I download the videos?
They are not available to download but can be streamed online on any device. All PDF and MP3 resources can be downloaded.
What if I am unhappy with the purchase?
We would never want you to be unhappy! If you are unsatisfied with your purchase, contact us in the first 7 days and we will give you a full refund.