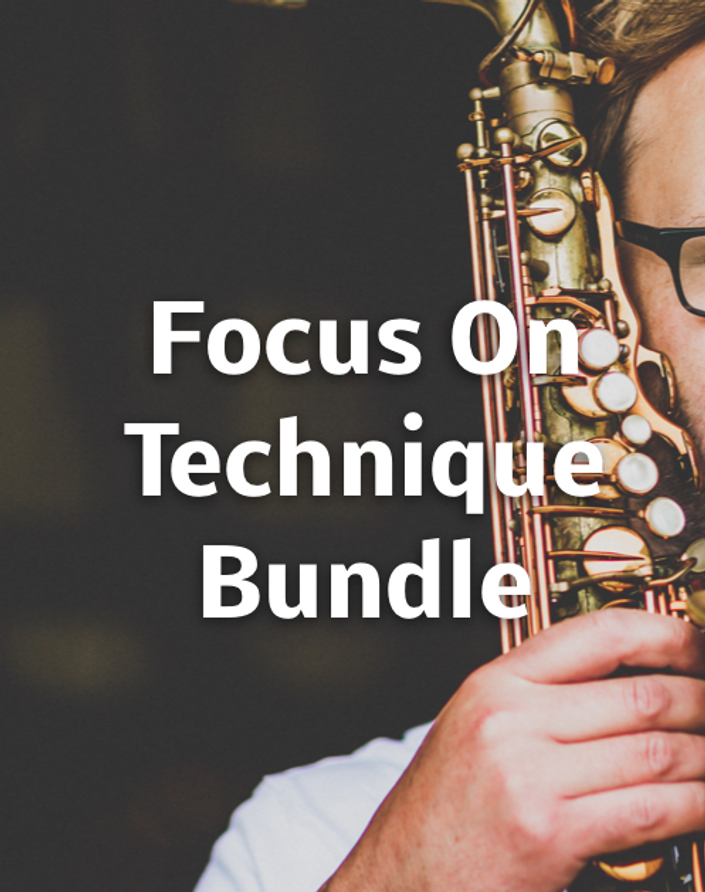 Focus On Technique Bundle
Detailed and highly effective video lessons and resources to help you develop your sound and control.
Buy
Want to improve your sound, get better control & tuning, play faster, learn more scales, learn to growl, bend notes, use vibrato?
Well, you've landed in exactly the right place!
Beginner or advanced, this bundle is jam packed with highly effective material to help you get your playing and sound motoring forwards.

"Very powerful exercises, and what I really like is that this is something that a beginner can try without getting overwhelmed, while at the same time really kick your ass if you are an advanced player!"
- Doron Ornstein Former Member of Tommy Dorsey Orchestra
This Focus On Technique Bundle contains a wealth of material to help you develop your saxophone playing. All delivered in short, manageable videos so that you can work at a pace to suit you.
And, as you'd expect here at SAXOPHONE Studies, this isn't taught in a dry, boring way, but it's infused with creative exercises and methods for making it fun and expressive.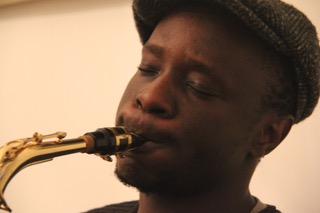 "Very helpful - the whole package is filled with insights I have been deprived of before."
- Lineker Mpunzi
Courses Included...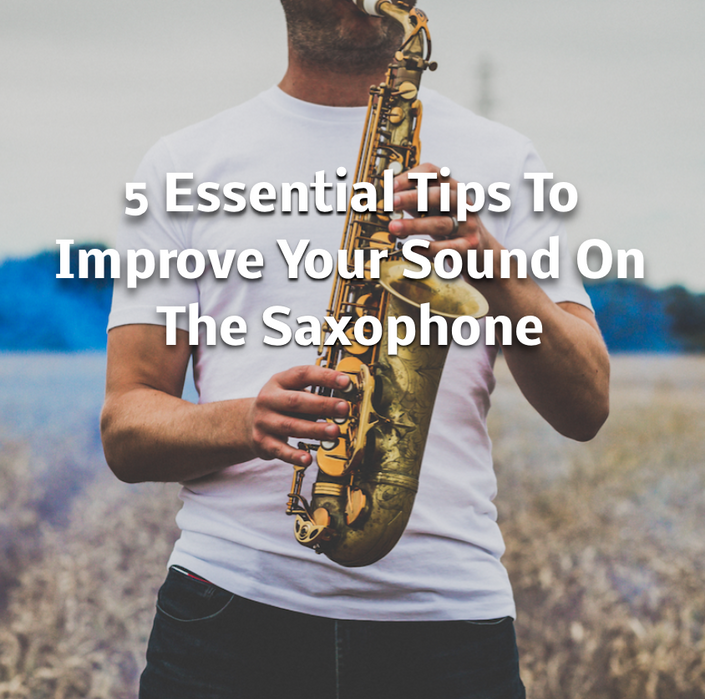 5 Essential Tips To Improve Your Sound On The Saxophone
Improve Your Tone & Sound More Like You!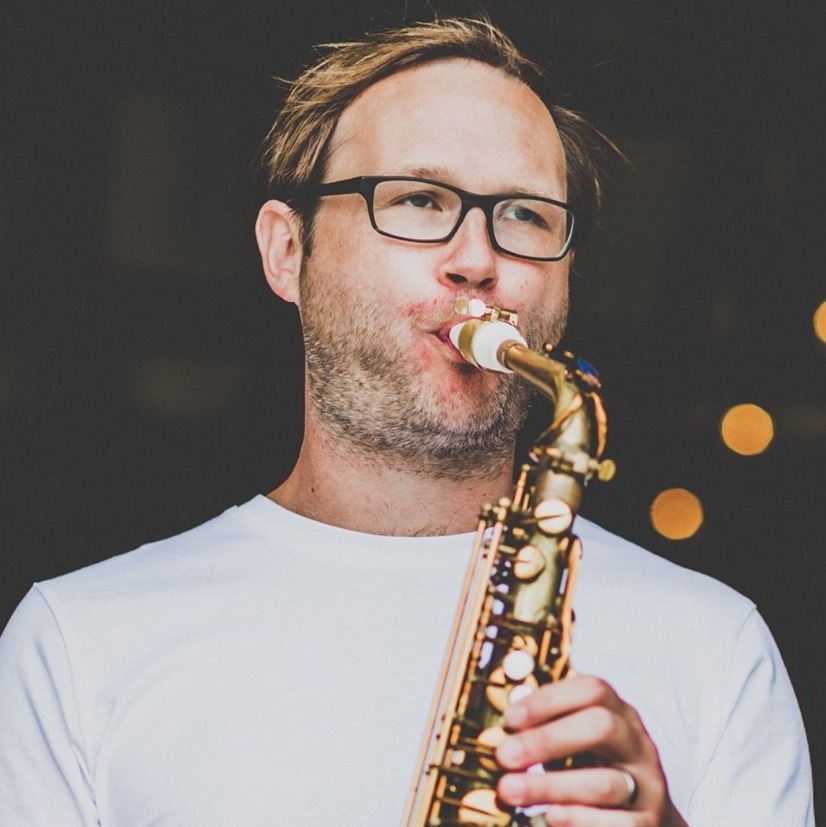 FREE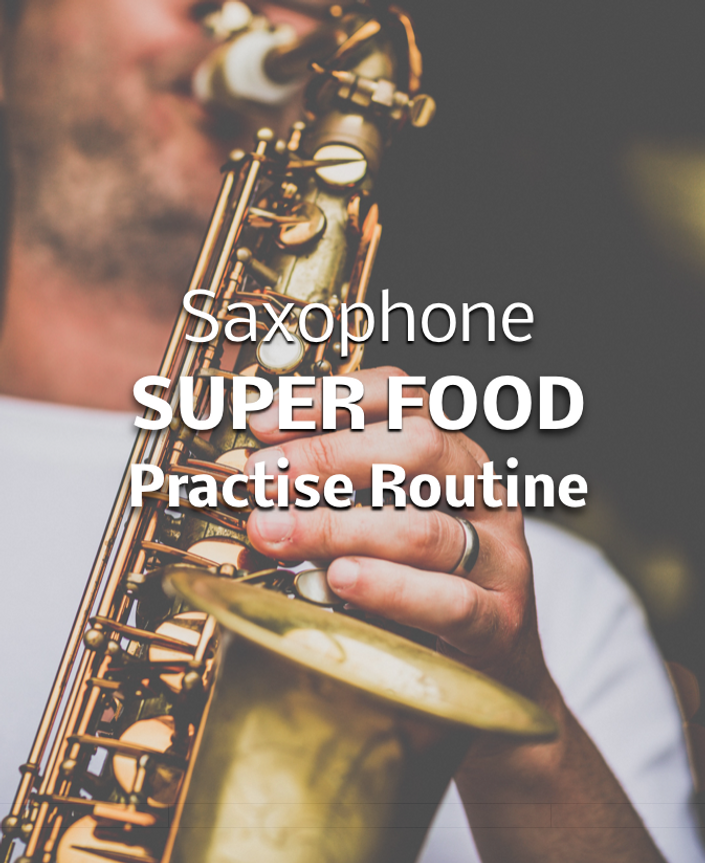 Saxophone SUPER FOOD Practice Routine
Essential practice to massively boost your sound, control & technique.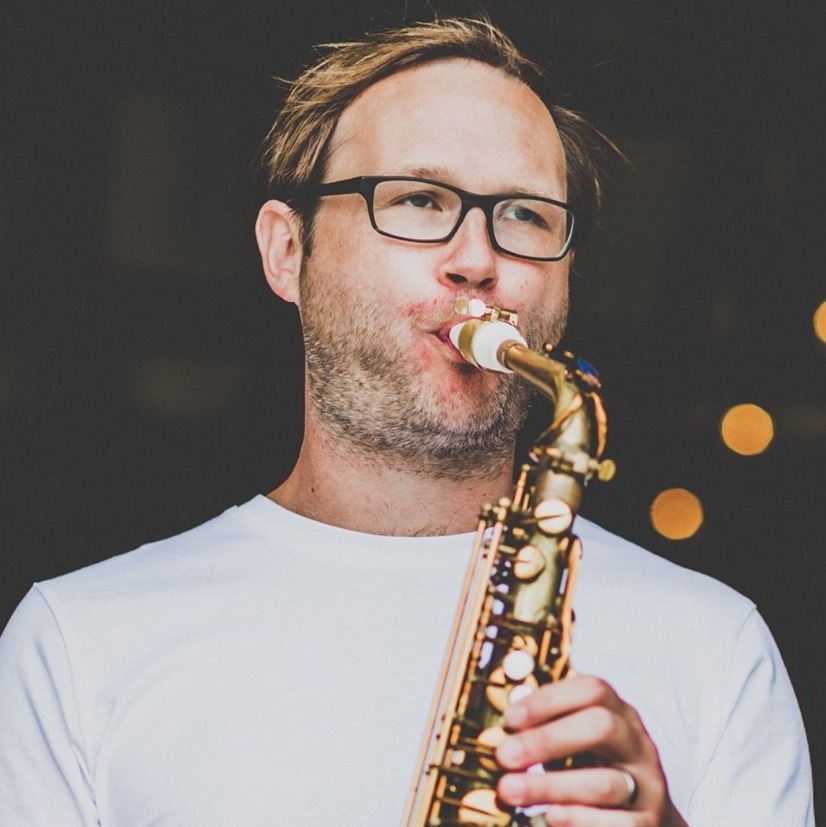 £43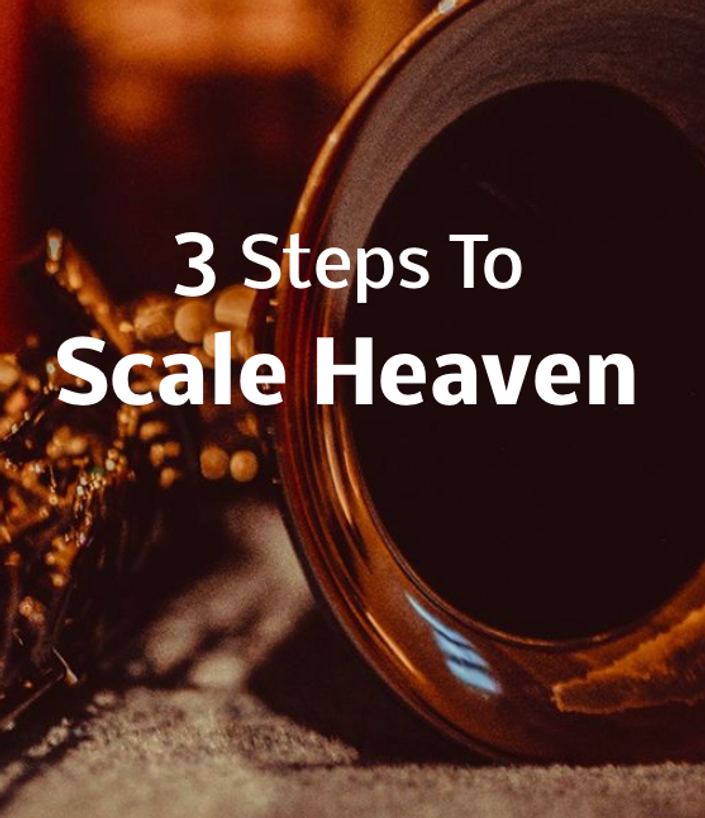 3 Steps To Scale Heaven
Learn to make scales fun. Explore your creativity. Develop your technique & control.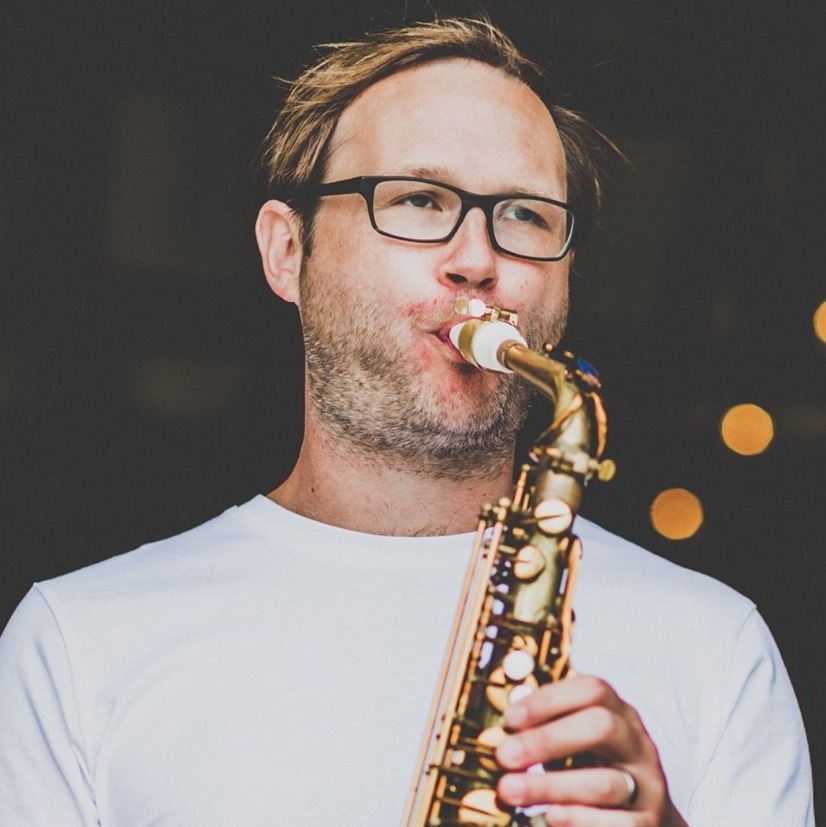 £45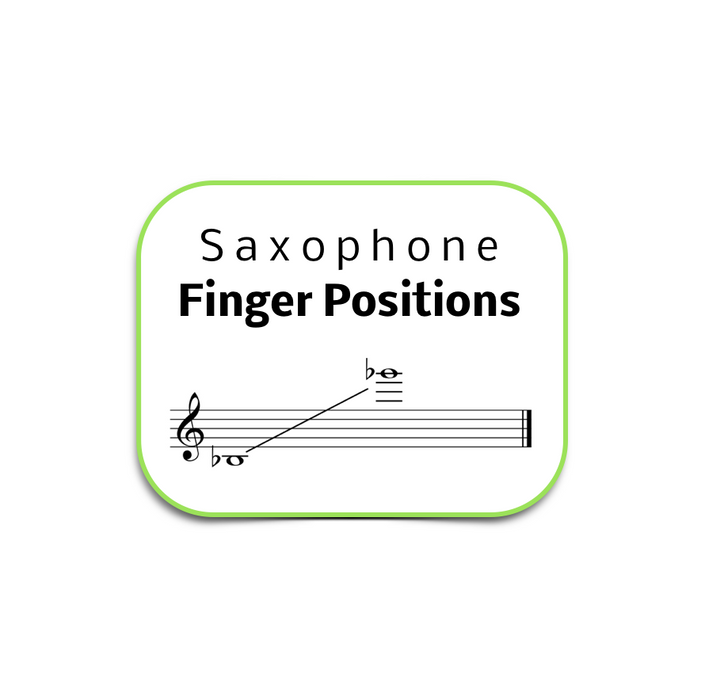 Saxophone Finger Positions
A systematic demonstration of every finger position on the saxophone, all the way from low B♭to top F♯, perfect for brand new players.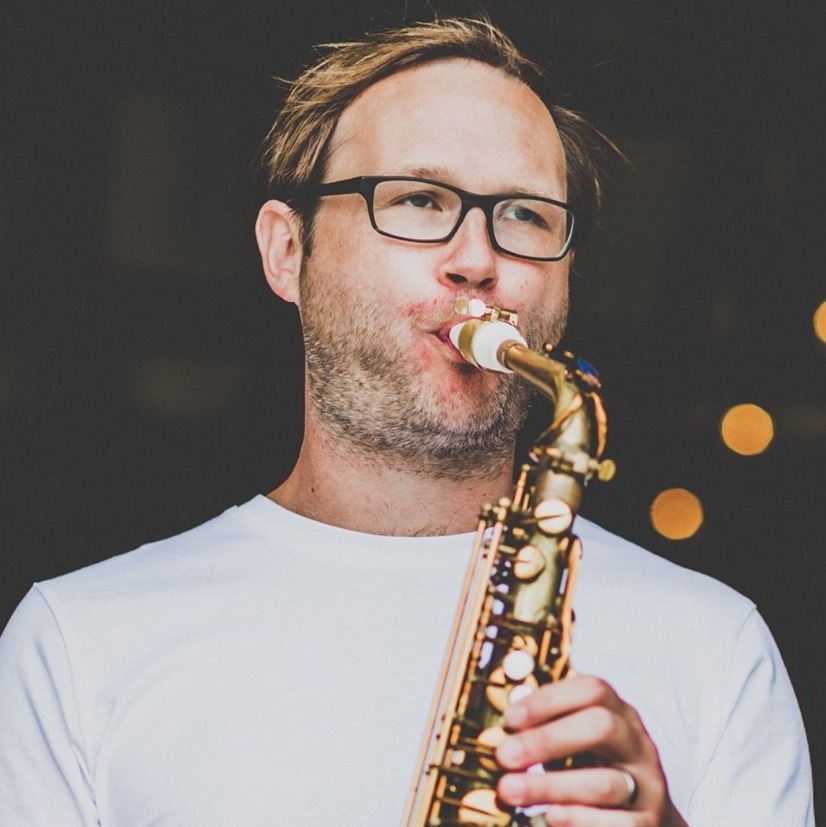 £20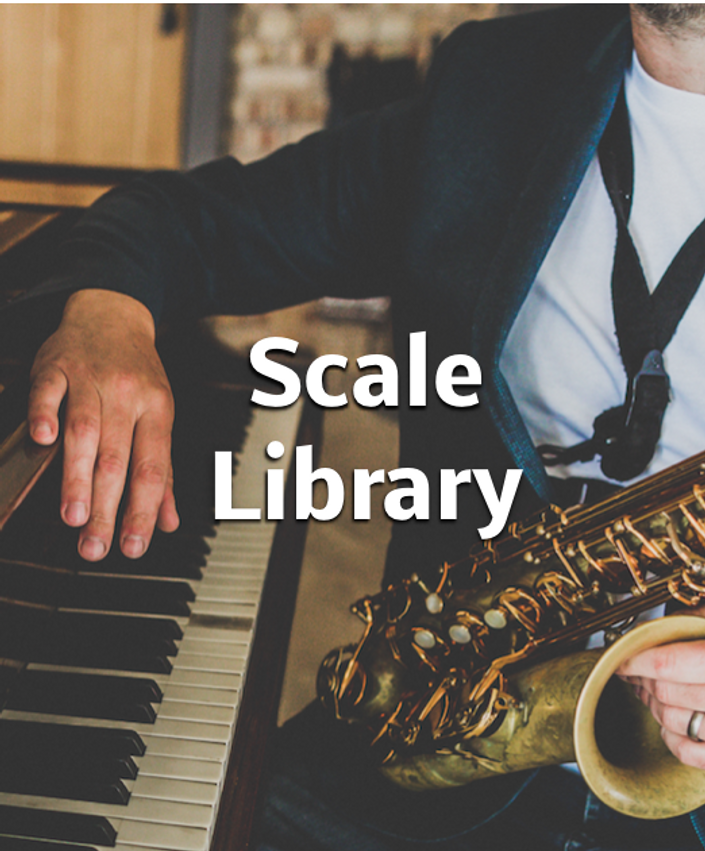 Scale Library
Videos for: major scales, minor scales, blues scales, pentatonic scales. Plus sheet music, technical tips & backing tracks.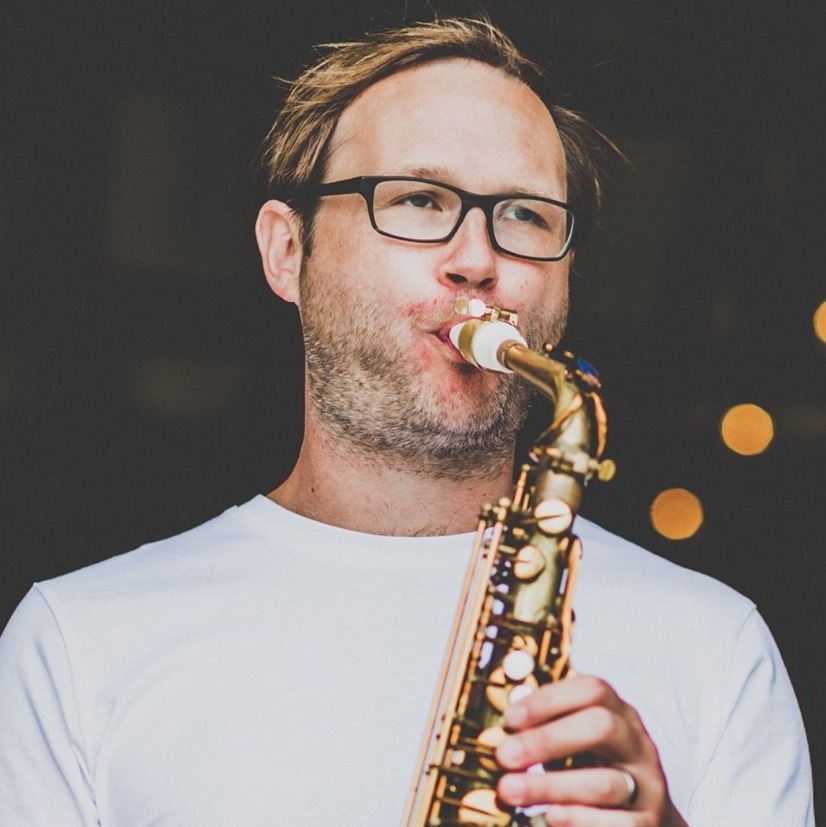 £79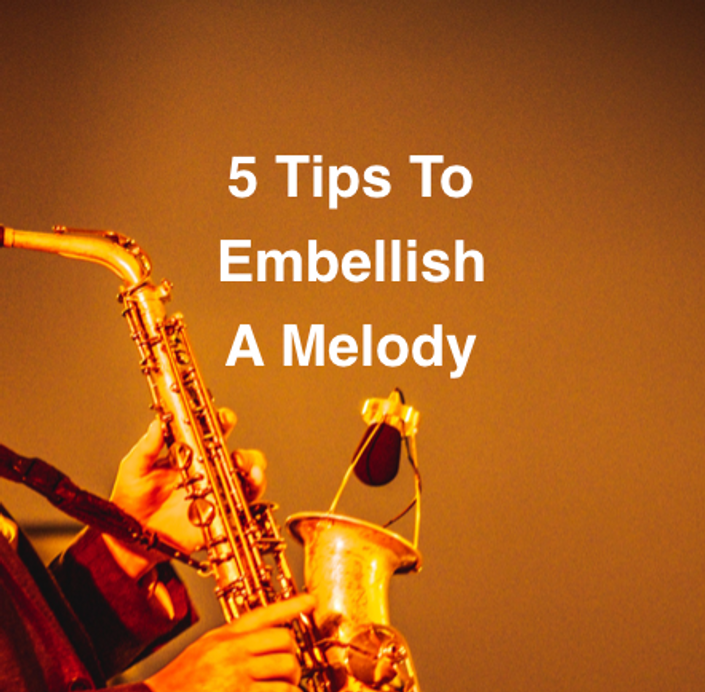 5 Tips To Embellish A Melody
Add Soul and Style to your playing.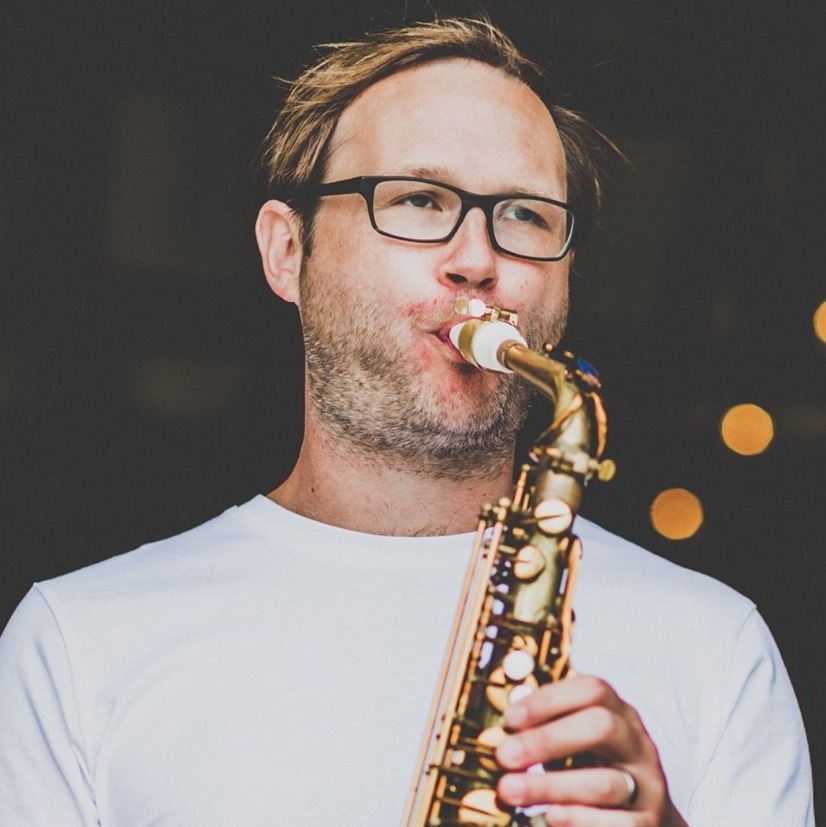 £39
Original Price: £226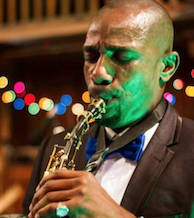 "It's working really well for me and it has helped me greatly with improving my sound quality and I feel more confident playing as a soloist or with bands."
- Cecil Jones
Frequently Asked Questions
Is this for all saxophones?
Yes. Resources are provided in both Bb and Eb - this covers soprano, alto, tenor, baritone saxophones.
Who Is this for?
This is for anyone ready to access transformational saxophone tuition from an acclaimed tutor, all in the comfort of their own home! This Focus On Technique Bundle is for anyone wanting to develop their sound, control and fluency on the saxophone.
Is there a time limit to using this?
No. After enrolling, you have unlimited access to all materials for as long as you want. You can learn at your own pace at a time that suits you.
If I get stuck, can I ask for help?
Absolutely! I'm always happy to help you to get the most out of your saxophone playing. You can email me directly, and/or ask for help within the private SAXOPHONE Studies online Meeting Space - it's a friendly place with loads of keen saxophone players just like you.
Can I read the lessons as well as watch videos?
Yes! Video lessons are accompanied with written notes too.
I don't know any music theory, does that matter?
Absolutely not! Everything that you need to know at any point will be explained to you in a clear, step by step series of videos & written notes.
Can I download the videos?
They are not available to download but can be streamed online on any device. All PDF and MP3 resources can be downloaded.
What if I am unhappy with the purchase?
We would never want you to be unhappy! If you are unsatisfied with your purchase, contact us in the first 7 days and we will give you a full refund.