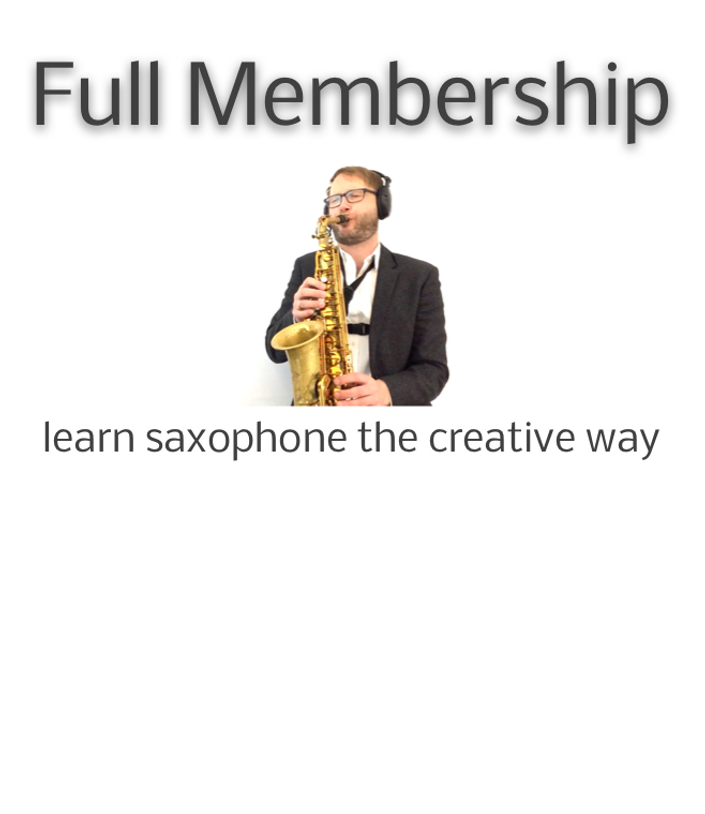 Full Membership
Access all video courses, e-books & resources on the site for 1 year.
Enroll in Course

"A lesson with Matthew goes beyond tuition and learning, it is an inspiration. I already feel transformed by his brilliant approach."

- Ed Norman
Learn Saxophone The Creative Way
with saxophonist & educator, Matthew Smith.
Creativity, improvisation and self expression have always been at the core of Matthew's teaching practice which has consistently been described as innovative, exemplary and outstanding.
With the SAXOPHONE Studies Full Membership you get access to ALL of the courses on the website for one year.
Scroll down the page to see all of the courses that are included in your membership.
And Remember, any new material added during your year's membership will automatically be available to you.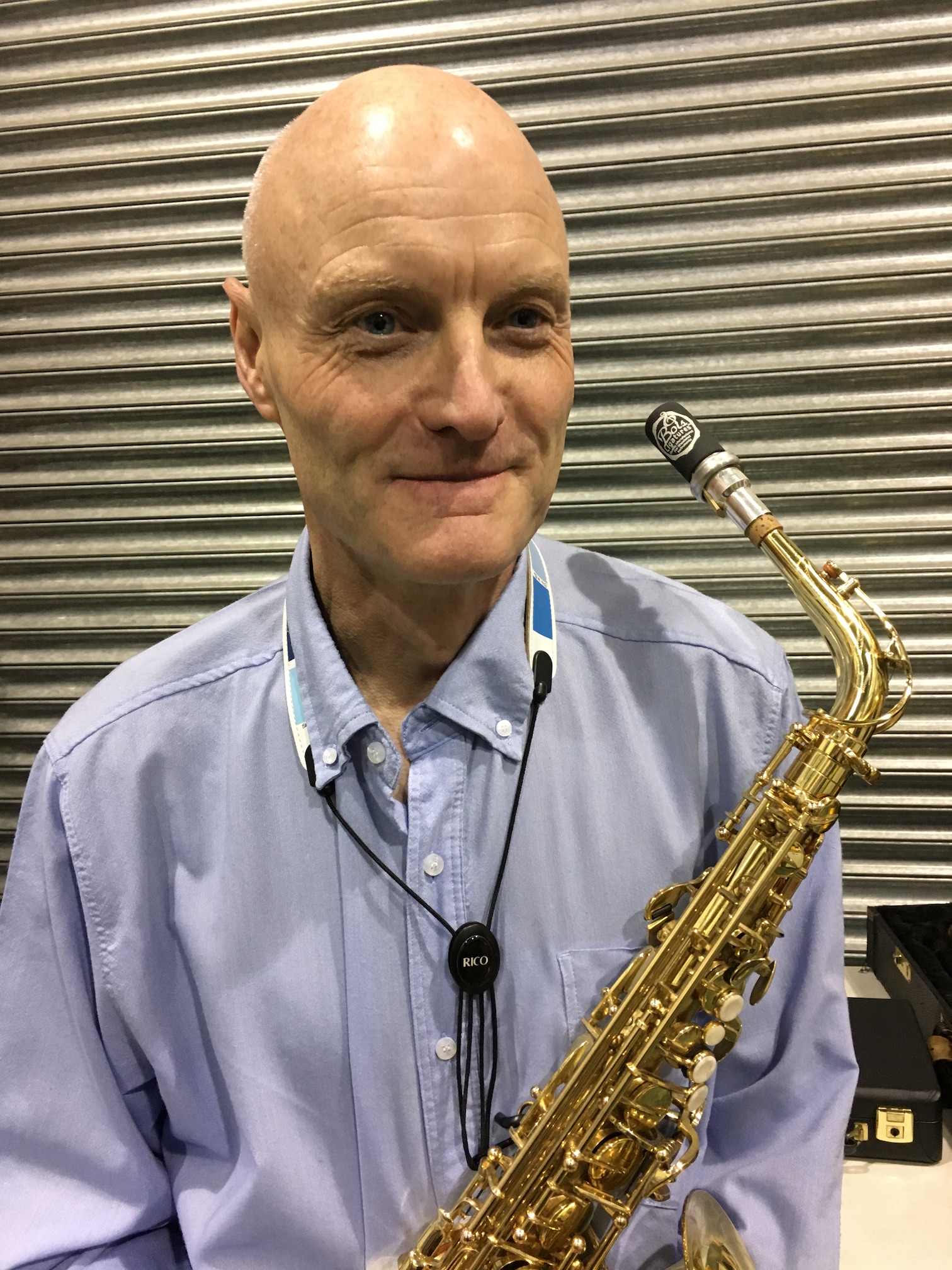 "A brilliant teacher, Matthew has a wealth of knowledge, especially about jazz, and I have benefited immensely from the techniques he uses"

- John Cook
Want To Hear Your Tutor Play?
This all looks good on paper (or screen!), but have a listen to Matthew actually playing before you go any further...
When you've had a listen, scroll down the page to see
what courses are included in your SAXOPHONE Studies Membership


more feedback from current members of the SAXOPHONE Studies tribe!
Courses Included...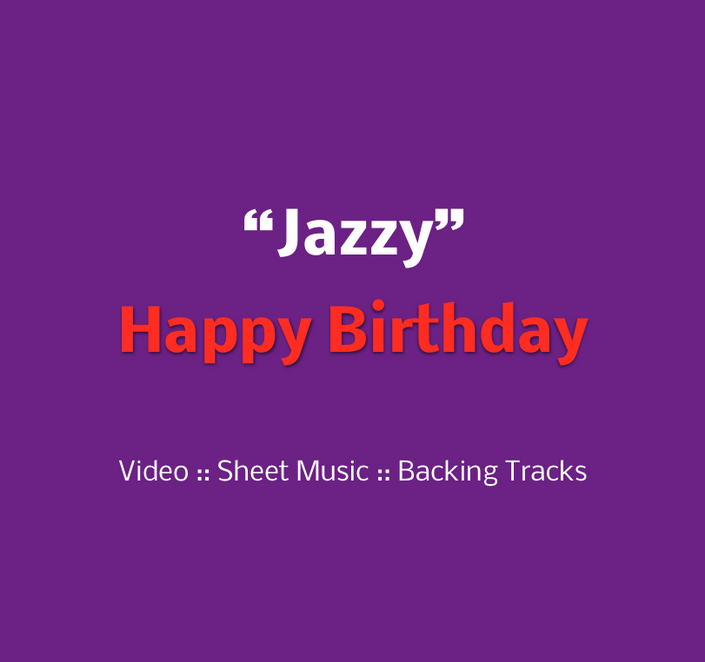 "Jazzy" Happy Birthday
Video :: Sheet Music :: Backing Tracks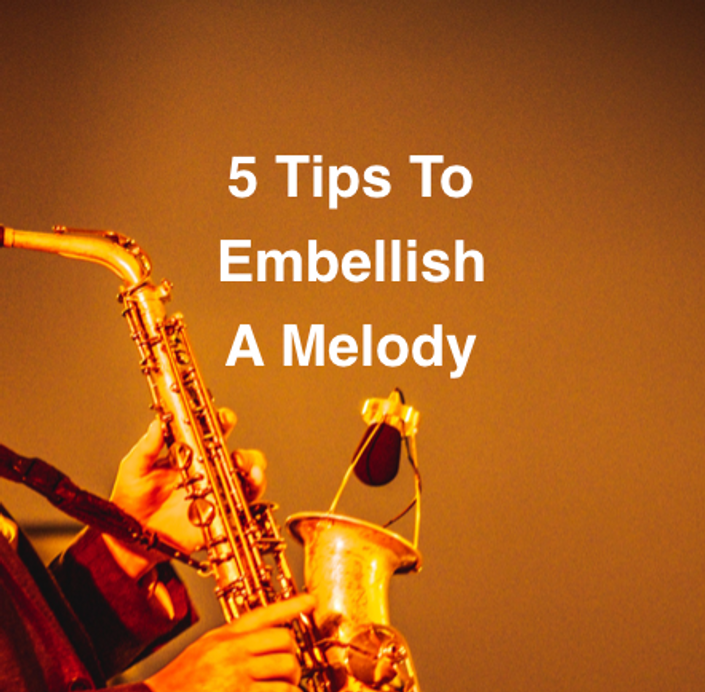 5 Tips To Embellish A Melody
Add Soul and Style to your playing.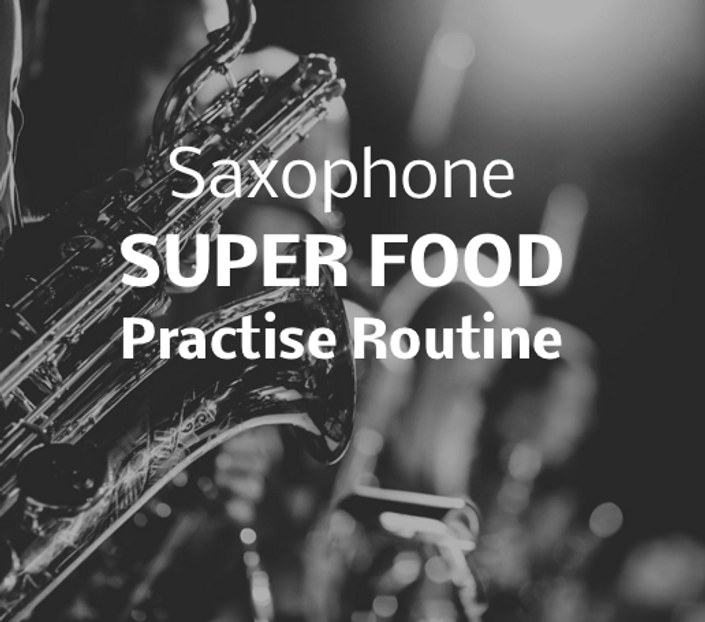 Saxophone SUPER FOOD Practise Routine
Boost your sound. Boost your control.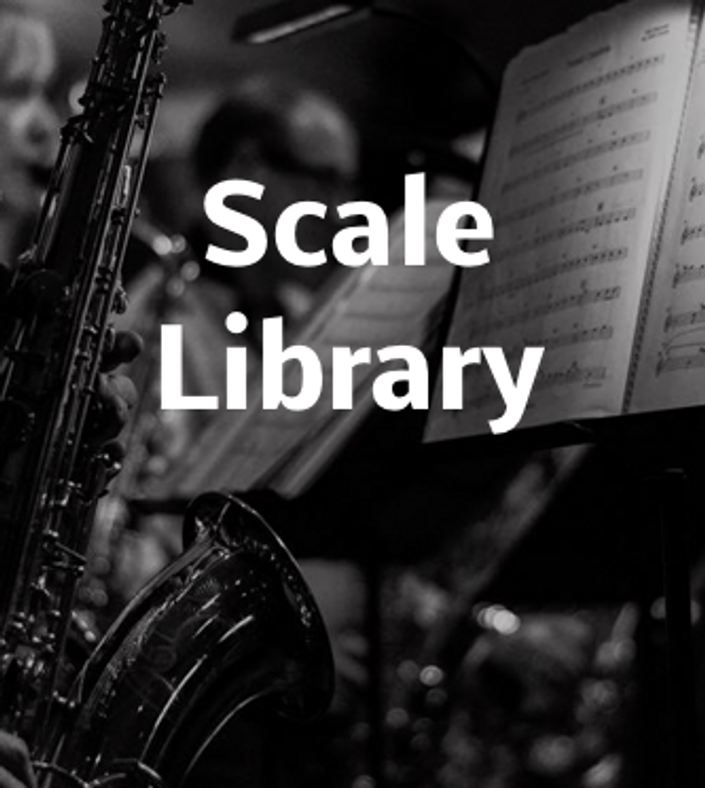 Scales Library
Videos for: major scales, minor scales, blues scales, pentatonic scales. Plus sheet music, technical tips & backing tracks.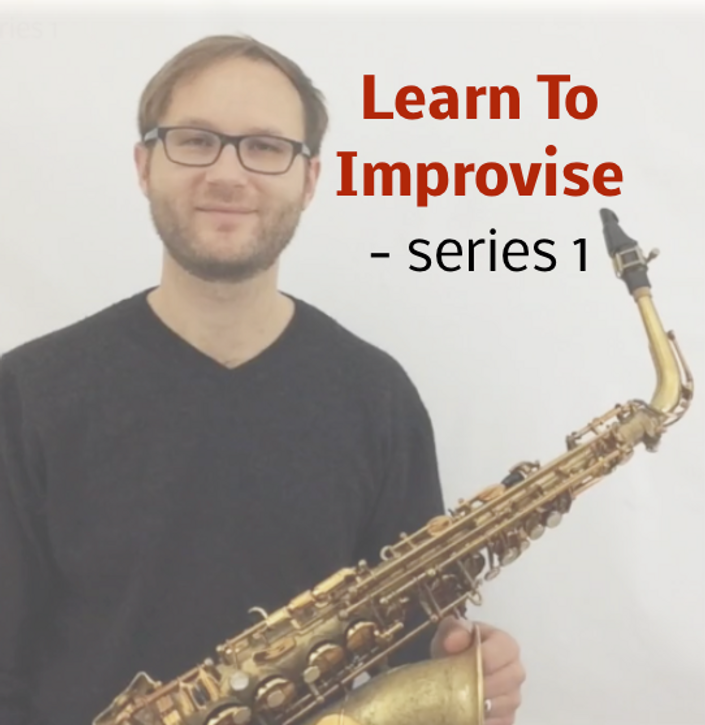 Learn To Improvise - series 1
The easy way to learn improvisation. Begin now and you'll be improvising in minutes!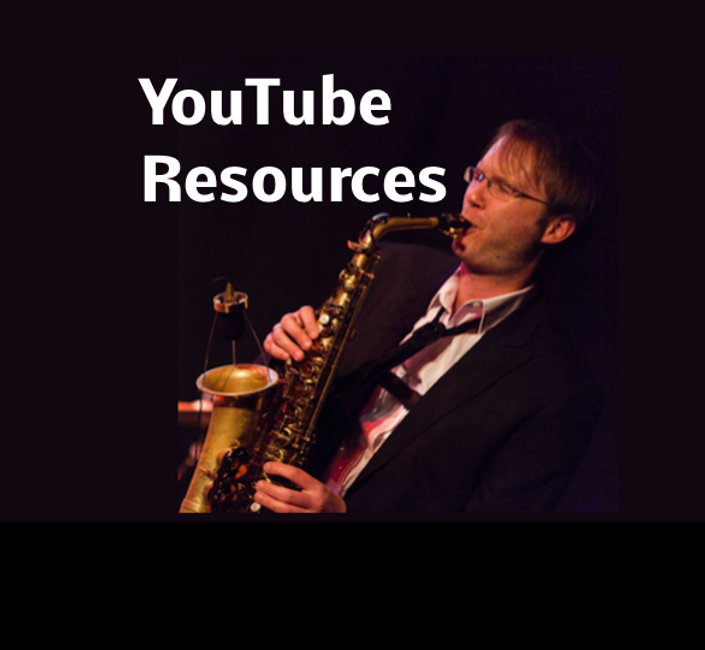 YouTube Resources
Transcriptions, backing tracks, sheet music & written guidance for my YouTube Lessons.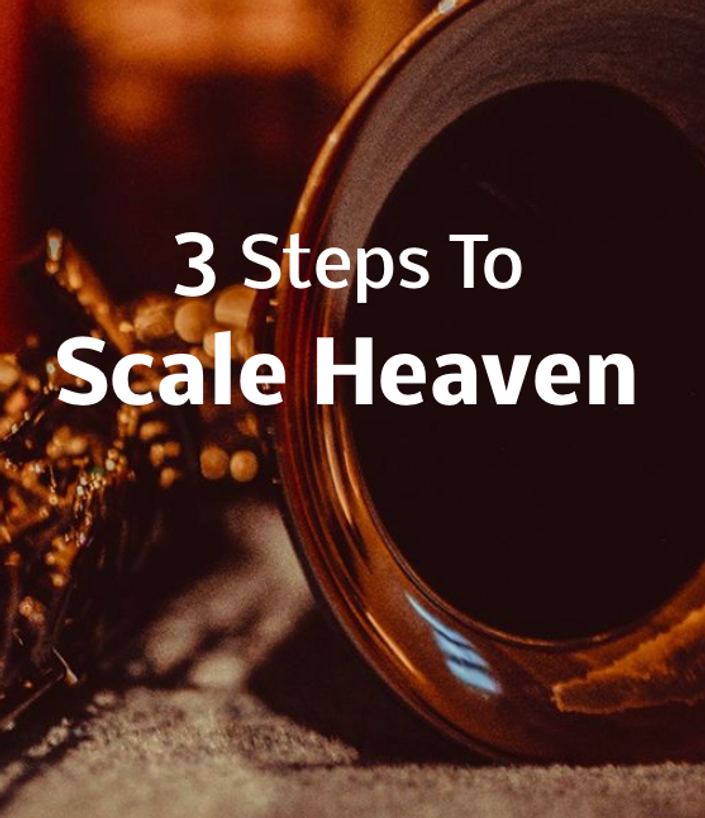 3 Steps To Scale Heaven
Learn to make scales fun. Explore your creativity. Develop your technique & control.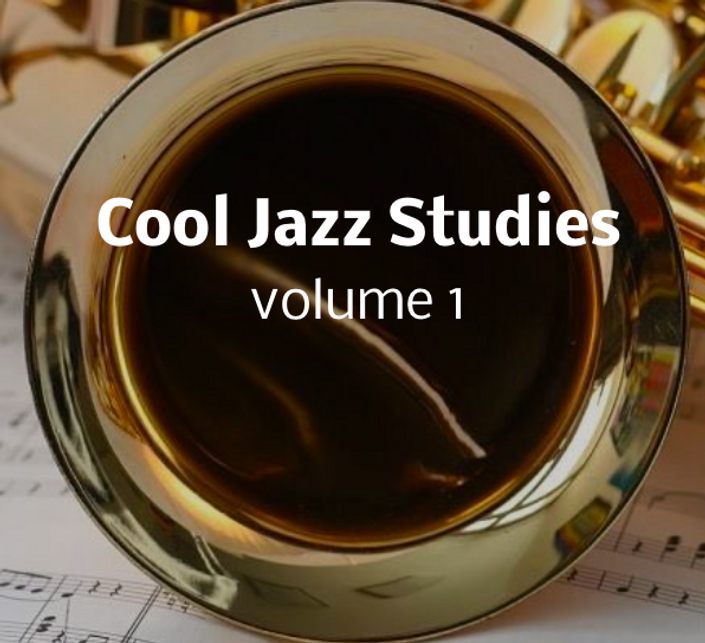 Cool Jazz Studies, volume 1
10 original jazz study pieces for Bb & Eb saxophone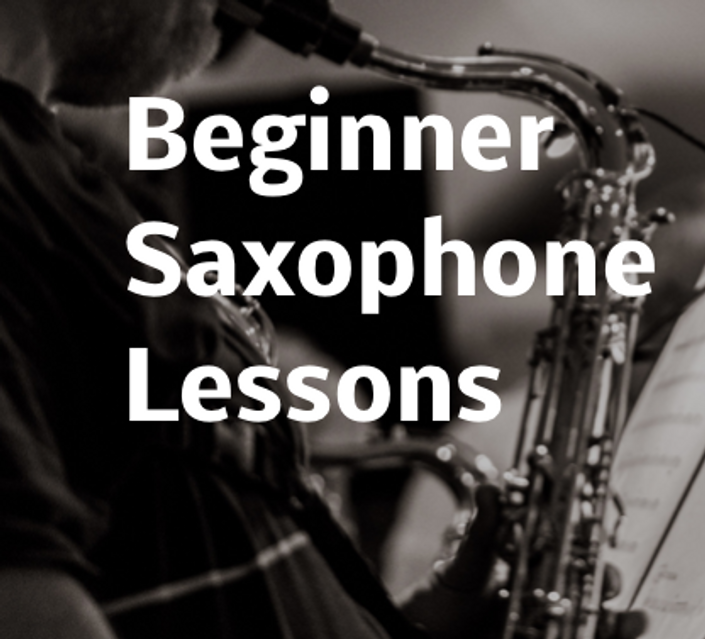 Beginner Saxophone Lessons - series 1
From opening the box through your first notes all the way to becoming an improvising musician! This is the ultimate saxophone starter course.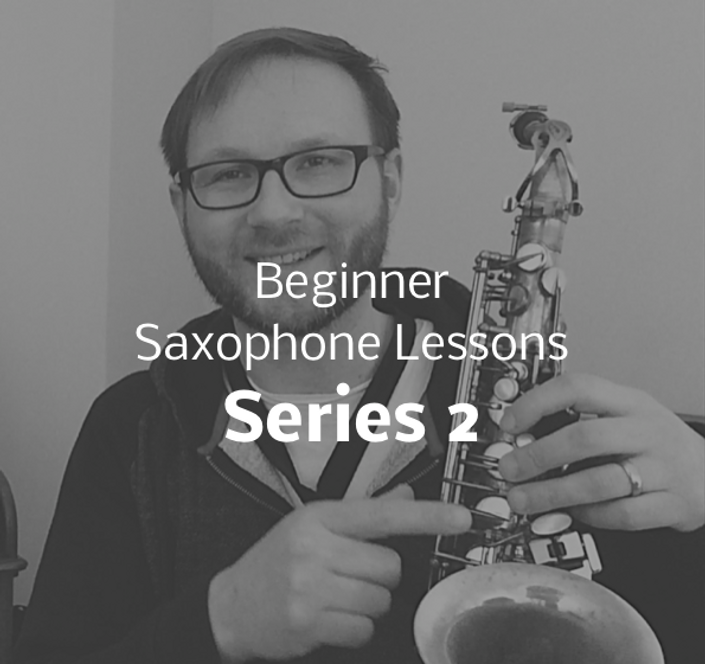 Beginner Saxophone Lessons - Series 2
Learn to read music & develop your improvisation skills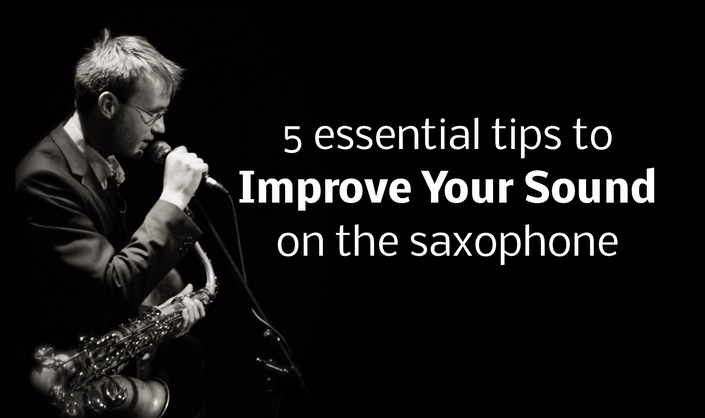 5 Essential Tips To Improve Your Sound On The Saxophone
Improve your tone & sound more like you!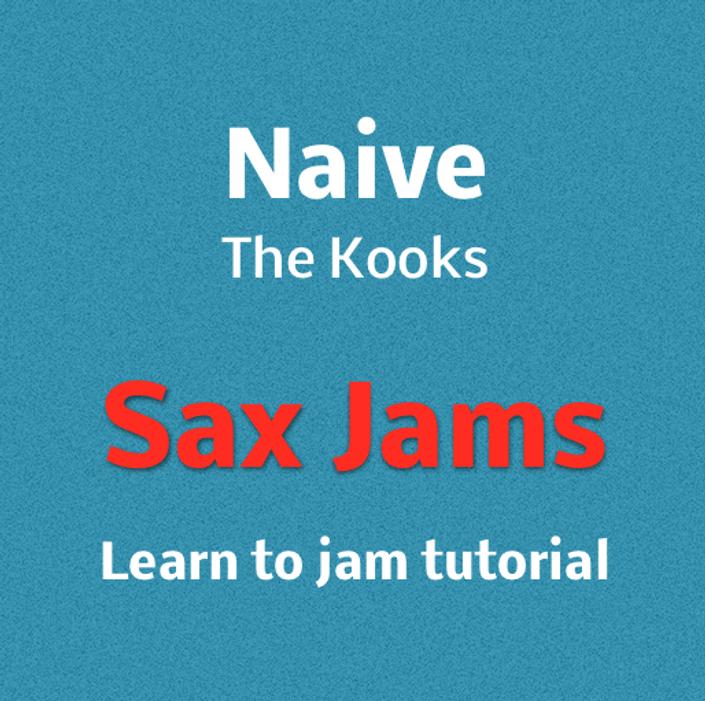 Sax Jams 1
"Naive" (The Kooks) - Learn To Jam Tutorial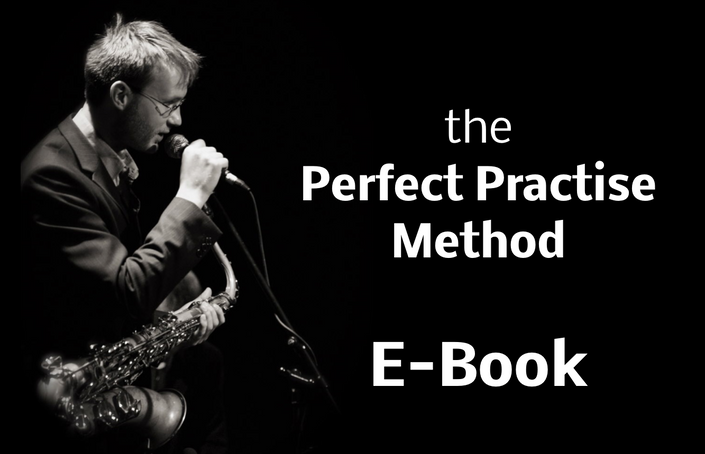 the Perfect Practise Method
E-Book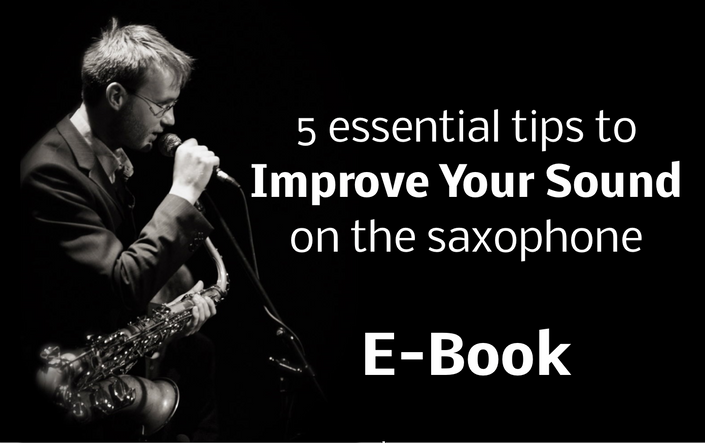 5 Essential Tips To Improve Your Sound On The Saxophone
E-Book
Original Price: $370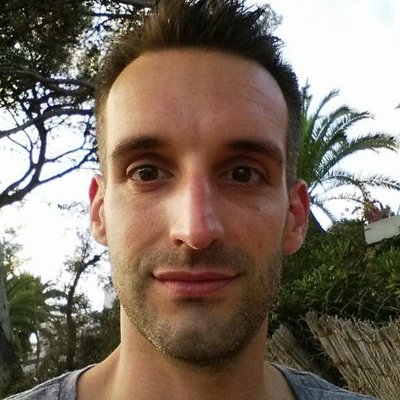 "I had never a teacher and always used online courses to learn the instrument. Because of that I really used most of the bigger online schools that are around in the internet, and I can tell you that yours are the best for me.
It is the music style that you cover that appeals to me. I love blues and jazz and I am currently working through your Learn To Improvise, Series 1 course. The combination of the tracks you are using (all 5) and the impro part is awesome.
So, after a long way in online courses I am so happy that I found your site!
- Thomas Kuepper
Your Instructor
Matthew is a UK based saxophonist & educator. He has been playing professional gigs throughout the UK and in Europe since his early teens and has a thriving teaching practice. His pupils' ages range from 8yrs-80yrs, and their standards span from beginner to professional.
In his early career, Matthew got tips and advice from various musicians which really helped him develop his playing. The creation of SAXOPHONE Studies is a way of him continuing this tradition of sharing the knowledge.
For Matthew, music is a vehicle for creativity and expression, because of this he has always been drawn to improvisation, jazz and blues - although, any soulful music has his attention!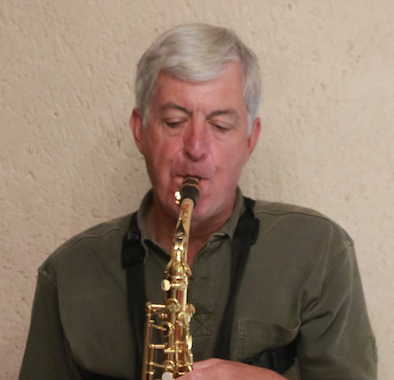 "It is a privilege to be taught by such a fine musician"
- Simon Marshall
Frequently Asked Questions
What if I am unhappy with the purchase?
We would never want you to be unhappy! If you are unsatisfied with your purchase, contact us in the first 30 days and we will give you a full refund.
Is this for all saxophones?
Yes. Resources are provided in both Bb and Eb - this covers soprano, alto, tenor, baritone saxophones.
Join SAXOPHONE Studies to learn saxophone online at your own pace in your own home from an expert, professional tutor and performer. In the website you'll have access to hundreds of videos showing you how to play:
major scales on the saxophone

harmonic minor scales on the saxophone

jazz melodic minor scales on the saxophone

major blues scales on the saxophone

minor blues scales on the saxophone

major pentatonic scales on the saxophone

minor pentatonic scales on the saxophone

PLUS, loads of resources including backing tracks, sheet music & technical tips.
Learn to improvise on saxophone, develop your sound and control, receive effective practise methods to boost both your reading of music and your sound on saxophone.