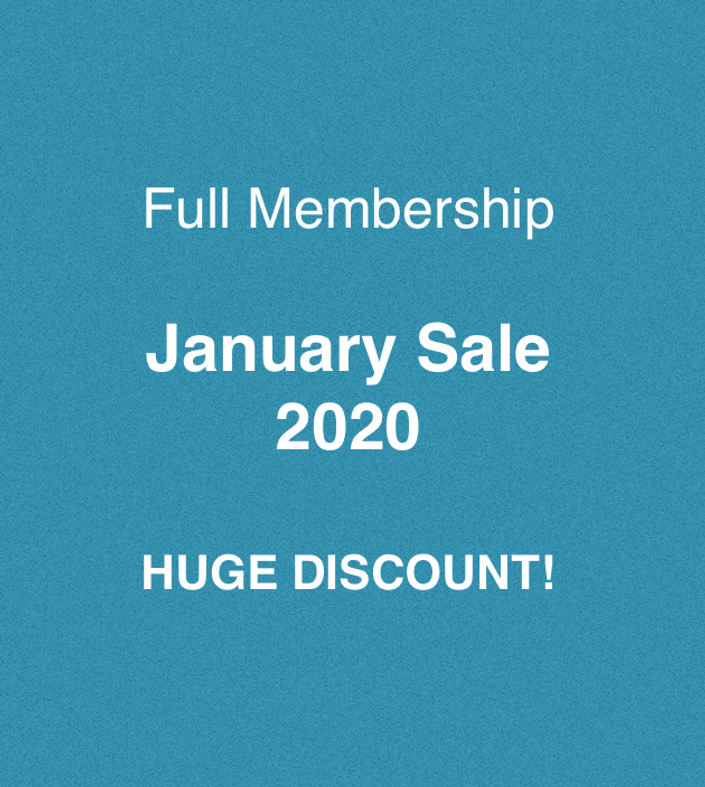 January Sale 2020
This sale is now closed.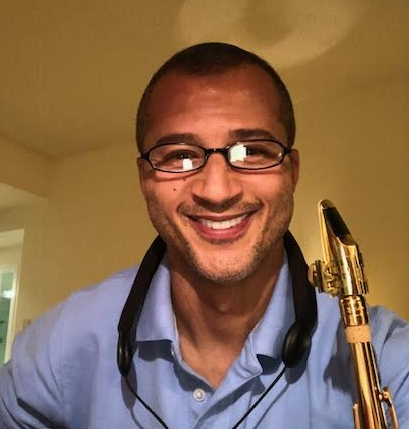 "Your program is really making a difference for me. It's pretty much a game changer. Thank you sincerely."

- Guy Ramphal (Canada)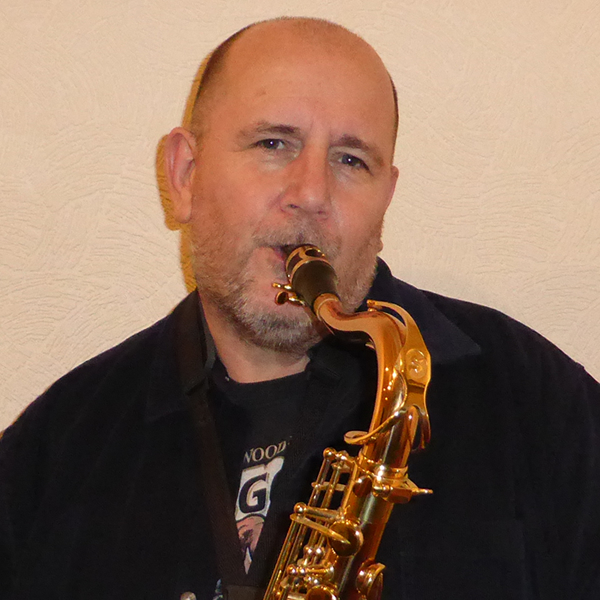 "My sax has started oozing the blues - I love it, I love it, I love it!"
- Gary Cooper (UK)
Creativity, improvisation and self expression have always been at the core of Matthew's teaching practice which has consistently been described as innovative, exemplary and outstanding.
With the SAXOPHONE Studies Full Membership you get access to ALL of the courses on the website.

And Remember, any new material added during your year's membership will automatically be available to you.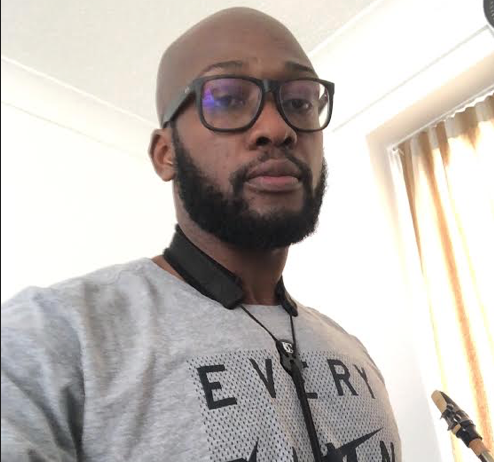 "You are affecting and changing lives for the better and I am enjoying playing my saxophone because of you!"
- Afo Aliyu (UK)

This Is What You Will Learn...
Beginner Saxophone Lessons, Series 1, shows you how to get started from opening up the case for the very 1st time, right through to playing your first few scales; you will also start your journey with saxophone improvisation. This theme of creativity & self expression is central to the material here on SAXOPHONE Studies.

Beginner Saxophone Lessons, Series 2 introduces music reading as well as continuing the improvisation journey with some simple pieces & very cool backing tracks.
If you are not a beginner but have no experience with saxophone improvisation, then the Learn To Improvise, Series 1 course will be perfect for you. This is an extremely user friendly method that is highly effective. Pupils using this so far have said that it is "Easy and effective" and both "Brilliant!" and "Excellent"!
Scales on saxophone are often seen as a hardship to be endured, but the 3 Steps To Scale Heaven course will have you loving them! You work through how to practise them both technically and creatively, seeing great results in your timing, dexterity and improvisation.
To complement this course there is the Scale Library. This is quite simply a massive resource of sheet music, instruction videos, backing tracks & technical tips. All of this is designed to develop your technique, control and very importantly, your creative playing on the saxophone.
There are also some essential practise guides helping you to develop your own, personal sound in the Saxophone SUPER FOOD Practise Routine & the 5 Essential Tips To Improve Your Sound On Saxophone courses.
The most recent course, 5 Tips To Embellish A Melody, works through some seriously cool techniques to transform the sound of a tune, and your playing generally. In this you'll learn saxophone dynamics, vibrato, note bends, grace notes & growling!
If you need a break from all this improvisation and amazing sounding techniques(!) then Cool Jazz Studies, Volume 1 is a great book of original jazz study pieces that has been getting people really excited. You can download the book, backing & demo tracks as well as watching demo videos of the pieces too.
There's more sheet music in the YouTube Resources, with Jazz & Pop Etudes & various other bits n bobs - "Jazzy" Happy Birthday being pretty popular at the moment!
And then there's the e-book that started this whole site off - The Perfect Practise Method. This method works through a tried and tested way of learning to read a piece of music. Followed properly, it never fails!
The FREE Resources Library has various bits of sheet music, backing tracks, instruction videos and technical tips - all for free!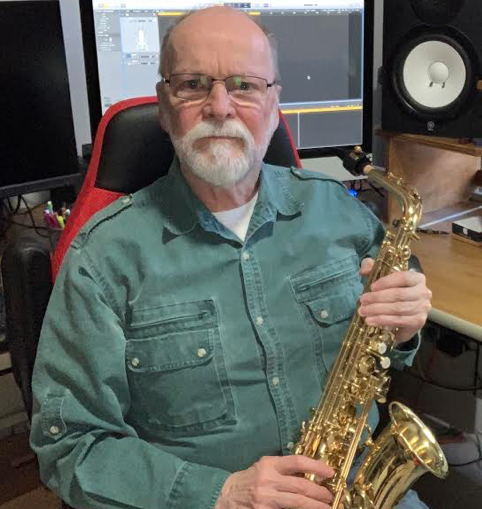 "I am a retired educator of 33 years as a high school teacher. I like to believe I know what good teaching looks like. Your instruction is excellent!"
- Ken Rayner (USA)

"A lesson with Matthew goes beyond tuition and learning, it is an inspiration. I already feel transformed by his brilliant approach."

- Ed Norman (UK)
Courses Included...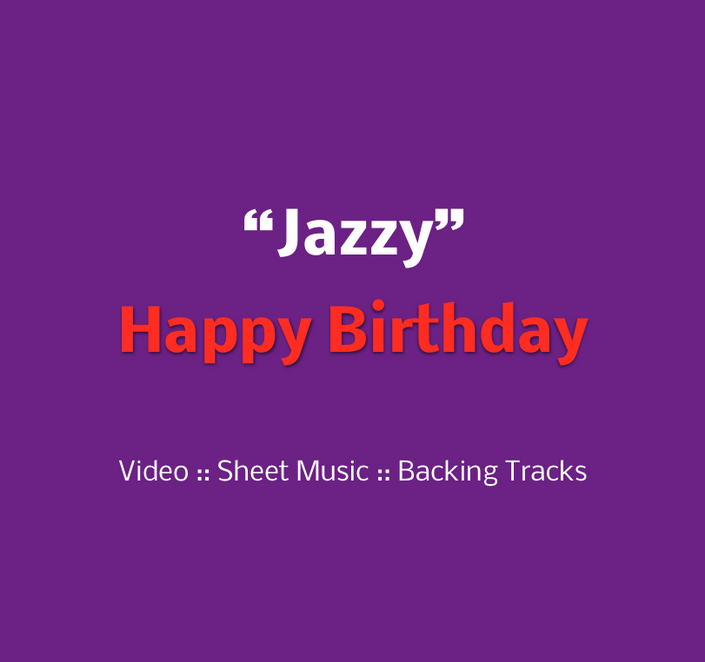 "Jazzy" Happy Birthday Bundle
Everything you need to learn how to play my unique jazzy arrangement of this well-known, celebratory tune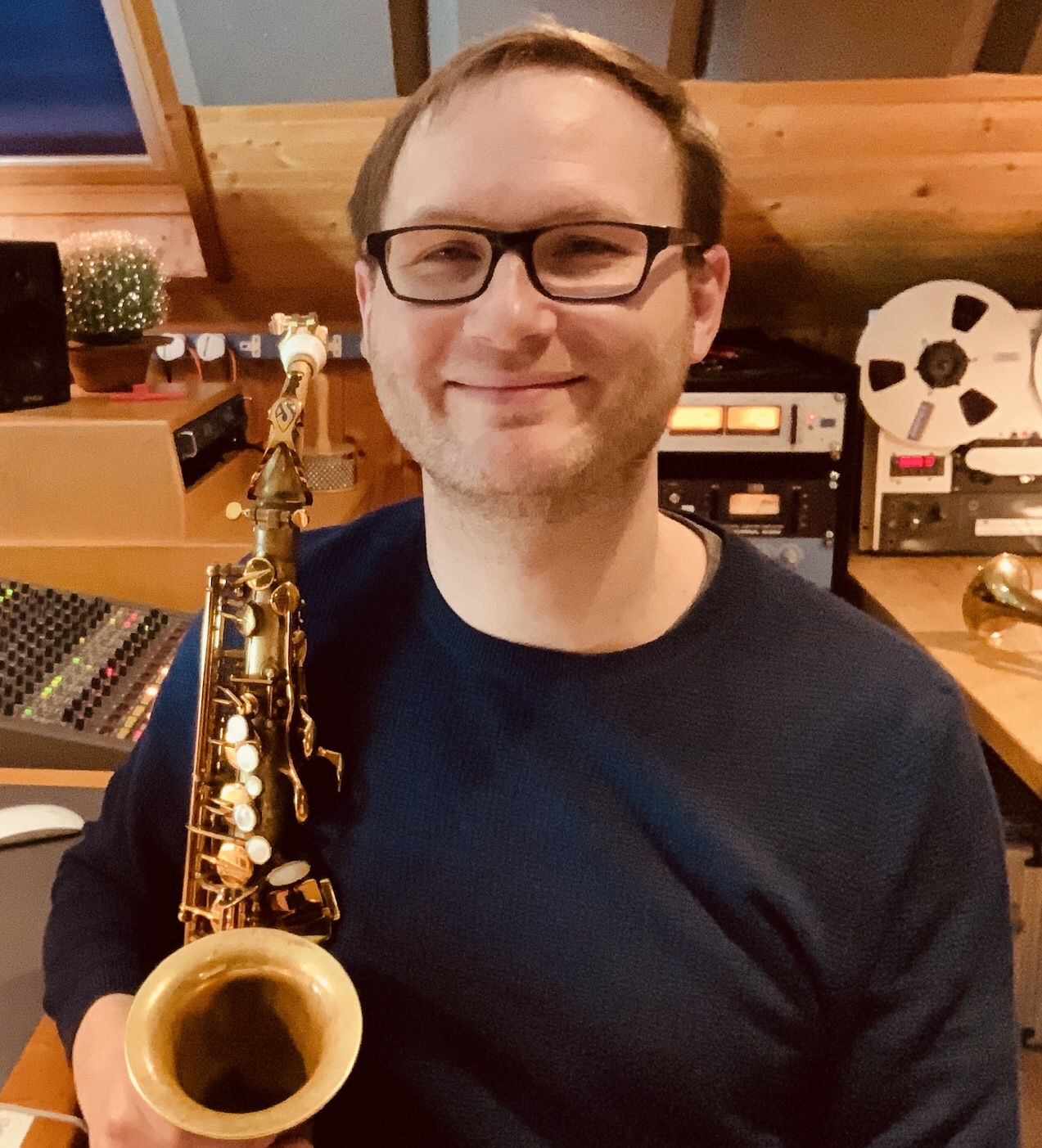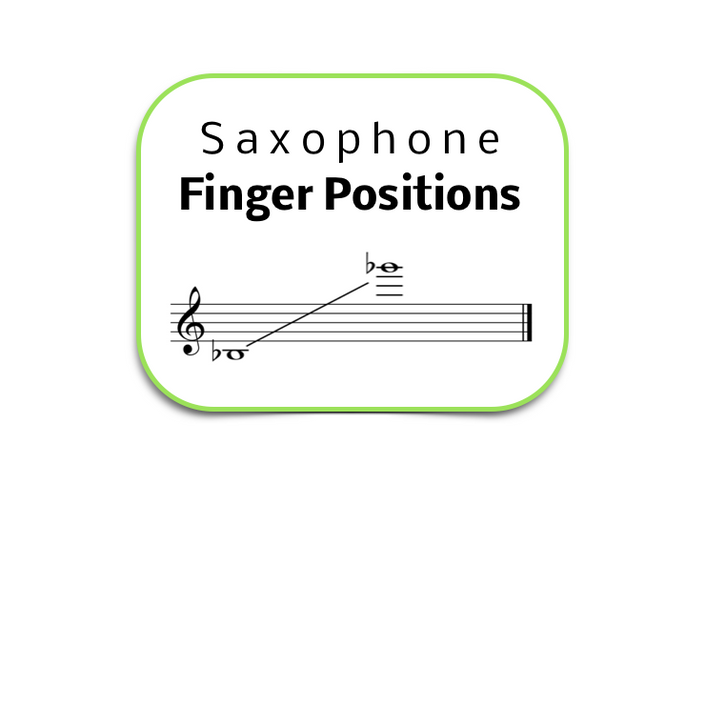 Saxophone Finger Positions
A systematic demonstration of every finger position on the saxophone, all the way from low B♭to top F♯, perfect for brand new players.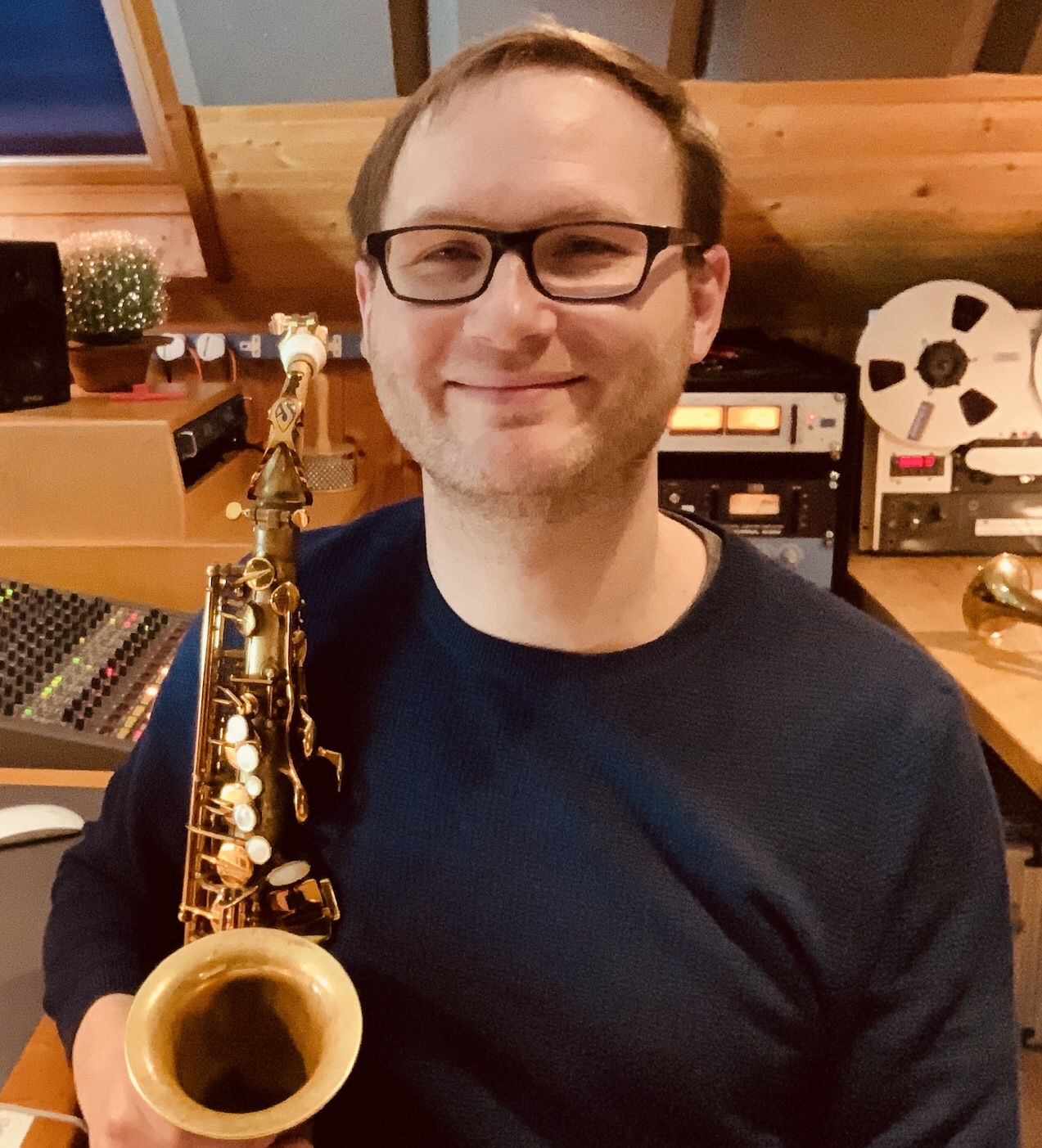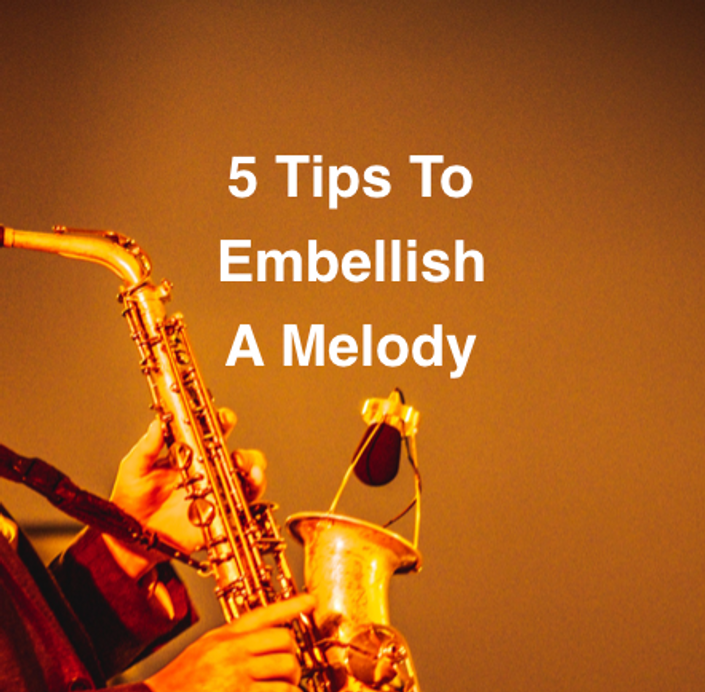 5 Tips To Embellish A Melody
Add Soul and Style to your playing.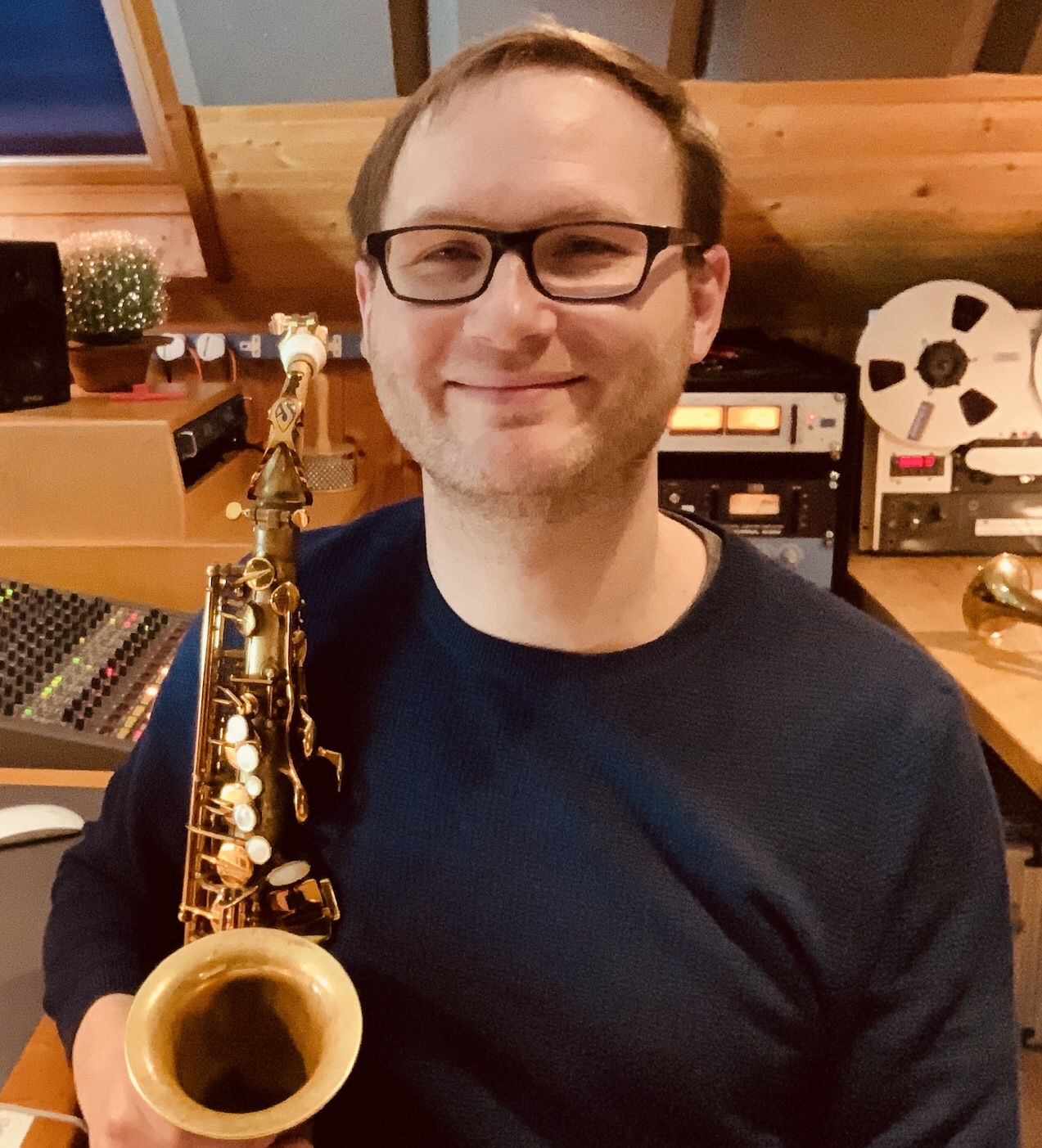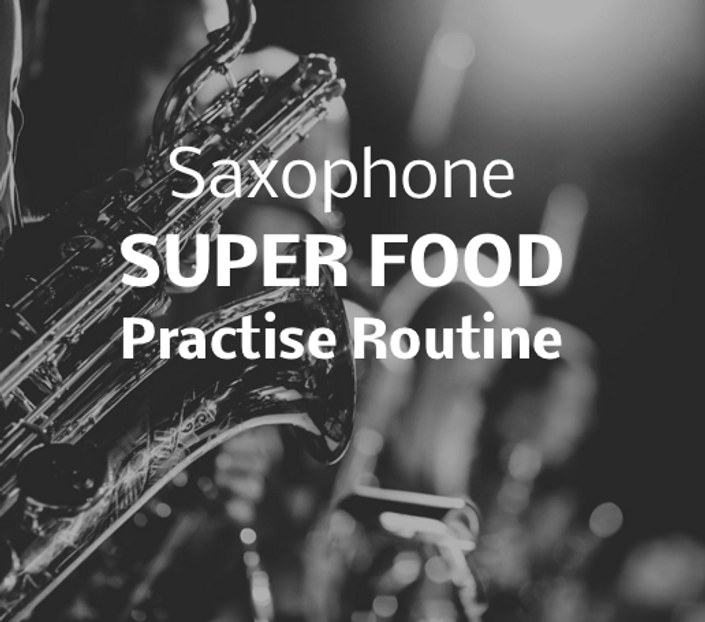 Saxophone SUPER FOOD Practise Routine
A tried-and-tested way to build the habit of playing highly effective daily practise.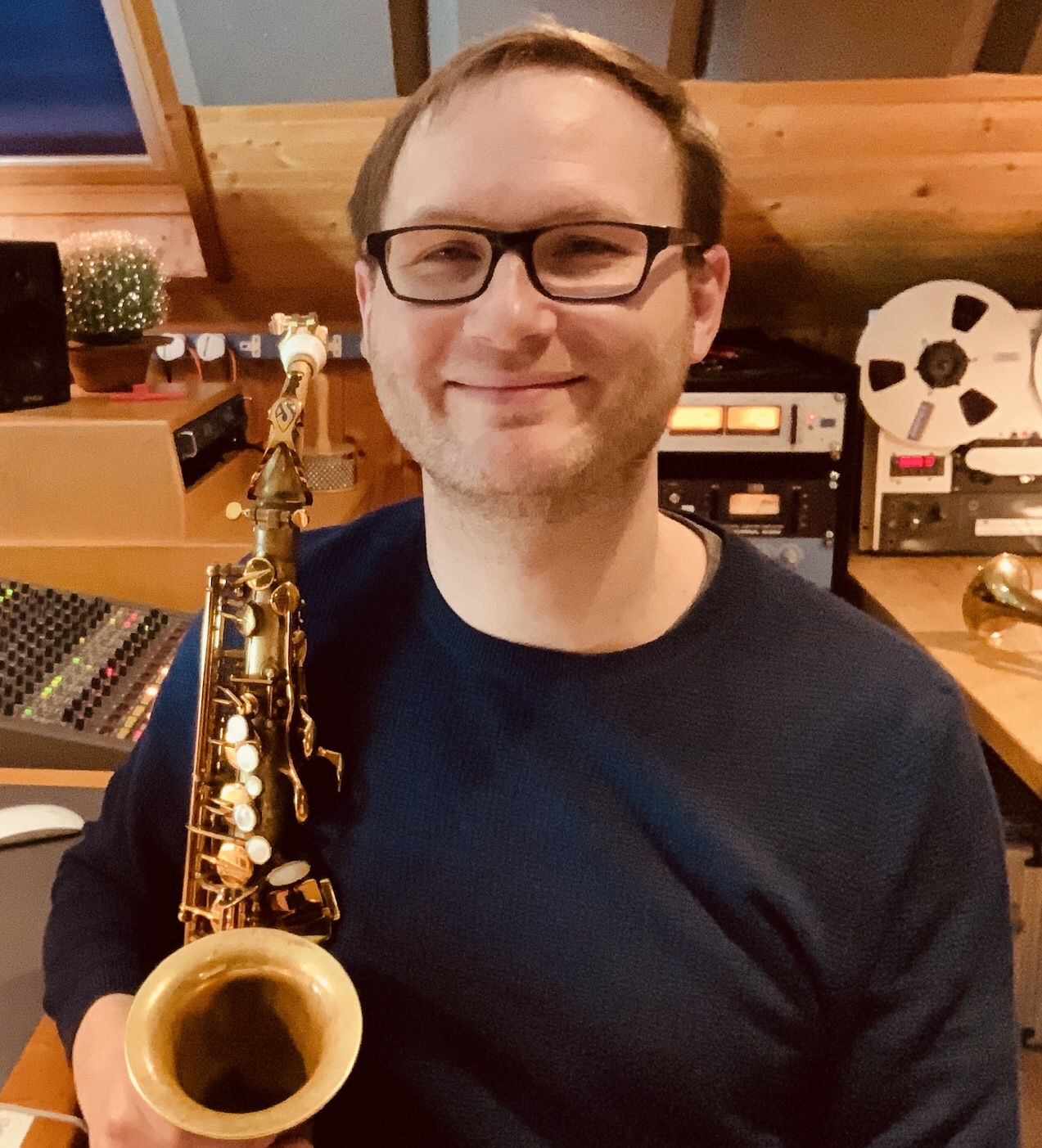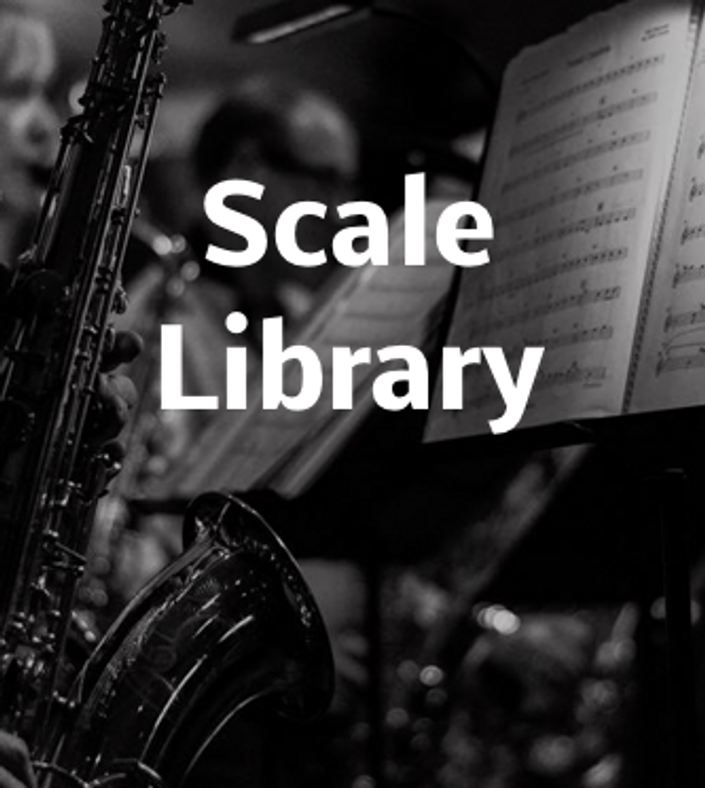 Scale Library
Videos for: major scales, minor scales, blues scales, pentatonic scales. Plus sheet music, technical tips & backing tracks.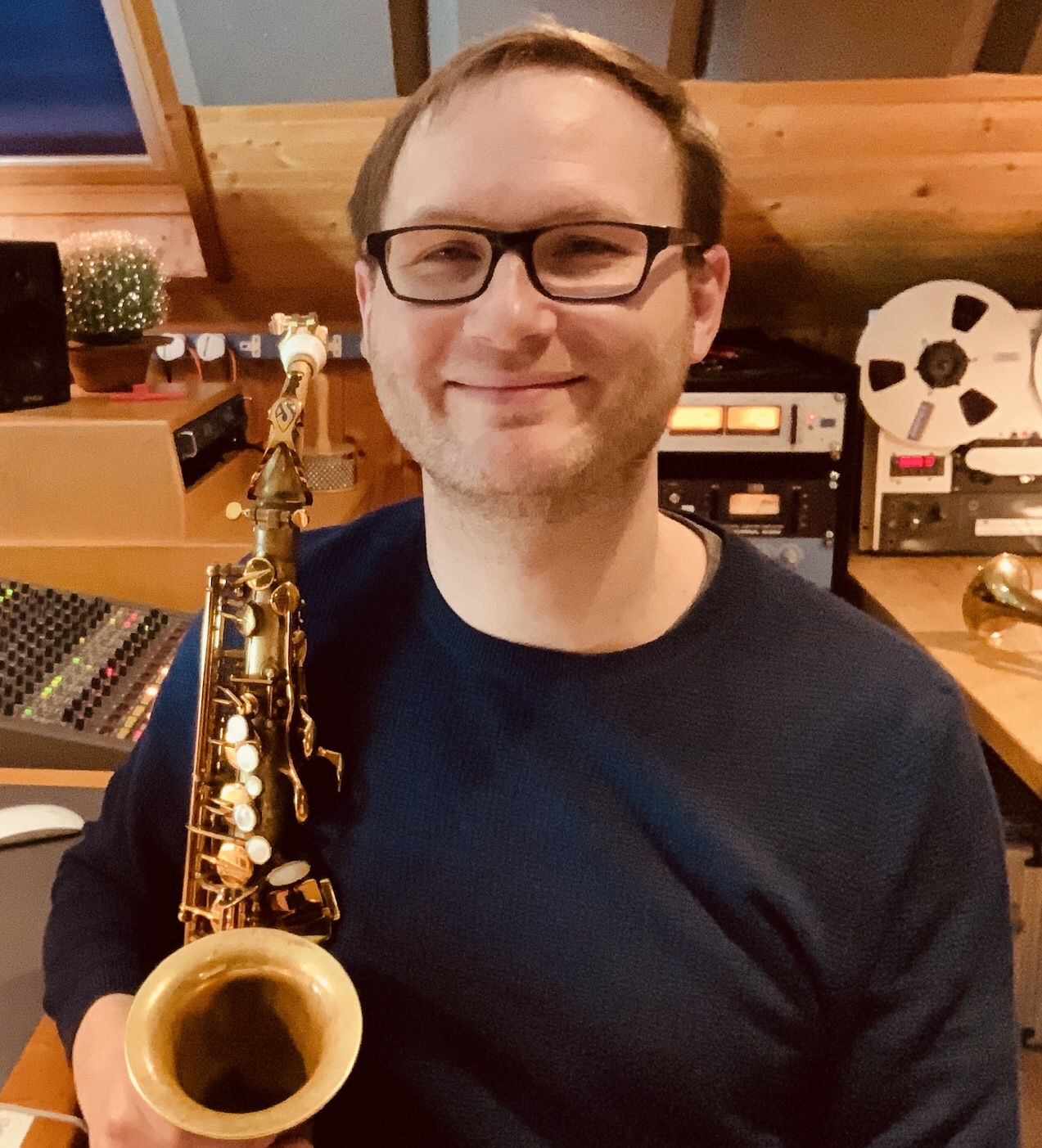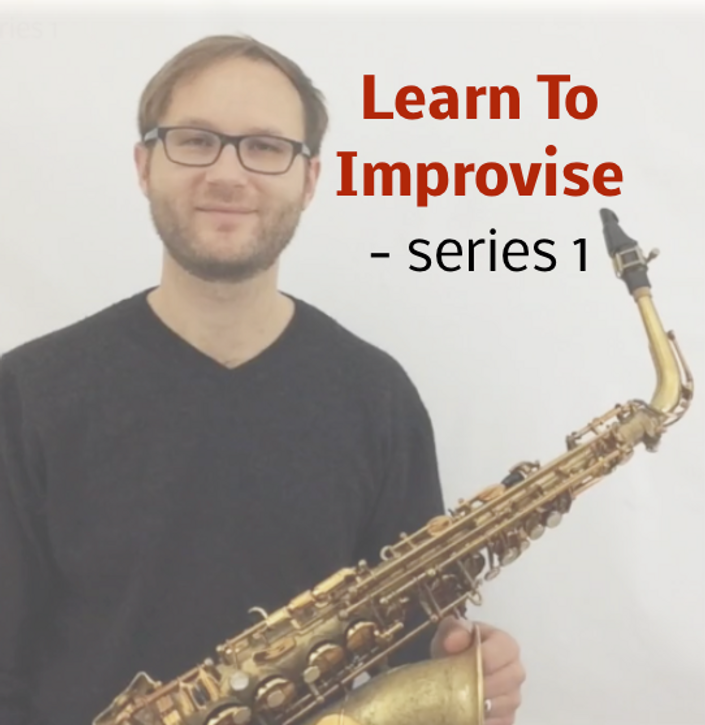 Learn To Improvise - series 1
The easy way to learn improvisation. Begin now and you'll be improvising in minutes!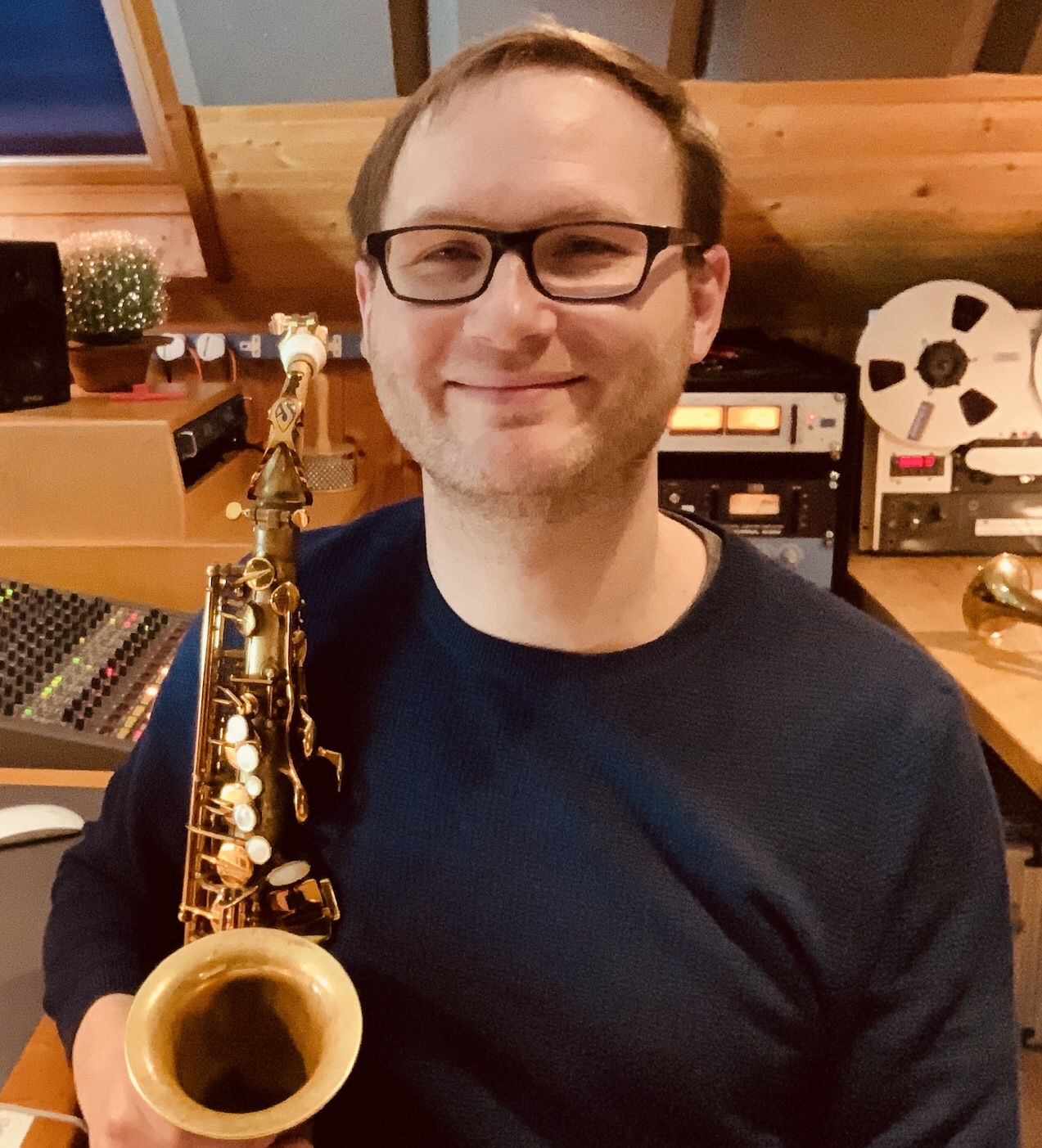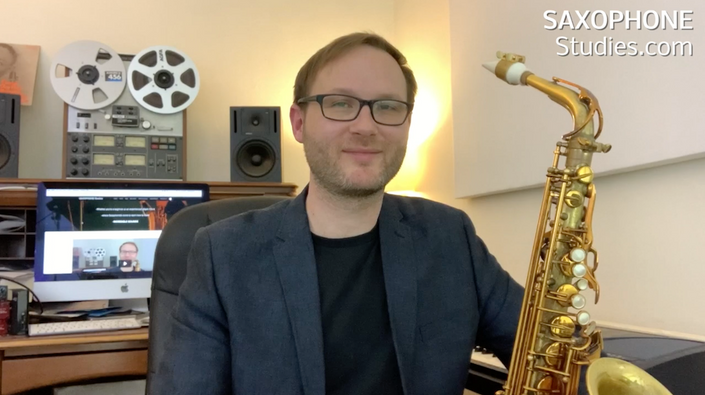 Learn To Improvise, Series 2
Learn to play the right notes, in the right time and learn to develop your own unique sound.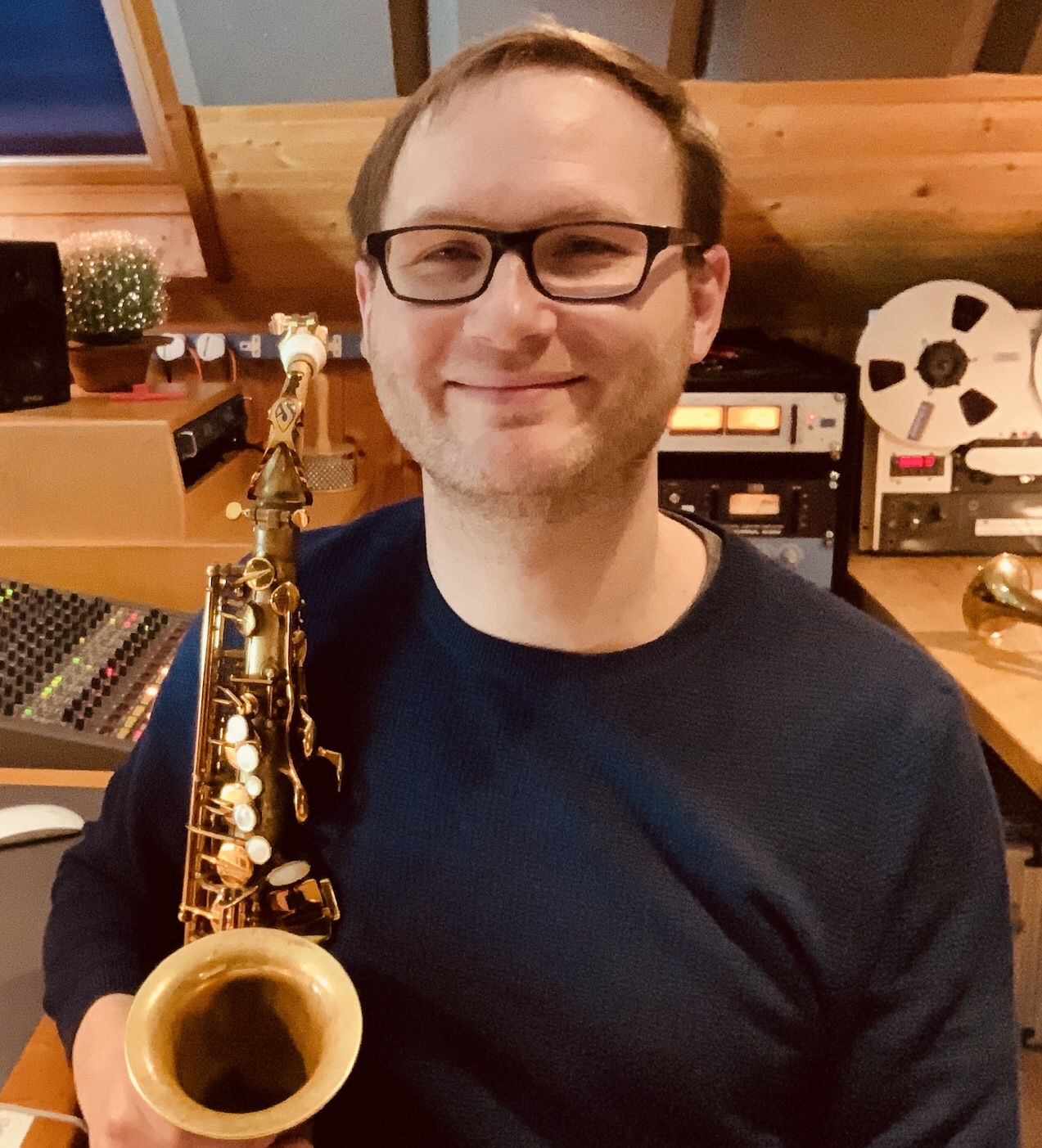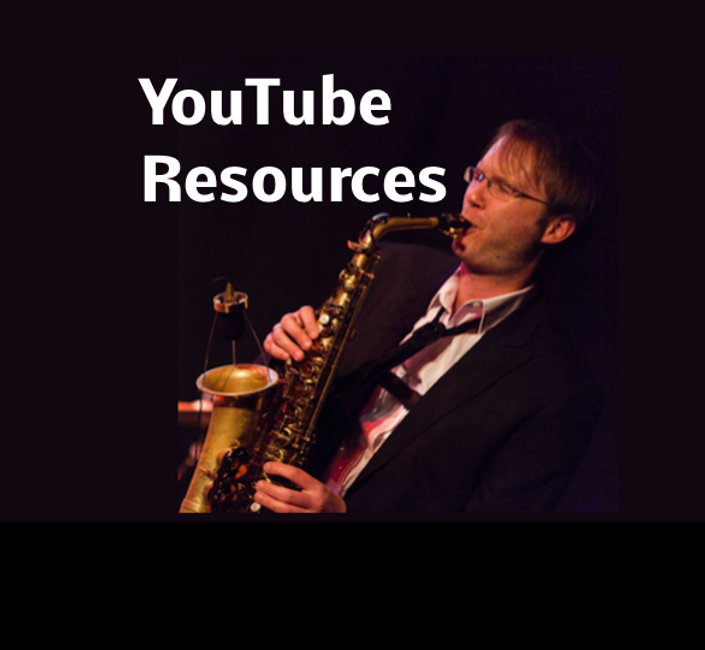 YouTube Resources
Transcriptions, backing tracks, sheet music & written guidance for my YouTube Lessons.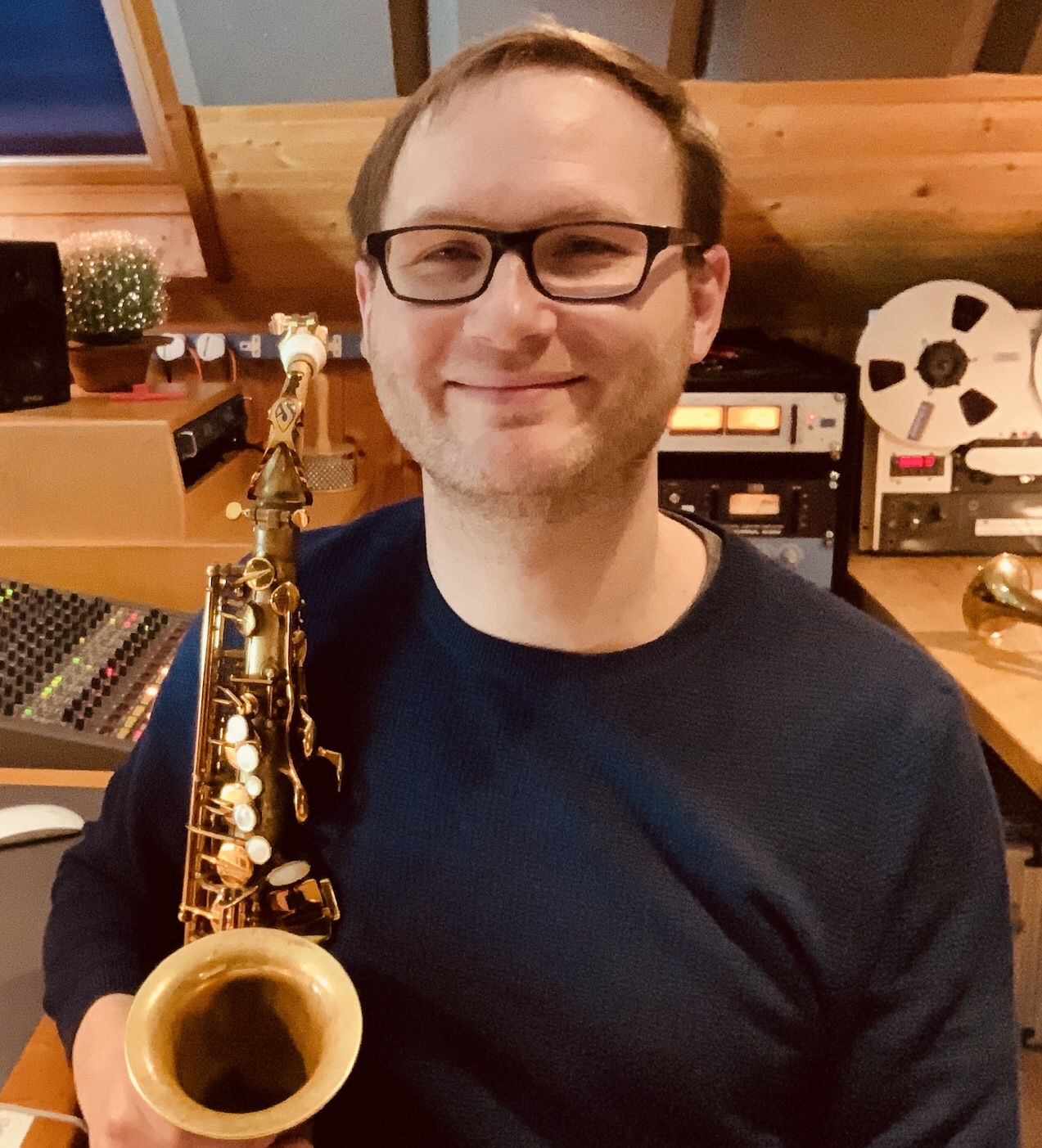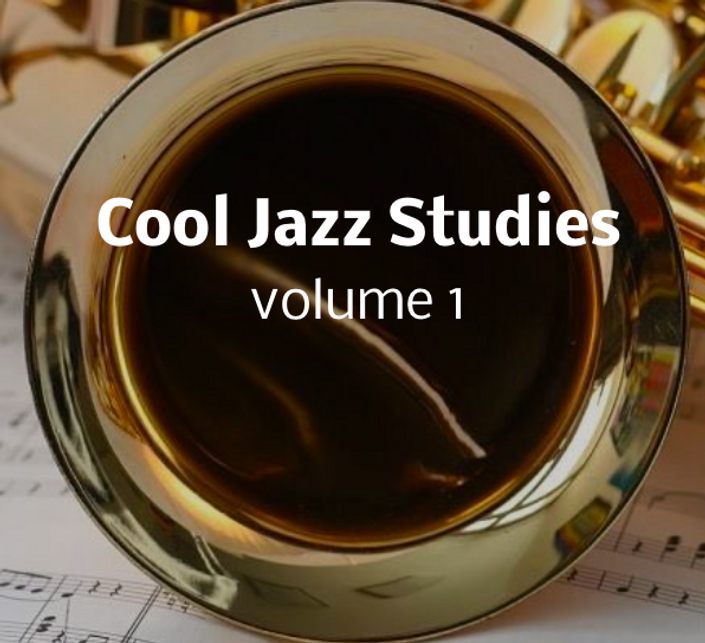 Cool Jazz Studies, volume 1
10 original jazz study pieces for Bb & Eb saxophone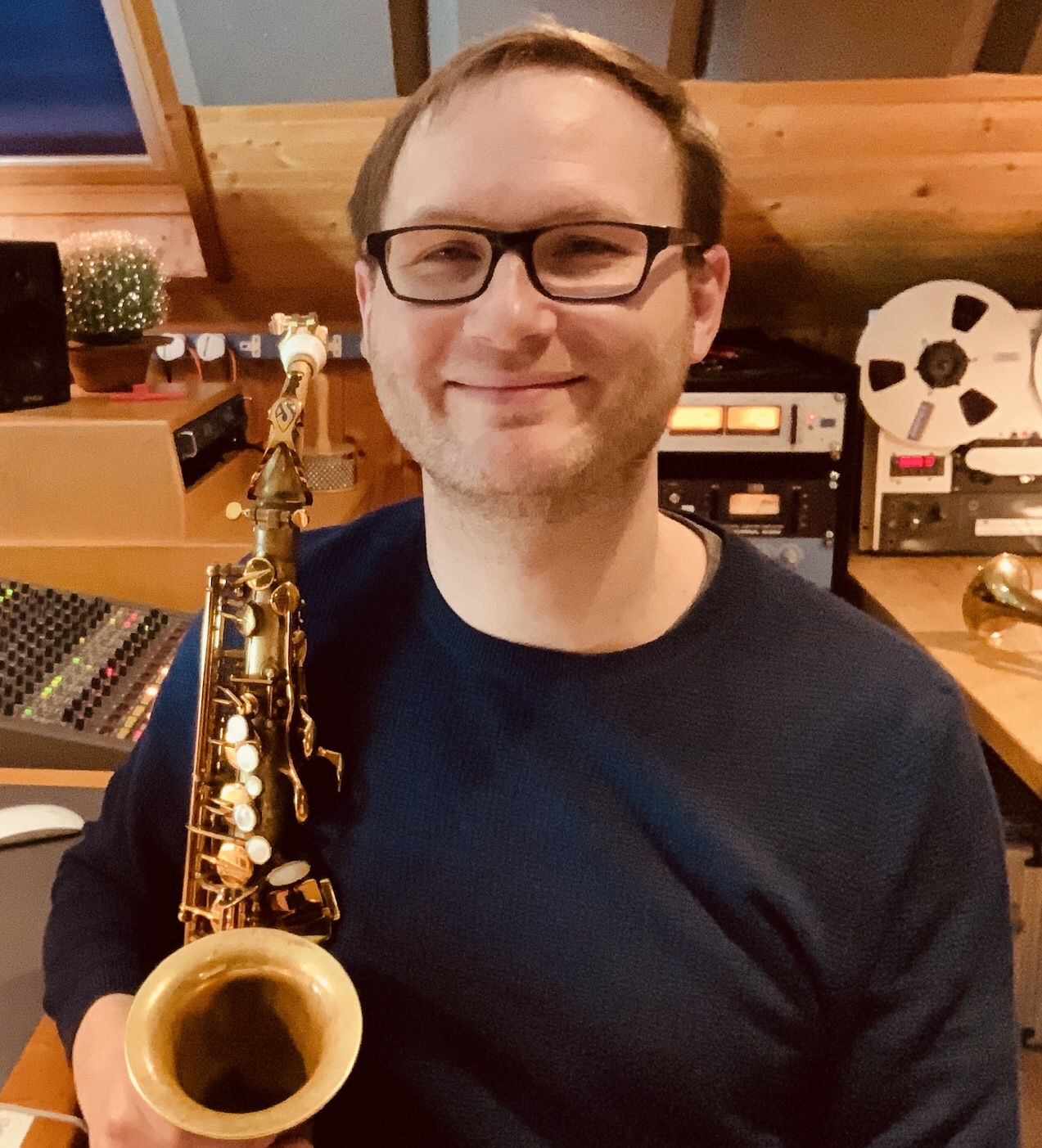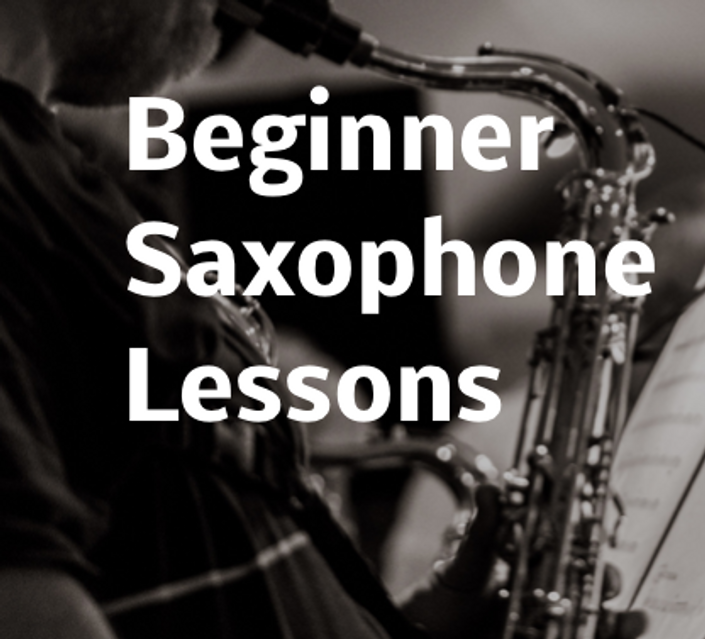 Beginner Saxophone Lessons - series 1
From opening the box through your first notes all the way to becoming an improvising musician! This is the ultimate saxophone starter course.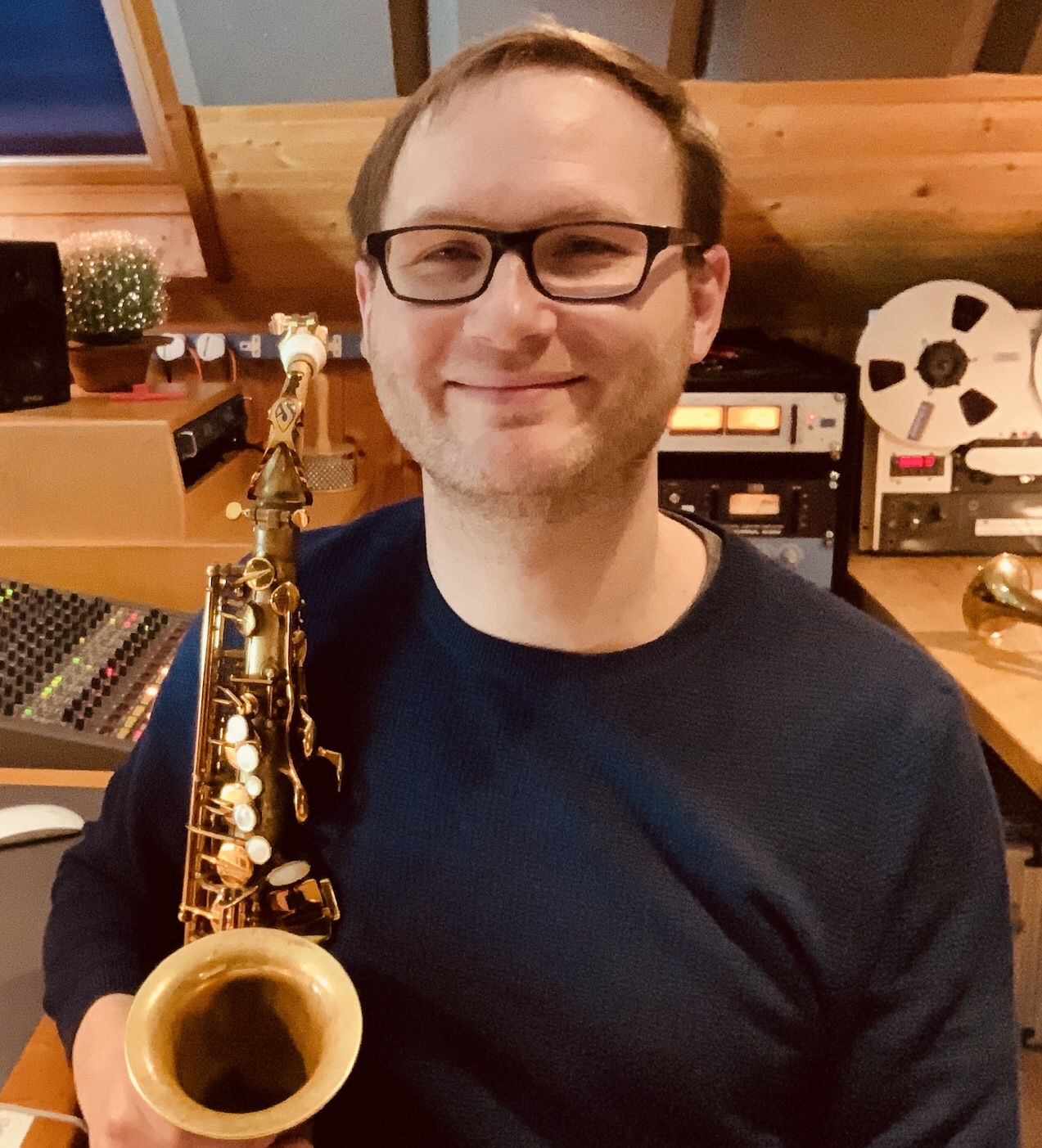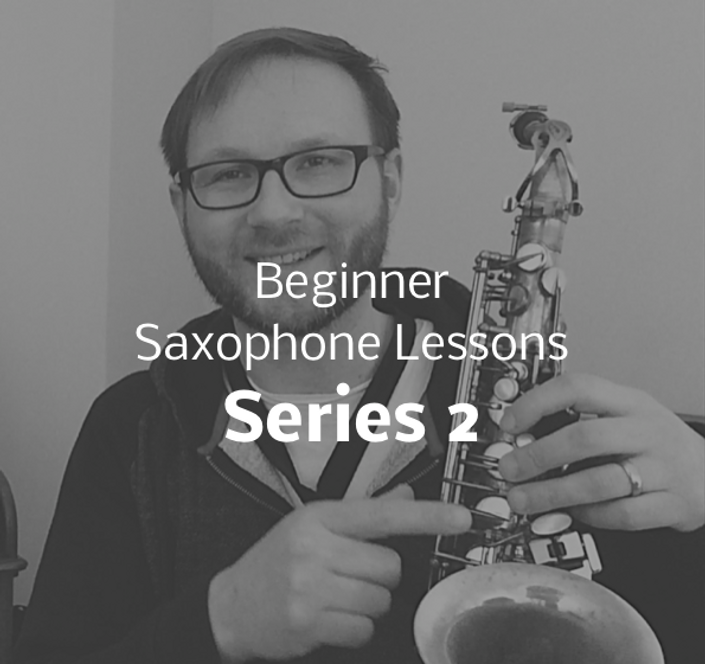 Beginner Saxophone Lessons - Series 2
Learn to read music & develop your improvisation skills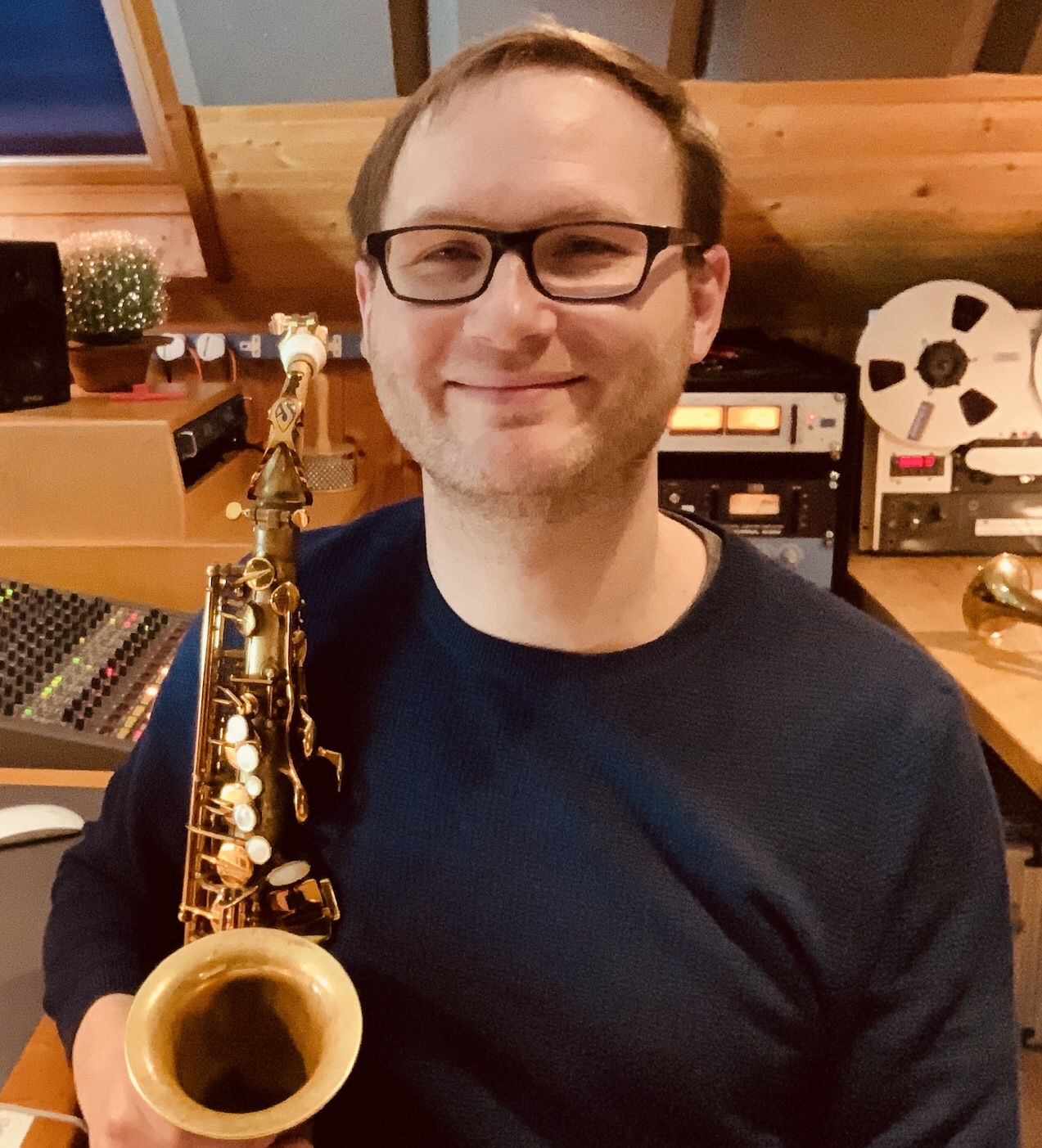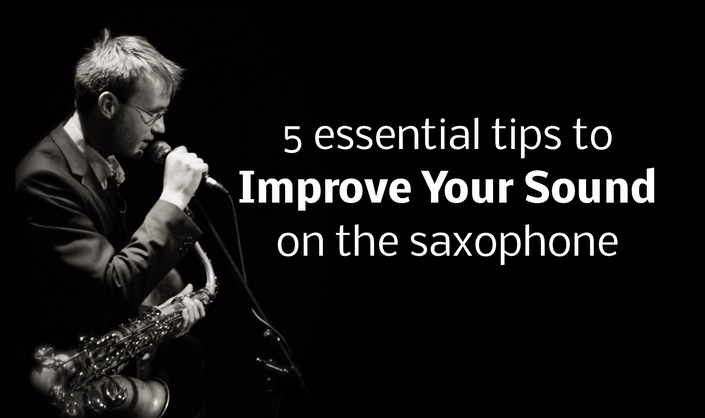 5 Essential Tips To Improve Your Sound On The Saxophone
Improve your tone & sound more like you!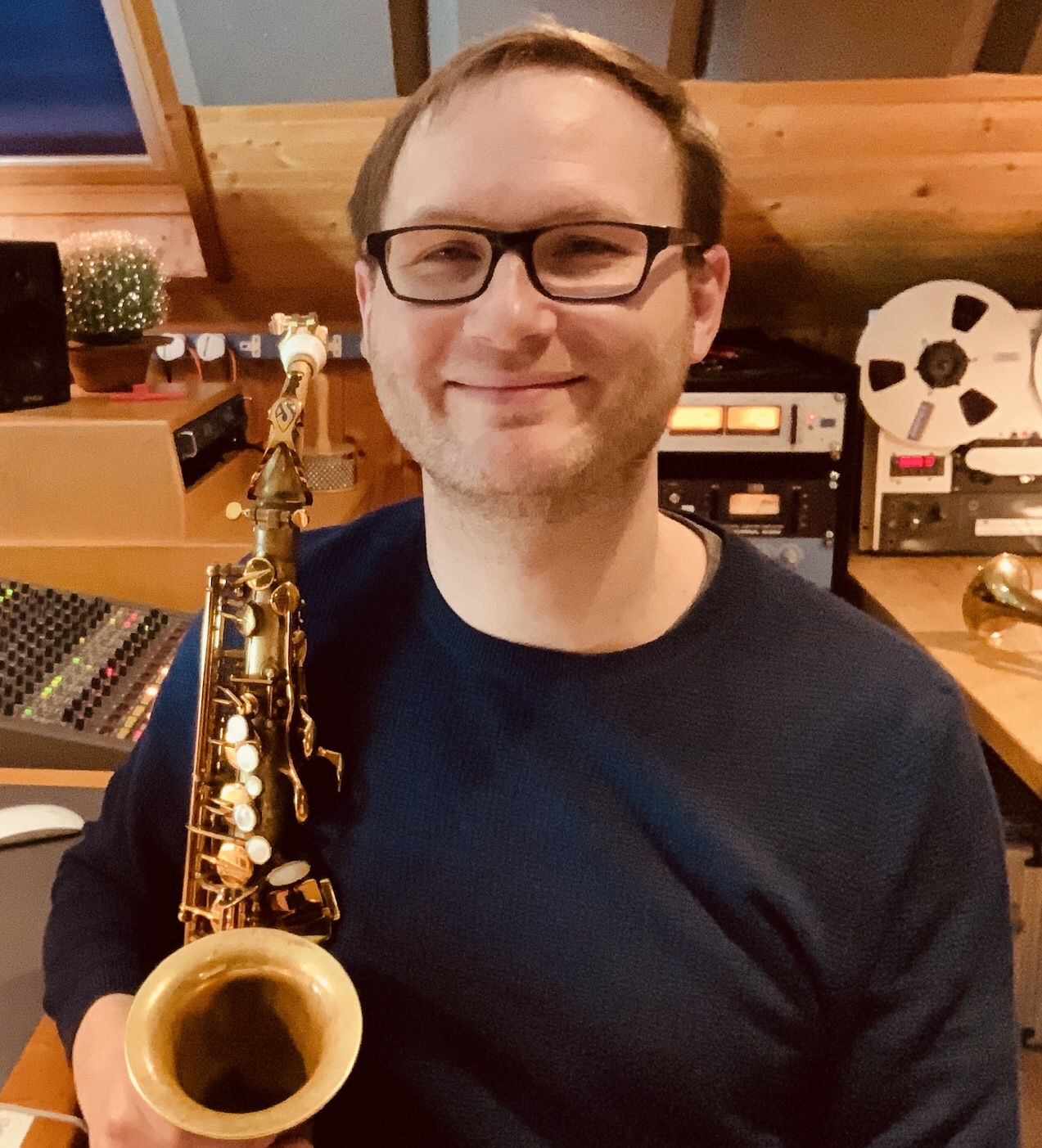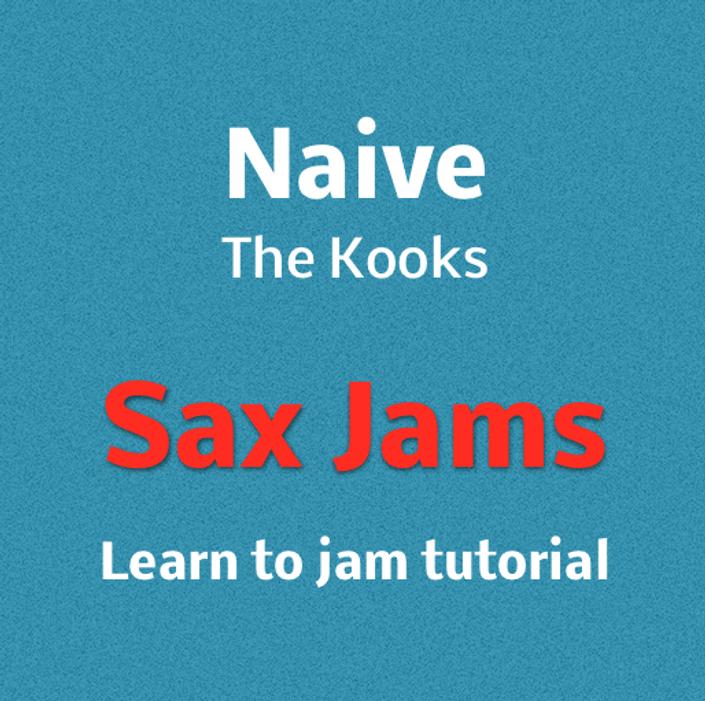 Sax Jams 1
"Naive" (The Kooks) - Learn To Jam Tutorial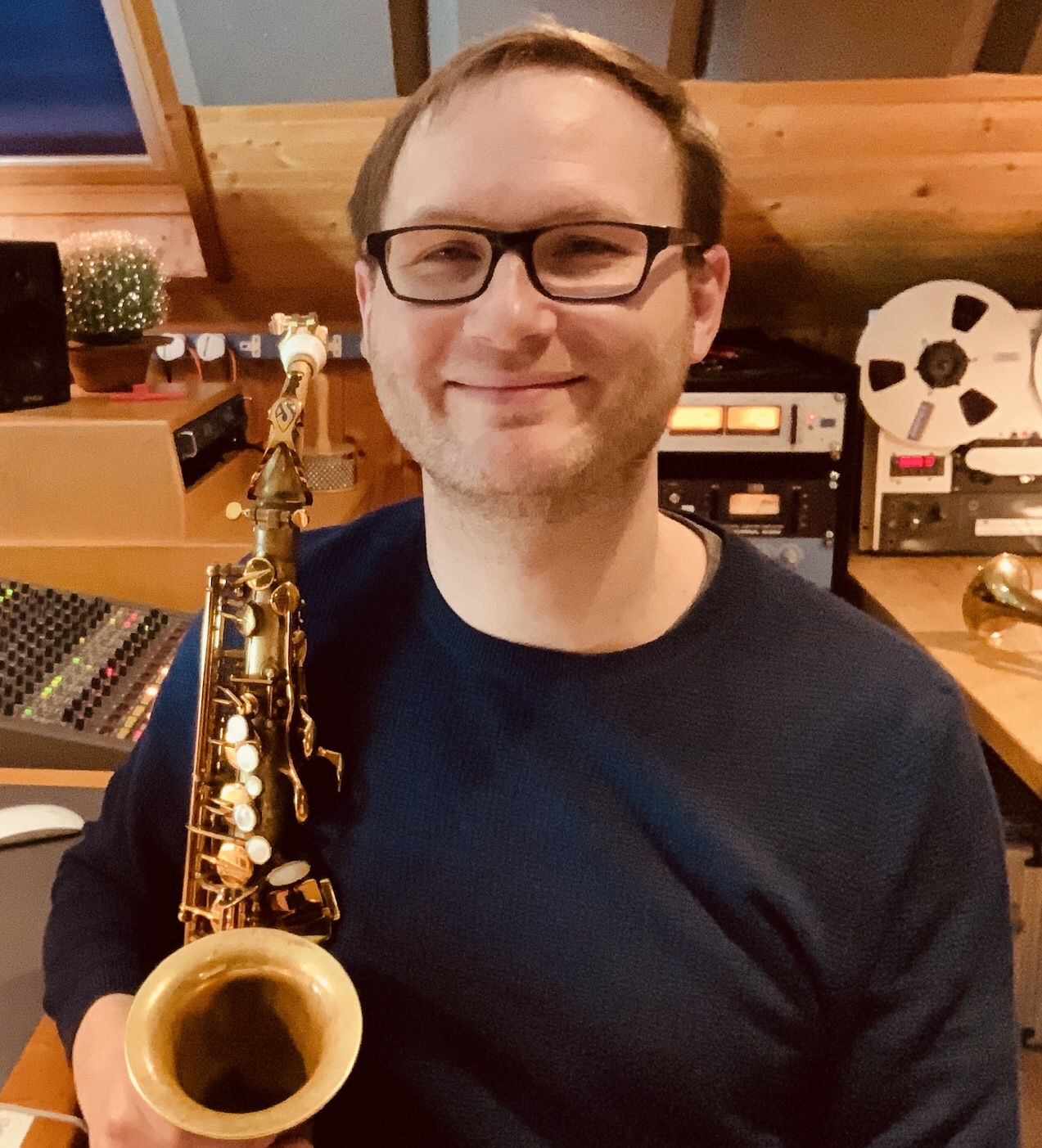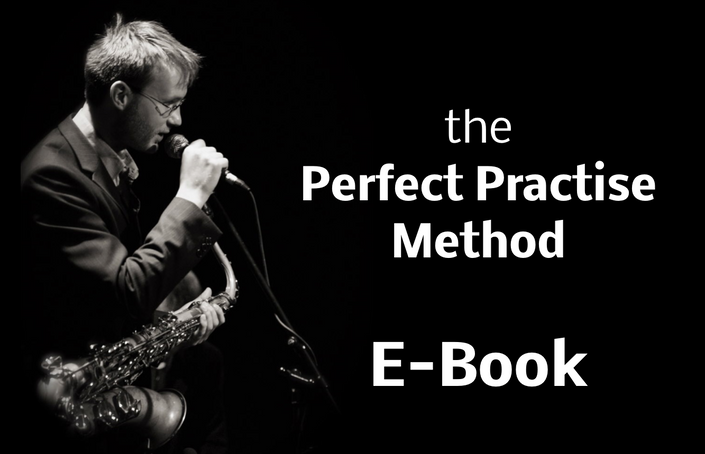 the Perfect Practise Method
E-Book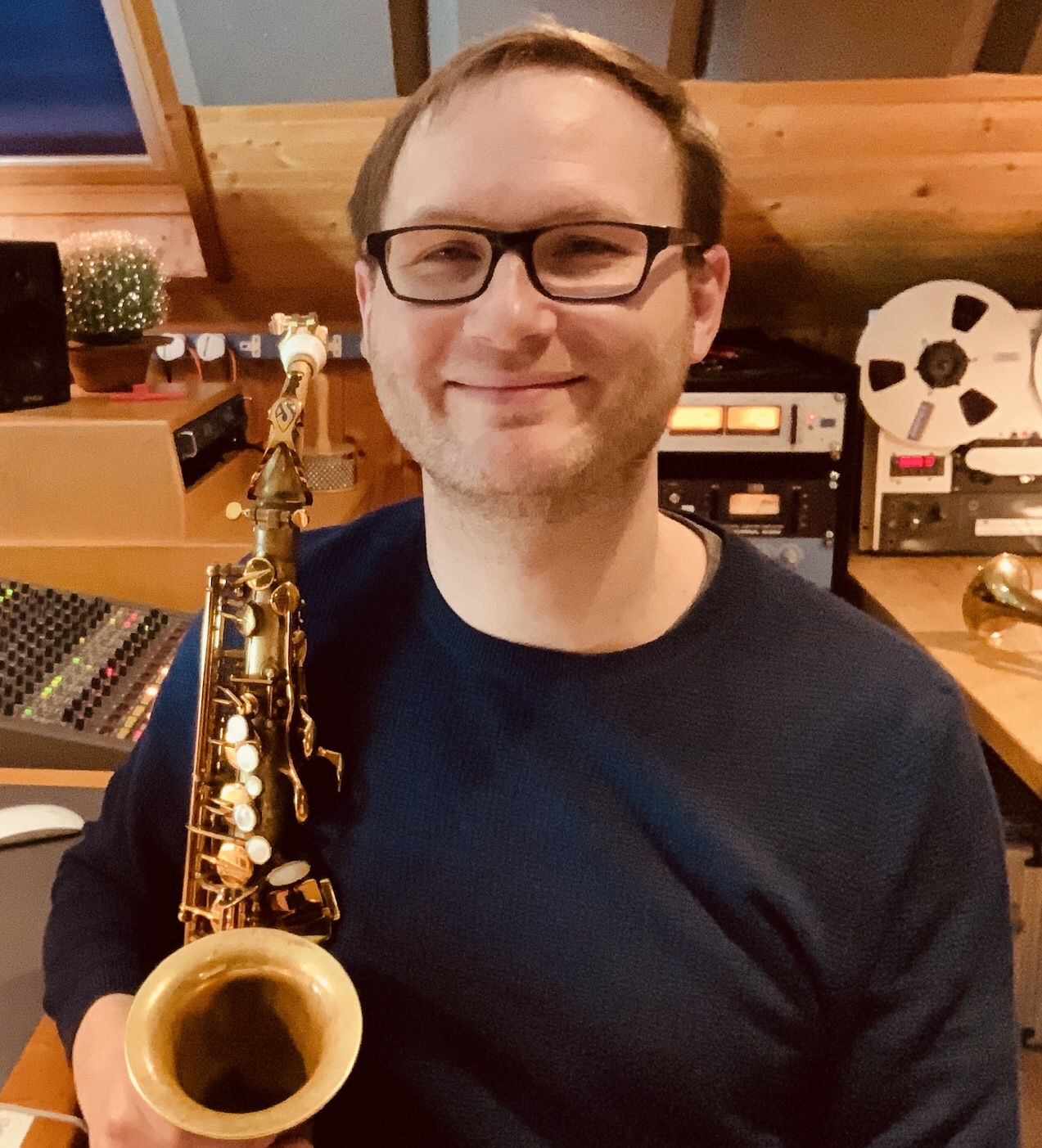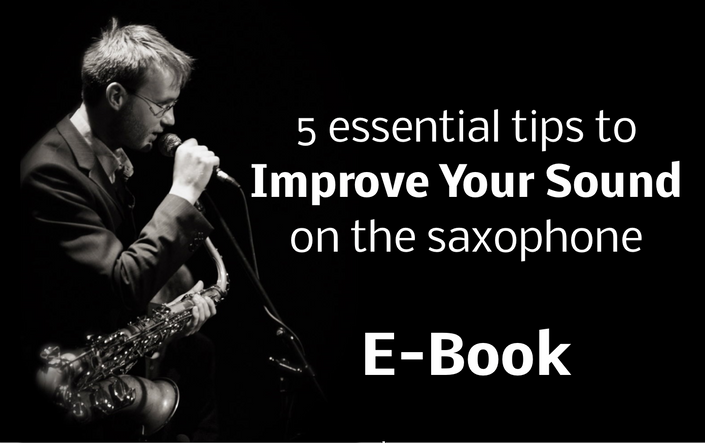 5 Essential Tips To Improve Your Sound On The Saxophone
E-Book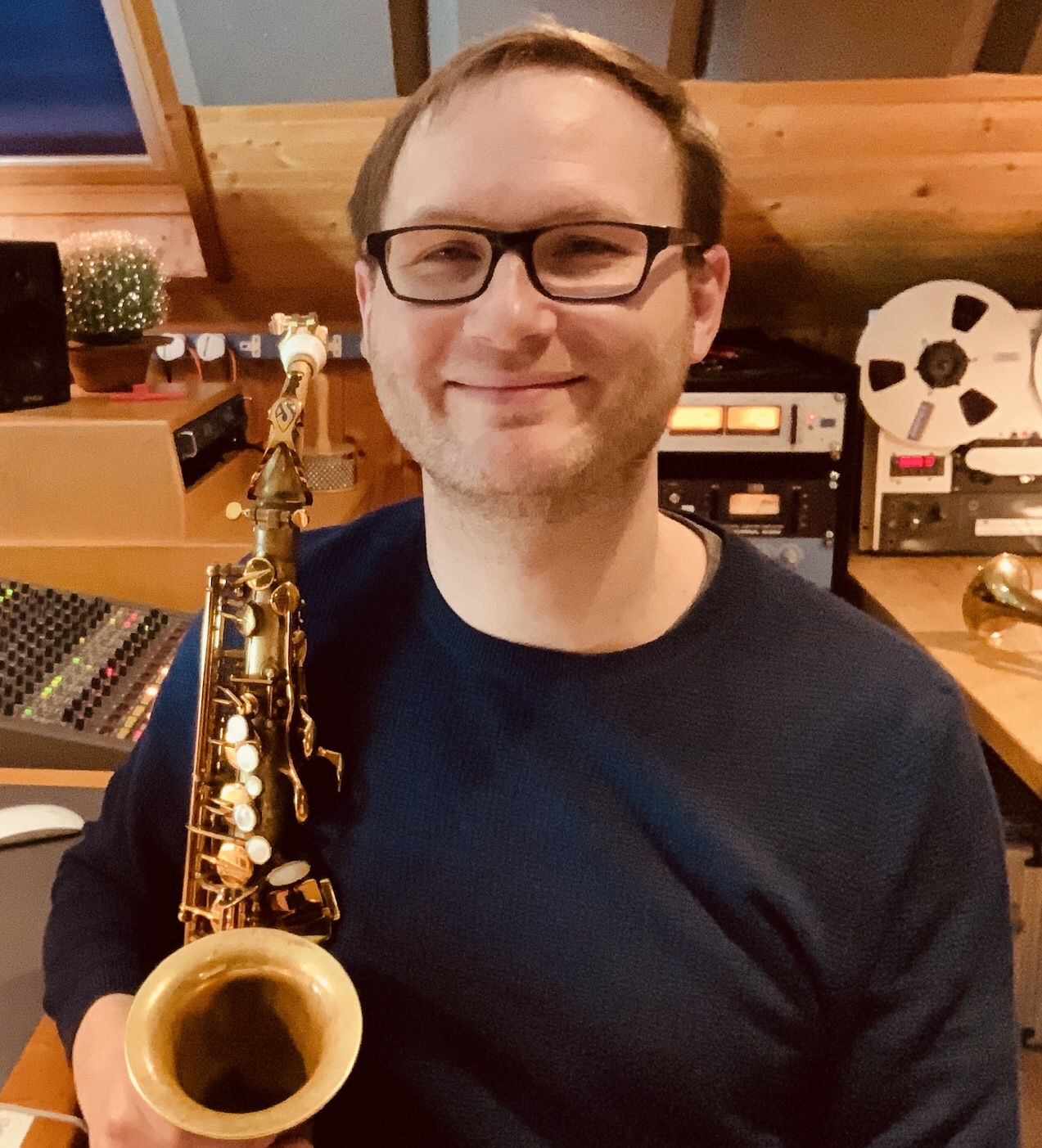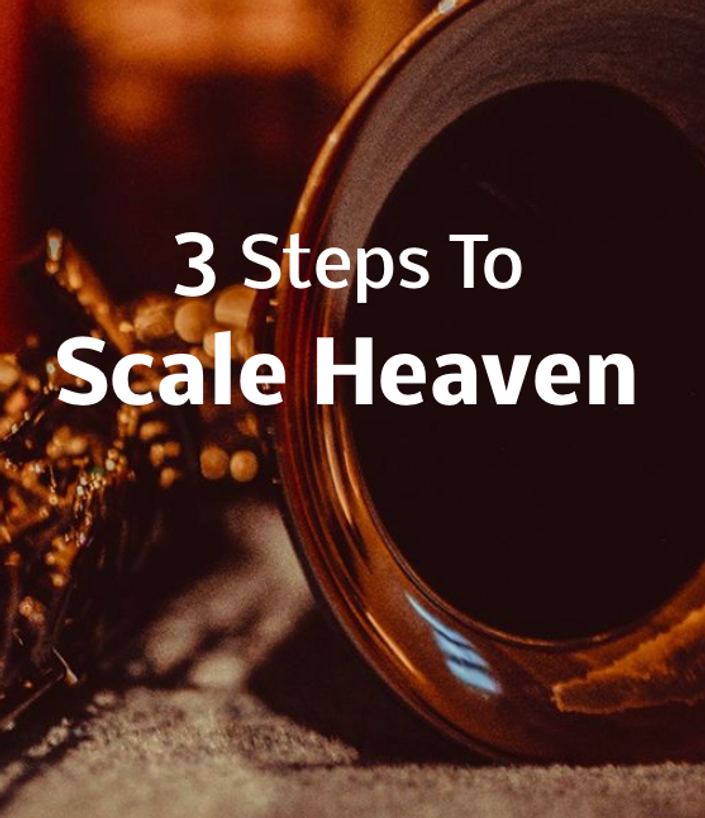 3 Steps To Scale Heaven - no bundle
Learn to make scales fun. Explore your creativity. Develop your technique & control.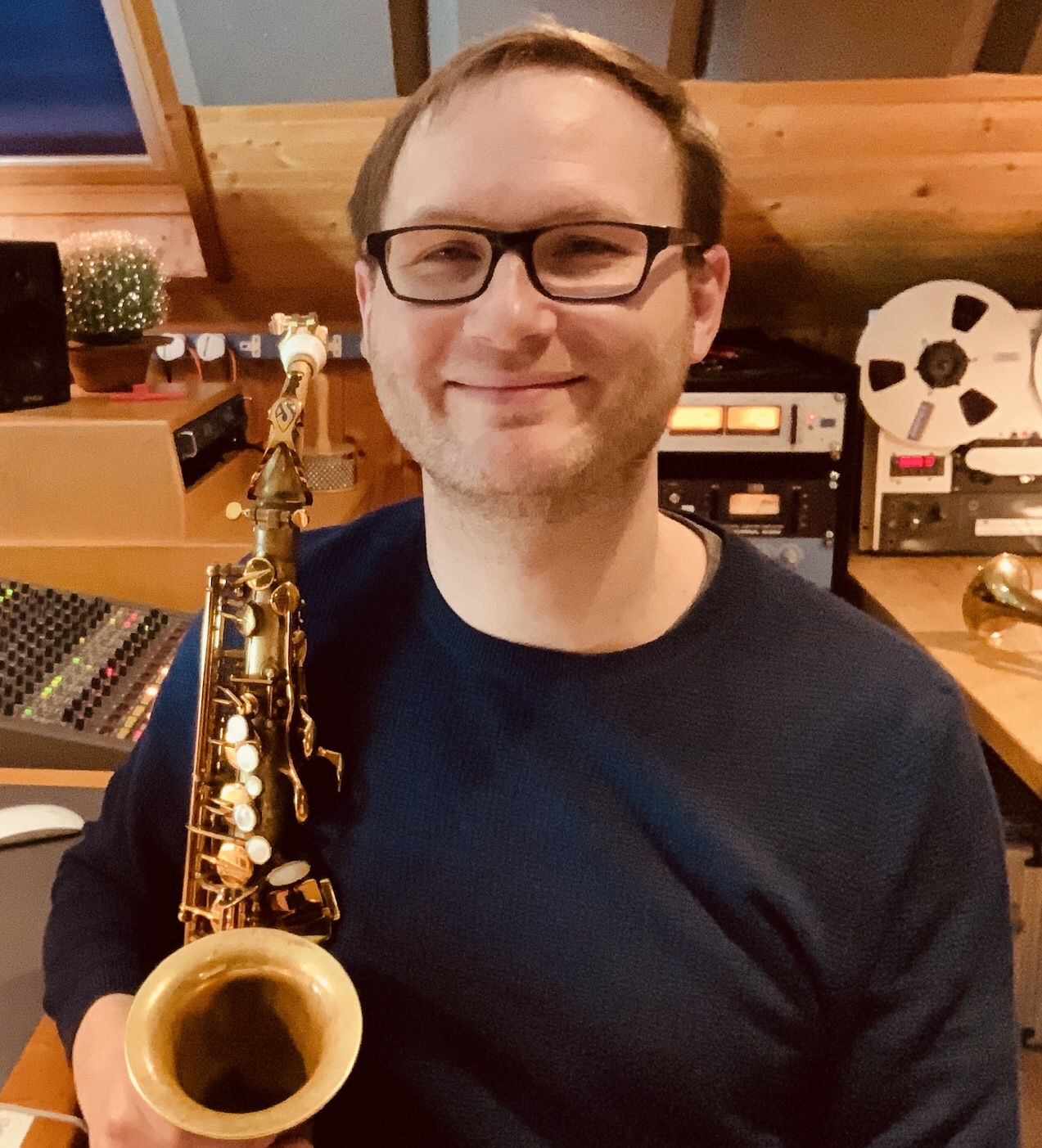 Original Price: $445
Here's what other international saxophone educators have to say...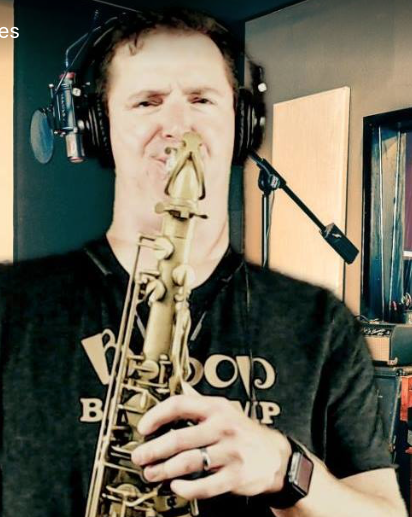 "I have been following and admiring your work - great job man!"
- Kenyon Carter (USA) International saxophone recording artist & jazz educator; founder of Bebop Bootcamp

"This is great stuff - very powerful exercises"

- Doron Orenstein, Founder of Best Saxophone Website Ever (USA) & Former Member of Tommy Dorsey Orchestra
Frequently Asked Questions
When does the membership start and finish?
The membership starts now and lasts for a whole year! You will then be billed annually. You can cancel your membership at any time by emailing Matthew:
[email protected]
What if I am unhappy with my purchase?
We would never want you to be unhappy! If you are unsatisfied with your purchase, contact us in the first 30 days and we will give you a full refund.
Can I download the videos?
They are not available to download but can be streamed online on any device: phone, tablet, laptop, desktop. You can download any accompanying PDFs & mp3s.
Can I read the lessons as well as watch videos?
Yes! Each video course is accompanied by written notes too.
Is this for all saxophones?
All information is given to accommodate soprano, alto, tenor & baritone saxophones.
I don't know any music theory, does that matter?
Absolutely not! In the various lessons & courses, everything that you need to know will be explained to you in clear, step by step videos & written notes.
Will my membership price go up after the first year?
No! By signing up in this January sale, you are getting your annual price guaranteed year on year.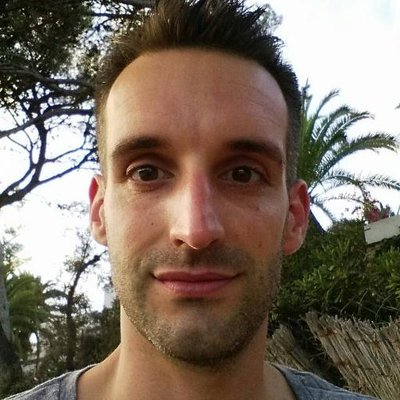 "I love blues and jazz and I am currently working through your Learn To Improvise, Series 1 course & it's awesome!"
- Thomas Kuepper (Germany)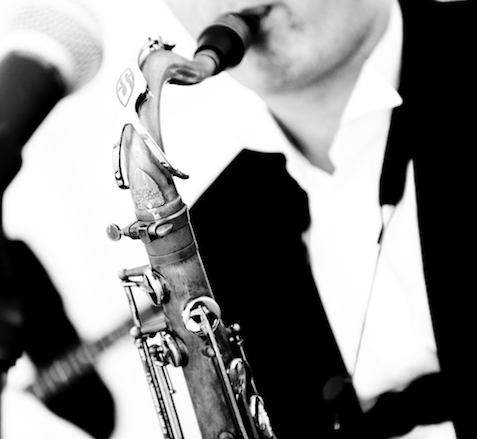 "Well, all I can say is 'Hallelujha'. I've been looking for just this kind of material for ages and Matthew, you deliver in bucketfulls."
- Paul (UK)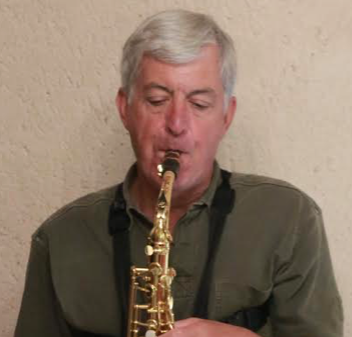 "It is a privilege to be taught by such a fine musician!"
- Simon Marshall (France)