(Demo Videos & Sheet Music available for both Bb & Eb Saxophones)
Whether you want to surprise and delight your friends and loved ones with something a little different for their birthday celebrations this year…


Or gain confidence by learning a seriously cool jazzed up version of a well-known tune…


Jazzy Happy Birthday for saxophone is the perfect way to dip your toe into my online classroom, SAXOPHONE Studies.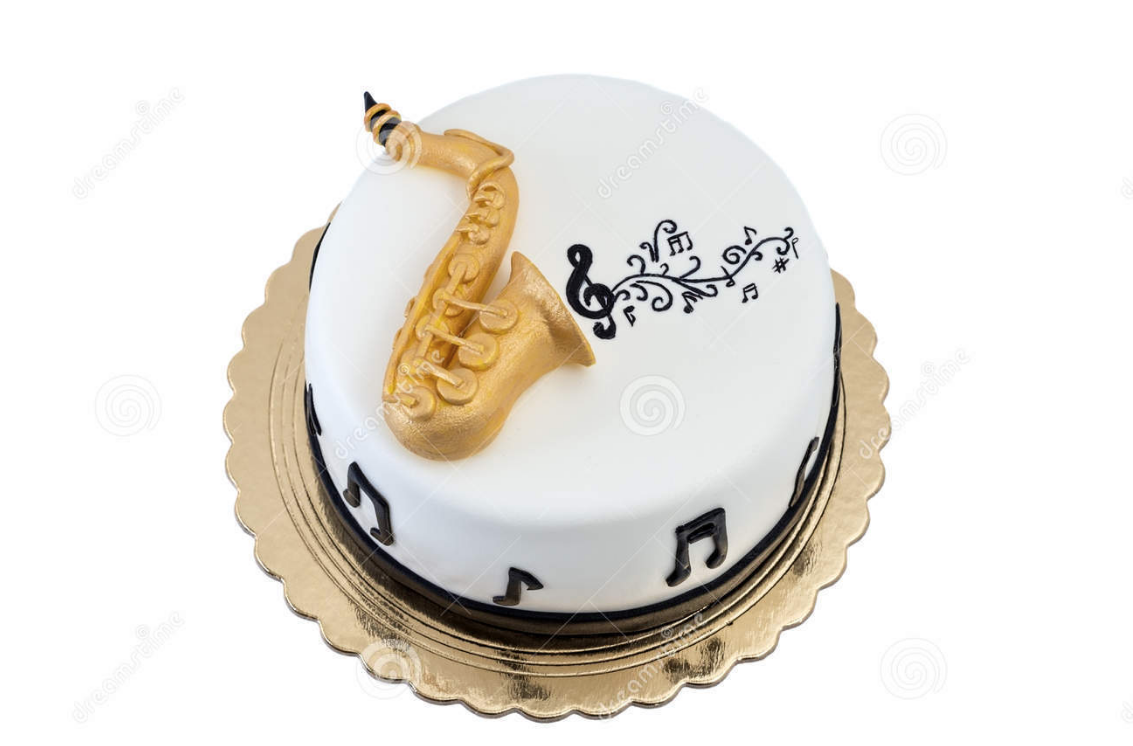 "It's absolutely brilliant! I am really enjoying it and I've found it has inspired me to practice more than ever."
- Andrew McClearie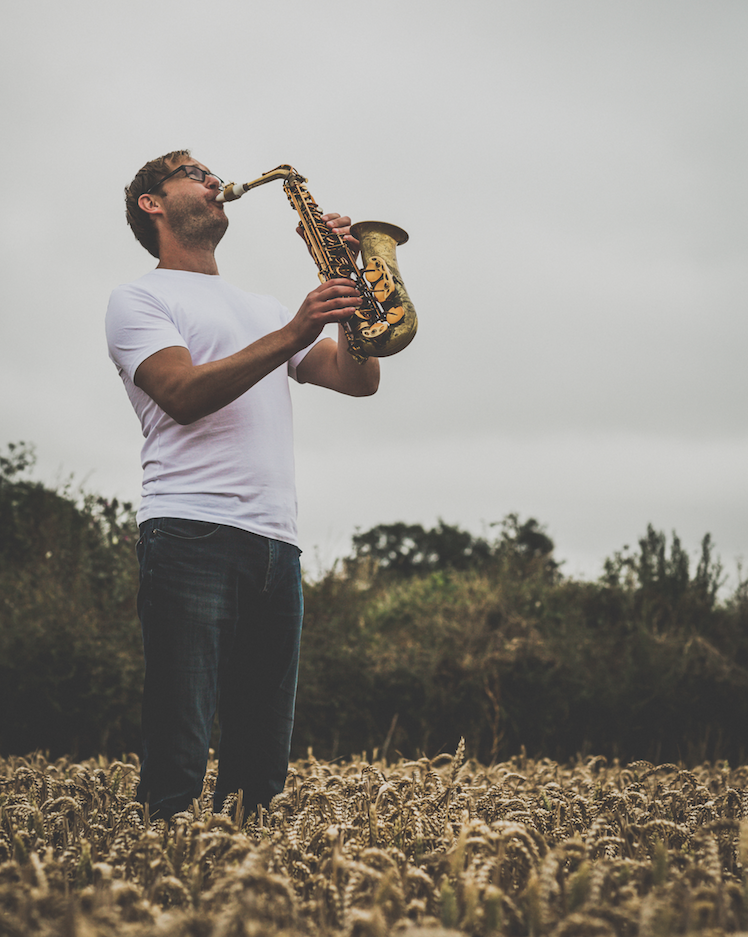 You'll Receive Immediate Access To:
:: The sheet music
for all saxophones


::
The full chord sheet
 in concert pitch (so you can perform Jazzy Happy Birthday with accompanists as well!)


:: Two backing tracks
 (at speed, plus a slower version too)


:: The sheet music for the classic version
of Happy Birthday for all saxophones


:: For all the sheet music
 there is also a 2nd version with the note names written in!

"I love it, I love it, I love it!."
- Gary Cooper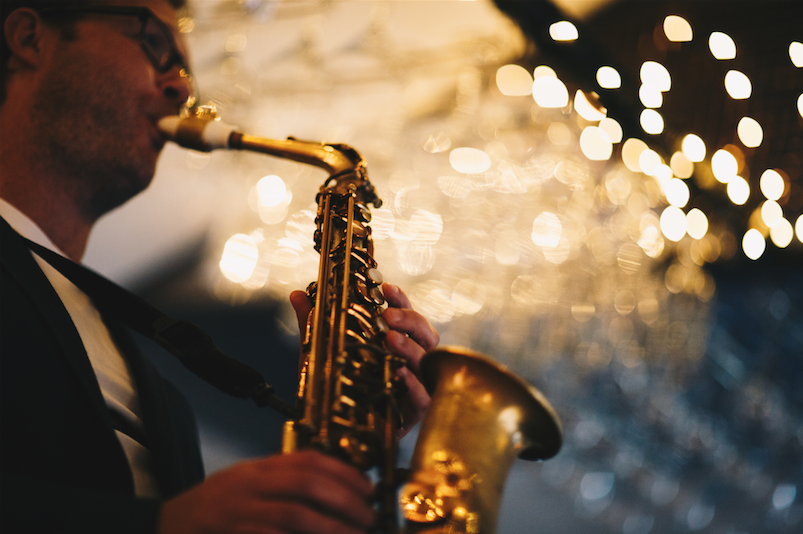 By investing in Jazzy Happy Birthday, you'll not only learn a piece that you're sure to perform for years to come…


You'll also gain access to the SAXOPHONE Studies Meeting Place:
Meet Matthew...
Hi! I'm Matthew Smith, the owner of SAXOPHONE Studies, where saxophone players come to learn how to create incredible sounds.
For as long as I can remember, I've been obsessed with the sound the saxophone makes. From the first time I heard Coleman Hawkins 'growl', I just knew I had to enter this amazing world of sound.
I picked up a saxophone for the first time in 1992, started performing professionally in 1994, and have been teaching since 2000.
Since opening the doors to my online classroom, I've had the great pleasure of connecting with adults at all stages of their saxophone playing journey. Some already play, others are returning to their practise after a 20, 30, or 40+ year hiatus, while others are following an unexplainable desire to pick up the instrument for the very first time.
My goal is to break learning to play the saxophone down into simple, step-by-step lessons that develop your technique at the same time as building your confidence.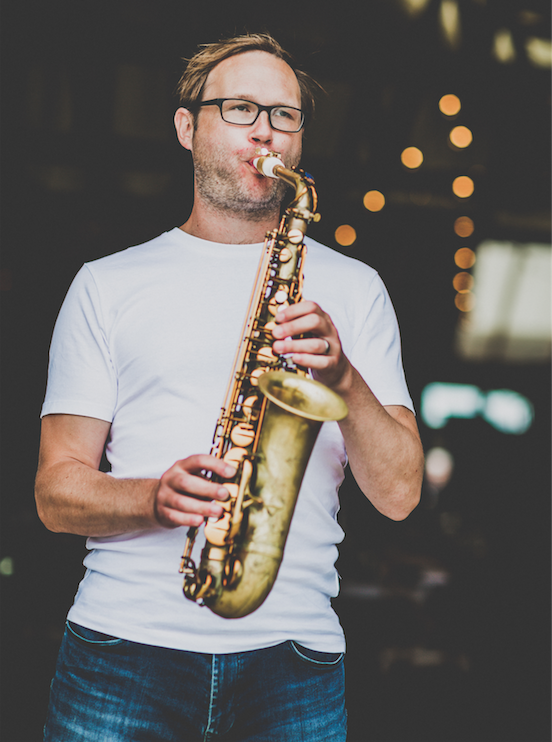 Frequently Asked Questions
Is this for all saxophones?
Yes. Sheet music is provided in both Bb and Eb - this covers soprano, alto, tenor, baritone saxophones. Each version of the sheet music is transposed to the correct key to fit the backing track. There's also a demo video for both Bb and Eb instruments to work with too.


Is there a time limit to using this?
No. The beauty of accessing this online saxophone resource is that you can work at your own pace and in a way that suits you. You may wish to print off the sheet music, or you may wish to read it from the screen. Either way is fine and there's no restriction on access once you have enrolled.


What's so special about this version of Happy Birthday?
It is unique! It is jazzy and it swings like nothing else! We all know Happy Birthday - usually sung in 5 different keys at the same time! Well this version has been jazzed up, breathing new life into it. It also has a swinging solo section in the middle too, making it into a complete piece ready for performance. It has already been performed at celebrations around the world, could you be the next flag on the world map?...
What if I am unhappy with my purchase?
Due to the instant-access nature of Jazzy Happy Birthday, all sales are final.