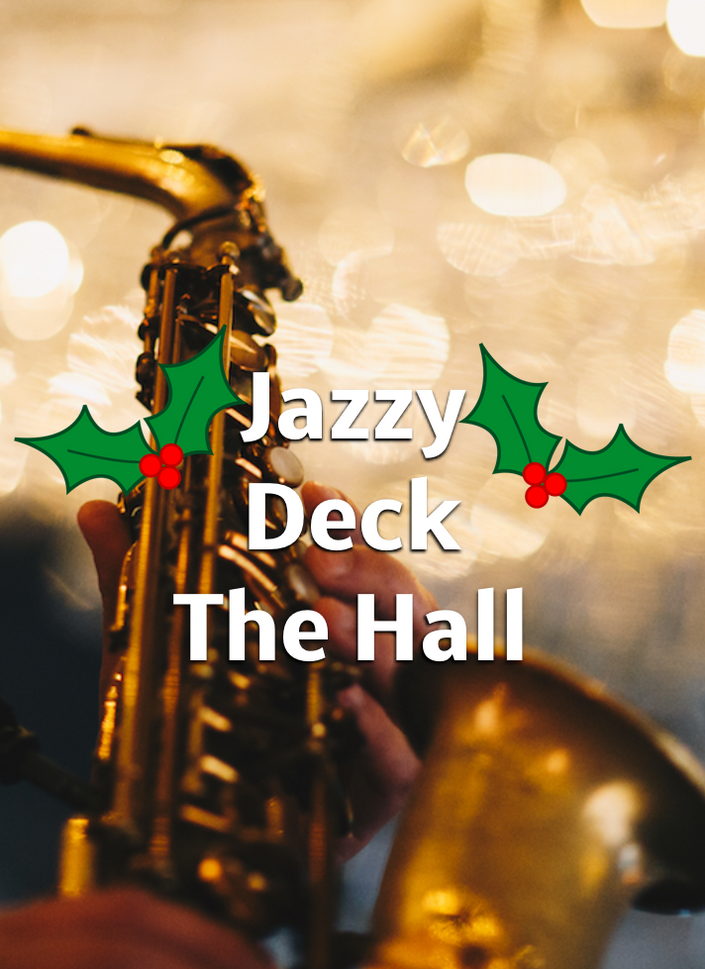 Jazzy Deck The Hall
a Bundle with everything you need to play this unique jazzy version of the Christmas classic #JazzUpChristmas
Purchase Now

br

br

Want to learn a fun jazzy Christmas saxophone solo?

Whether it's to impress your friends and family, or purely for your own study and development on the saxophone...

My Jazzy Deck The Hall is the perfect way to learn some great saxophone and to dip your toe into my online classroom, SAXOPHONE Studies.




You'll receive immediate access to:
The original YouTube video.

Sheet music in both Eb & Bb (this covers soprano, alto, tenor & baritone saxes).

Additional Bb sheet music without any high notes.

MP3 Backing Tracks (at speed + a slowed down version)

MP3 Demo Track (at speed + a slowed down version)

Chord symbols in concert pitch, plus on the sheet music.

An instructional video giving you an essential tip to help you learn the piece - you can't learn it without this!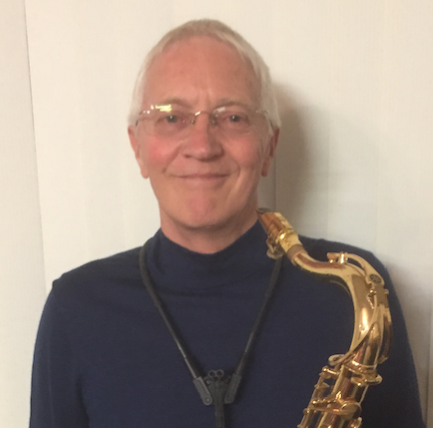 "It's absolutely brilliant!"

- Andrew McClearie
Meet Your Tutor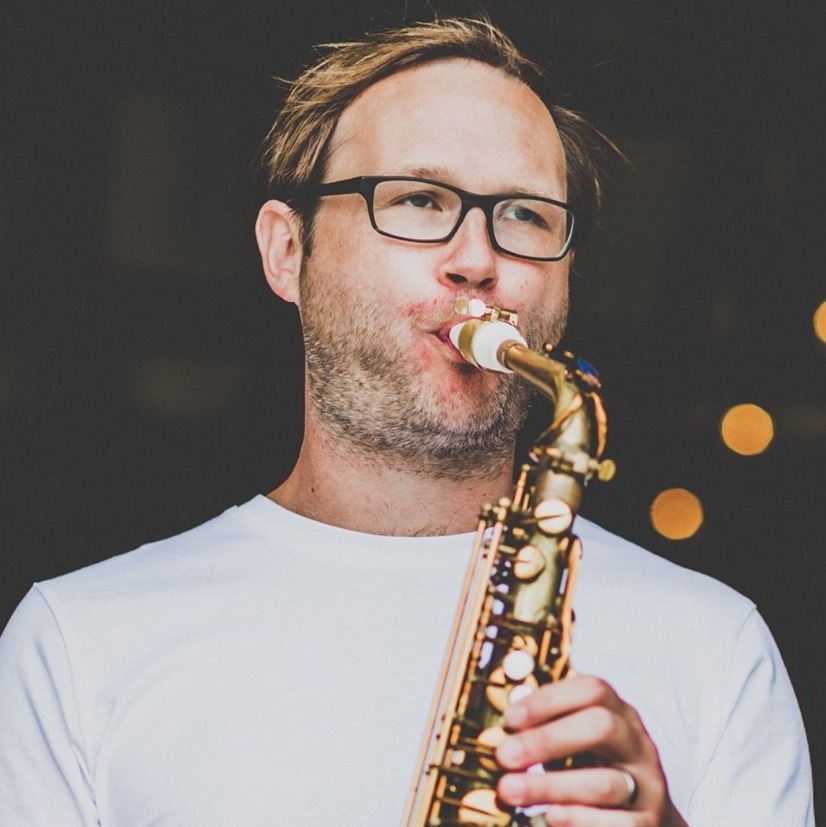 Hi! I'm Matthew Smith, the owner of SAXOPHONE Studies, where sax players come to learn how to create incredible sounds.
For as long as I can remember, I've been obsessed with the sound the saxophone makes. From the first time I heard Coleman Hawkins 'growl', I just knew I had to enter this amazing world of sound.
I picked up a saxophone for the first time in 1992, started performing professionally in 1994, and have been teaching since 2000.
Since opening the doors to my online classroom, I've had the great pleasure of connecting with adults at all stages of their saxophone playing journey. Some already play, others are returning to their practise after a 20, 30, or 40+ year hiatus, while others are following an unexplainable desire to pick up the instrument for the very first time.
My goal is to break learning to play the saxophone down into simple, step-by-step lessons that develop your technique at the same time as building your confidence.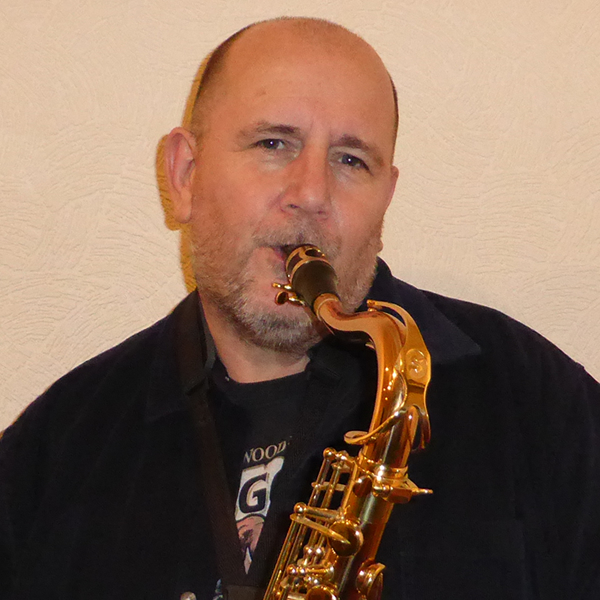 "I love it, I love it, I love it!"
- Gary Cooper
Ready to play this jazzed up Christmas classic?
Frequently Asked Questions
Who is this for?
This is for any saxophone player who would like to play my original jazzy version of this Christmas classic. This is not for absolute beginners though, you need to be at least able to play your C, D, F G major scales - if you're not sure, then listen to the demo video further up this page to get a better idea of the level of the piece.
Is this for all saxophones?
Yes. There is sheet music to accommodate both Bb & Eb - this covers soprano, alto, tenor, baritone saxophones. There's also extra sheet music for the Bb instruments (soprano & tenor) avoiding the high notes.
What if it's too fast for me to play?
I always teach my pupils to start slowly and get the music accurate, then they can speed it up! To help with this process I have included two versions of the backing track: 1 - at speed; 2 - a slowed down version PLUS, there is an additional slowed down version of my demo too to help you learn the piece.
Can I slow down your original video to help me learn it at a slow speed?
Yes! This is a really cool feature on all videos within SAXOPHONE Studies. It is also possible with any video on YouTube too. You simply click on the settings wheel on the video controls and alter the playback speed - this doesn't affect the pitch, it simply slows it down.
If I get stuck, can I ask for help?
Absolutely! I'm always happy to help you to get the most out of your saxophone playing. You can email me directly, and/or ask for help within the private Facebook group - it's a friendly place with loads of keen saxophone players just like you.
Is there a time limit to using this?
No. After enrolling, you have unlimited access for as long as you like - across any and all devices you own.
What if I am unhappy with the purchase?
Due to the instant-access nature of "Jazzy Deck The Hall", all sales are final.