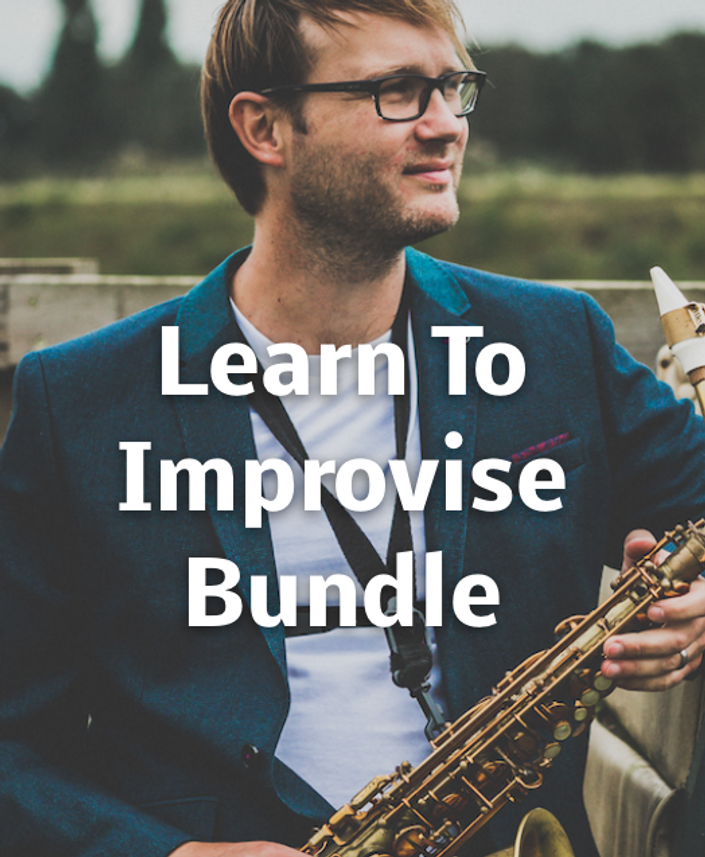 Learn To Improvise Bundle
Whether you're starting with no knowledge, or refreshing your skills, this selection of courses will unlock the creative gold inside of you.
Buy
Improvisation can be simple and accessible and it IS for everyone!
Don't believe me?
Think that maybe you're not musical enough, or creative enough? Or maybe you feel like there's some great music inside of you but you don't know how to get it out?
If any of those descriptions sounds like you, I've got good news for you... you're in the right place!
I have worked with 1000s of saxophonists over many years and helped them to get started with improvisation on saxophone, to learn to express themselves through their instruments and to discover their own musical gold.

"This man releases musicianship. He is a life joy facilitator. He truly understands and coaches you to learn from playing and discovering the gold of where your heart is. An exceptional musician."

- Ed Norman
In this collection of courses you'll find a simple, step-by-step approach that enables you to learn to improvise on the saxophone and covers playing over pieces in these styles:
jazz saxophone

pop saxophone


blues saxophone
Each of the lessons is split into multiple, "bite size" videos to allow you to progress at your own pace.
At every step of the way you're encouraged to develop your own ideas and to learn to express them.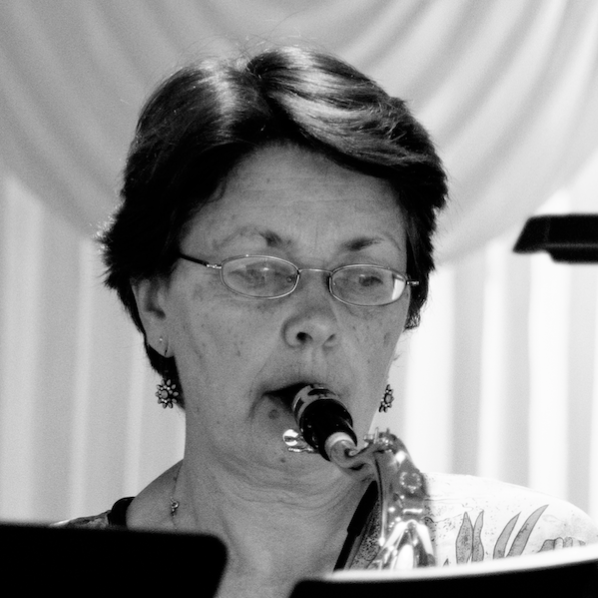 "Matthew soon helped me to get the feel and the mood of the music. It's really encouraged me to carry on practising."
- Anne Pollock
Learn To Improvise, It's Easy!
Since graduating from music college in the UK in 2000, I have specialised in teaching jazz improvisation on the saxophone. And, although I have taught advanced techniques to University students, I have found that the largest number of pupils have been adult learners looking for a way in to the weird and wonderful world of improvising!

Too often, improvisation methods and tutorials get far too complicated much too quickly. Improvisation can be complicated, in depth, and require years of practise, but it doesn't have to! There is an easy way in. You can sound really cool quickly and be extremely creative and expressive; this is the basis of my Learn To Improvise Bundle.
Music is about expression, creativity and soulfulness. My courses allow you to access all of those things within your playing in a simple and effective way without drowning you in complicated theory.
The methods I use are really effective for intermediate saxophone players too. Often in the quest to get better, theory and technique is pursued at the expense of simple creativity. There is no point in being able to blast through a load of scales over some chords if you cannot create a simple melody.
I have found that by taking people right back to the basics, this allows them to develop playing with real meaning and intention. Because of this they sound more like themselves; what they play sounds more musical and more emotionally moving.
Working in this way won't magically transform you into a jazz great playing like John Coltrane or Charlie Parker! But you will have begun the journey and you will be truly using your instrument as a creative tool.
Improvisation can be simple and accessible and it IS for everyone.
Courses Included...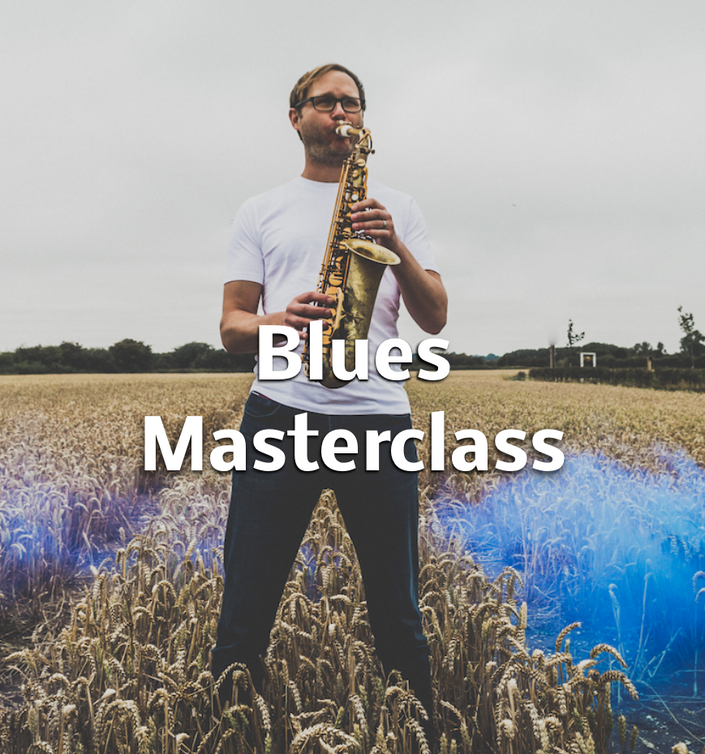 BLUES Masterclass
Sound great improvising over this tune & learn the melody with detailed, highly effective tuition.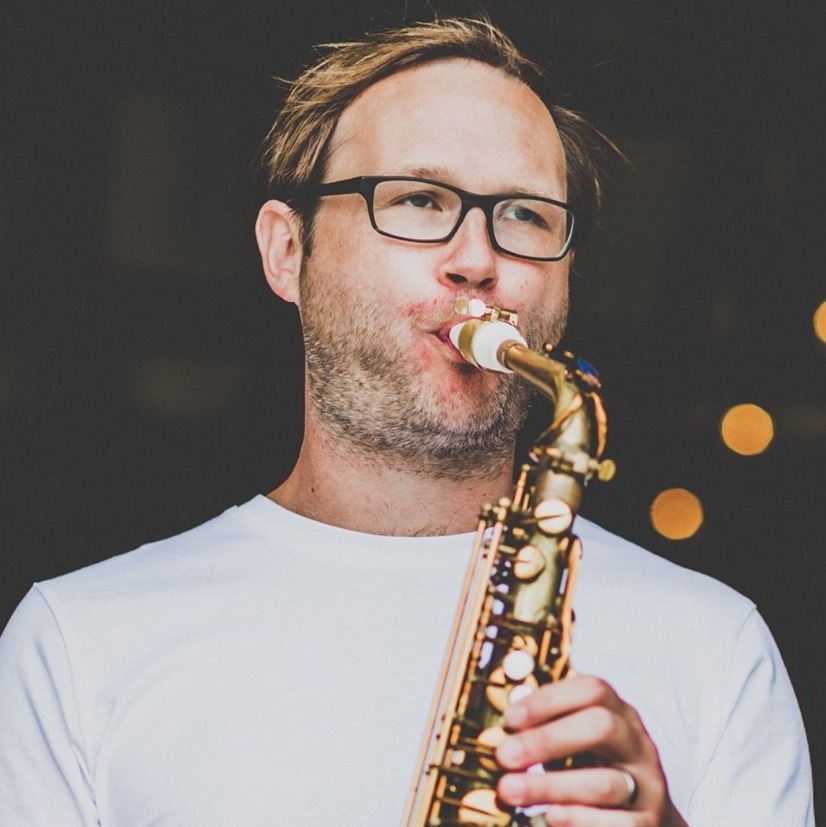 £39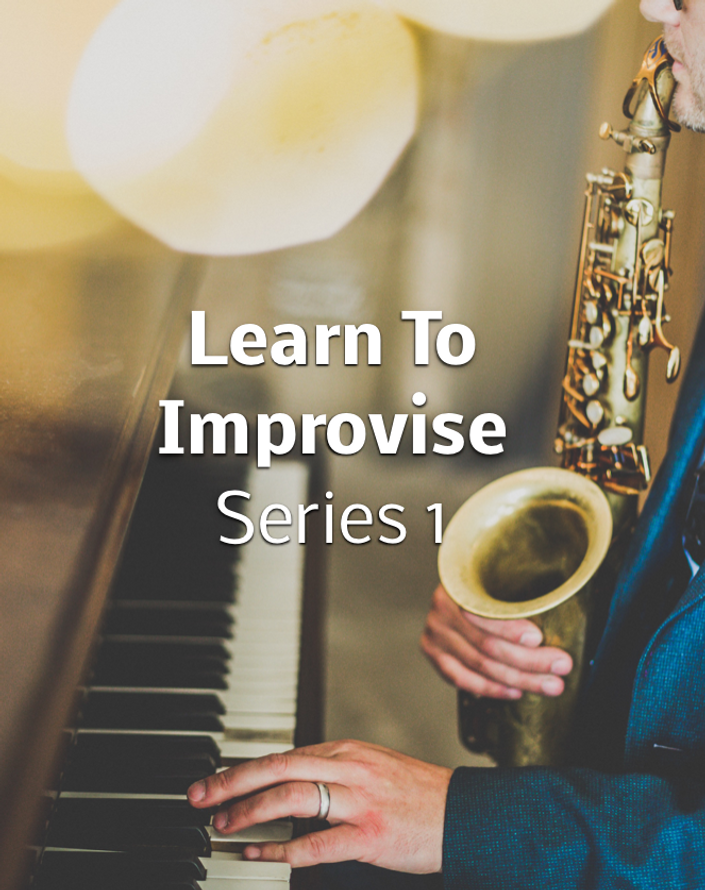 Learn To Improvise - series 1
The easy way to learn improvisation. Begin now and you'll be improvising in minutes!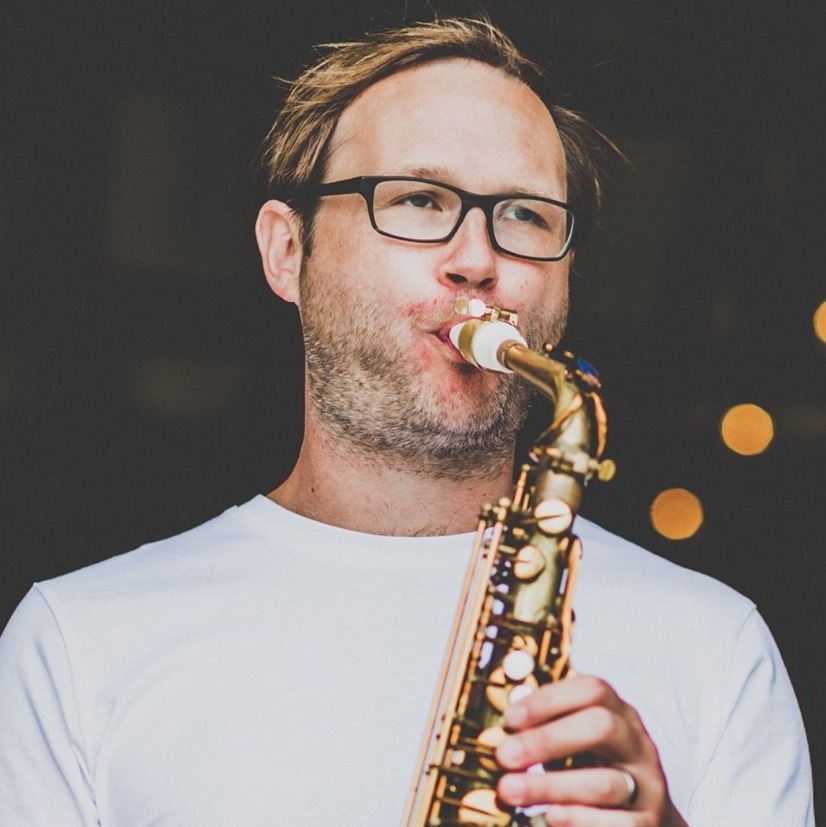 £59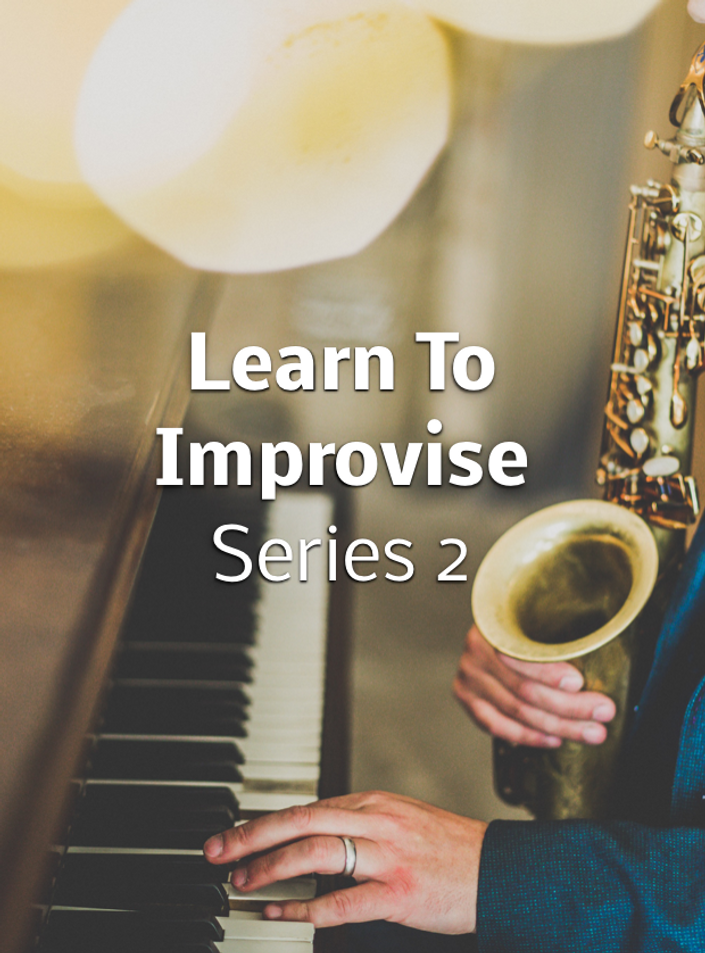 Learn To Improvise, Series 2
Learn to play the right notes, in the right time and learn to develop your own unique sound.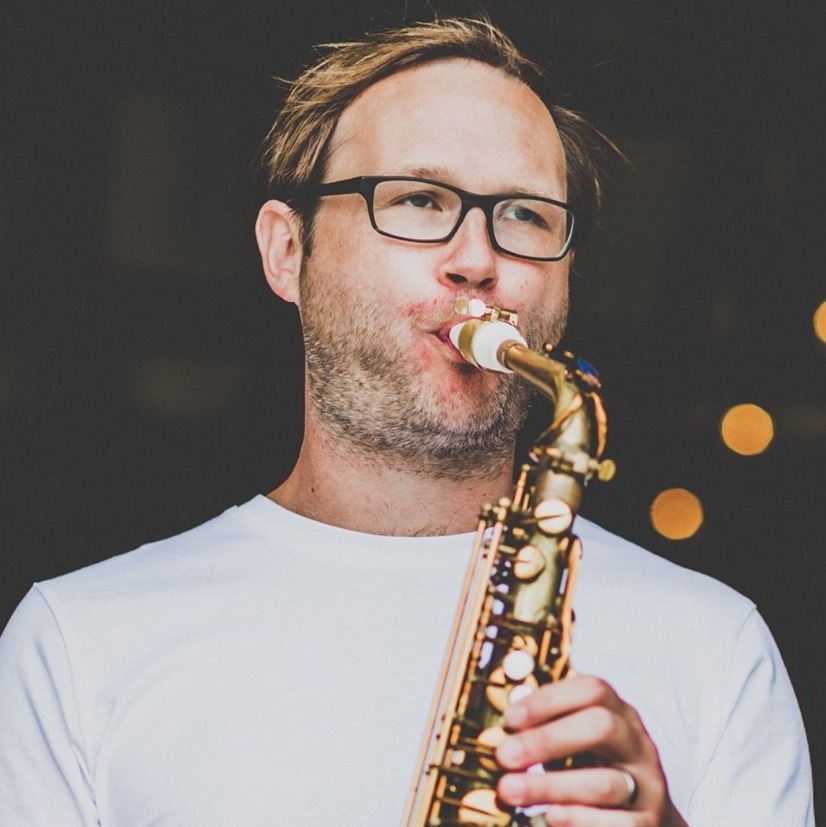 £59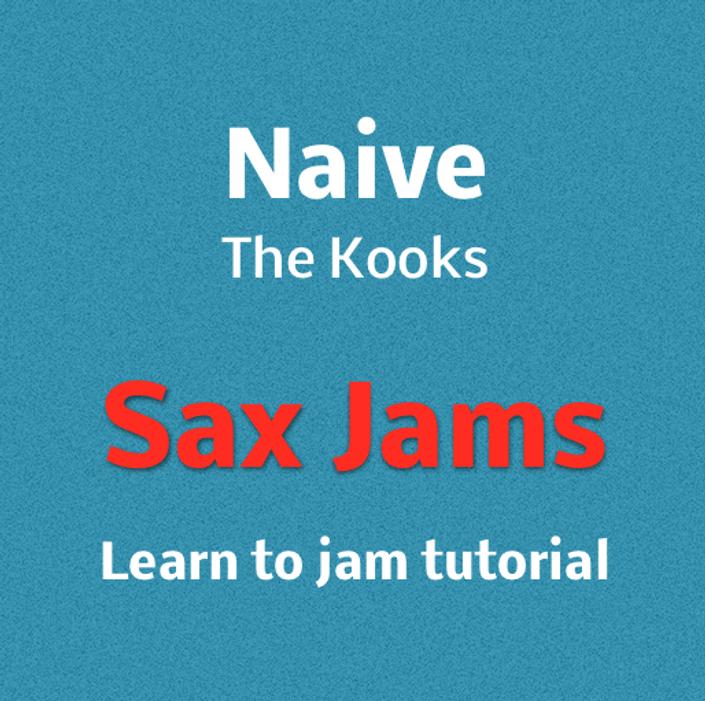 Sax Jams 1
"Naive" (The Kooks) - Learn To Jam Tutorial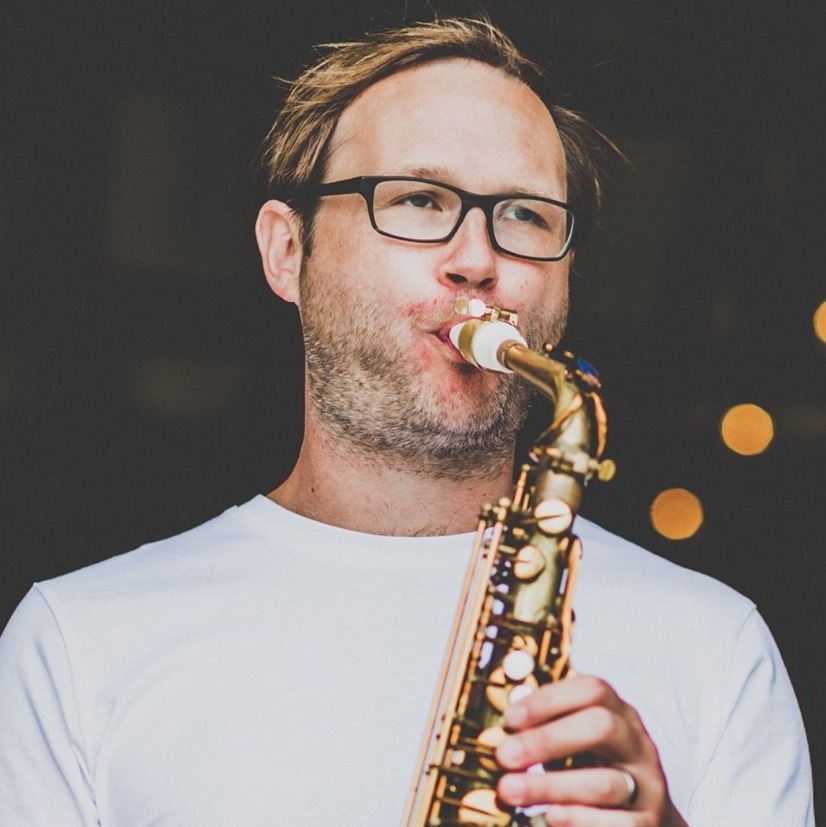 £10
Original Price: £167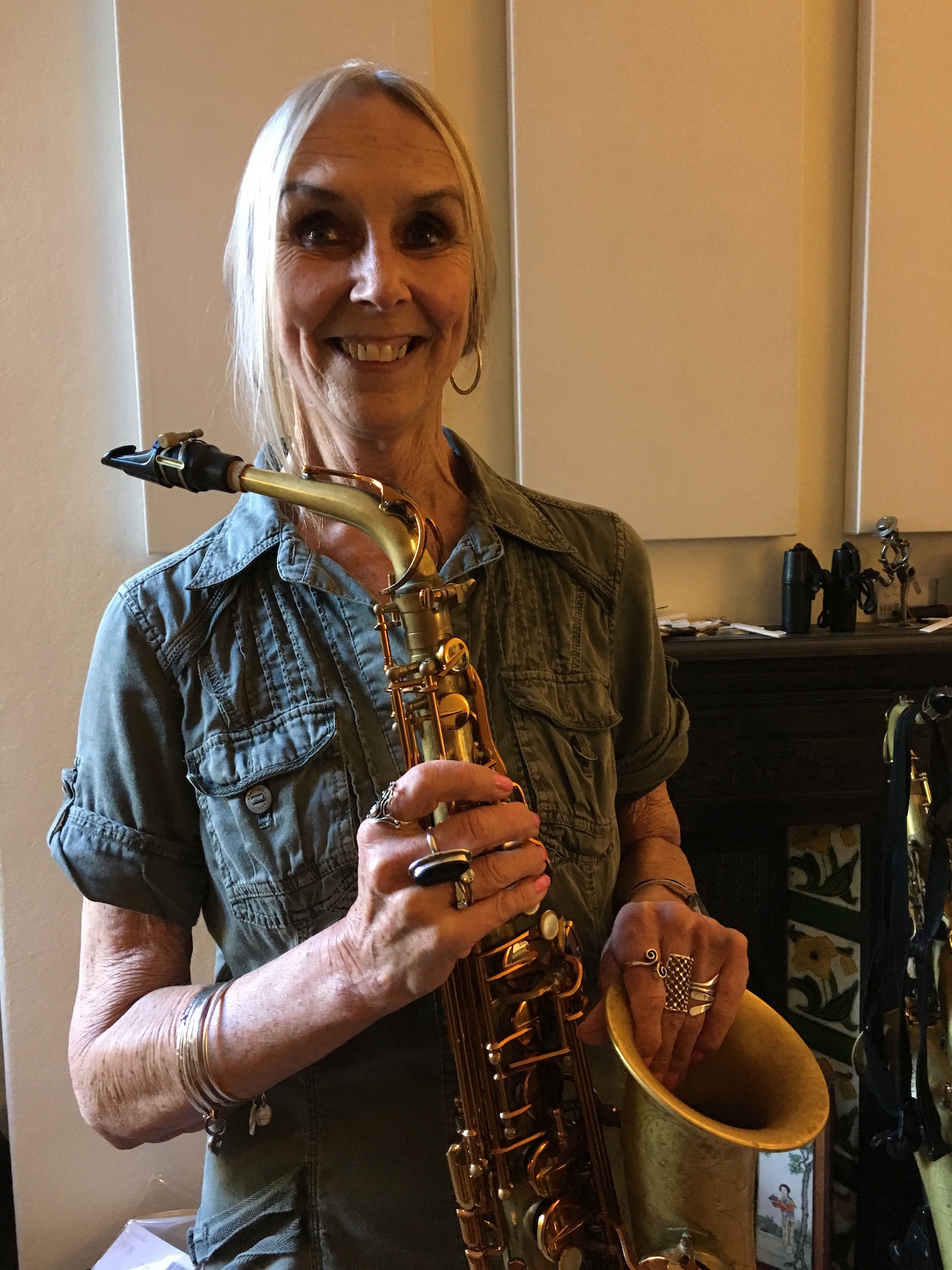 "I have absolutely loved your lessons. They have not only given me so much pleasure musically, they have also made me feel happy"
- Eileen Stirling
Frequently Asked Questions
Is this for all saxophones?
Yes. Resources are provided in both Bb and Eb - this covers soprano, alto, tenor, baritone saxophones.
Who Is this for?
This is for anyone ready to access transformational saxophone tuition from an acclaimed tutor, all in the comfort of their own home! This Learn To Improvise Bundle is for anyone wanting to get started with improvising on the saxophone in a simple and achievable way.
Is there a time limit to using this?
No. After enrolling, you have unlimited access to all materials for as long as you want. You can learn at your own pace at a time that suits you.
If I get stuck, can I ask for help?
Absolutely! I'm always happy to help you to get the most out of your saxophone playing. You can email me directly, and/or ask for help within the private SAXOPHONE Studies online Meeting Space - it's a friendly place with loads of keen saxophone players just like you.
Can I read the lessons as well as watch videos?
Yes! Video lessons are accompanied with written notes too.
I don't know any music theory, does that matter?
Absolutely not! Everything that you need to know at any point will be explained to you in a clear, step by step series of videos & written notes.
Can I download the videos?
They are not available to download but can be streamed online on any device. All PDF and MP3 resources can be downloaded.
What if I am unhappy with the purchase?
We would never want you to be unhappy! If you are unsatisfied with your purchase, contact us in the first 7 days and we will give you a full refund.