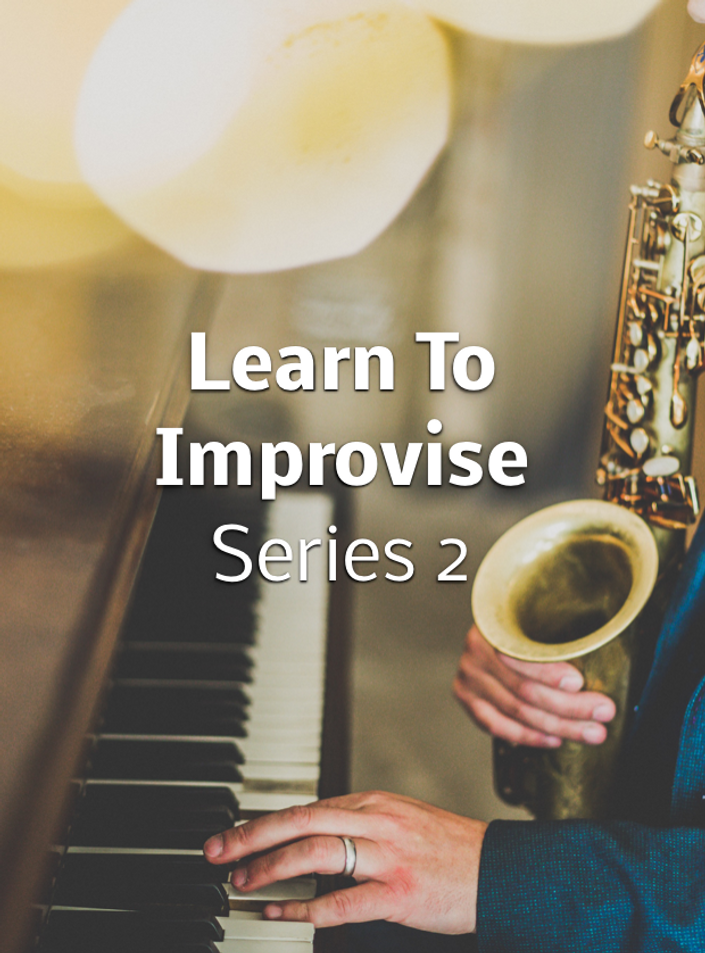 Learn To Improvise, Series 2
Learn to play the right notes, in the right time and learn to develop your own unique sound.
Buy
Love improvising, but you're never quite sure if the notes you play will work?
Fed up of random meandering, hoping that some of your notes will sound good?

Sometimes you play things that sound great, but you don't know why, or how to do it again?
After hearing these frustrations so many times from so many people, I decided to address them and put them together in a clear, easy to use course.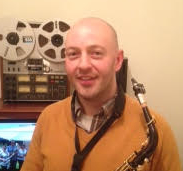 "Having been a musician for over 20 years and played jazz, I learnt more about improvisation with Matthew than I have ever done in the past."
- Richard Moore (UK), Director of the Hull Big Band & semi-professional musician
What You'll Get:
In this step-by-step course you will not only learn which are the right notes to play, but also which notes link together to create cool sounding and harmonically relevant phrases.
You will learn which notes sound good, and you will learn when and how to play them.

Each step of the course is split into short, bite sized instructional videos with accompanying written notes.
There are playing demonstration videos, backing tracks and PDF resources.
Both Bb and Eb saxophones are catered for - this covers soprano, alto, tenor & baritone saxophones.
Get lifetime access to Learn To Improvise, Series 2...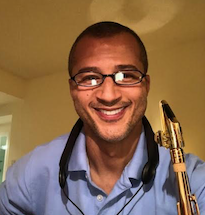 "Your program is really making a difference for me. It's pretty much a game changer. Thank you sincerely!"
- Guy Ramphal (Canada)
By investing in Learn To Improvise Series 2, you'll not only get access to an incredible resource...
You'll also gain access to the SAXOPHONE Studies Meeting Place, where you'll have the opportunity to upload recordings of you playing and get my feedback on your performances.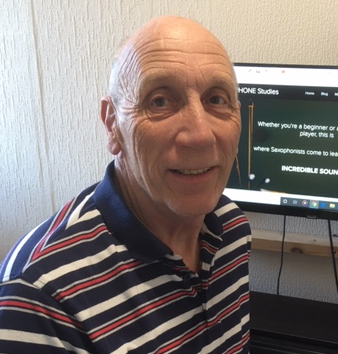 "The content and the detail you go into is amazing. Your style of teaching is clear and concise and the bite size videos are the best!"
- Richard Cunnington (UK)
Contents
Course Introduction & Questions
Available in days
days after you enroll
Soloing With The Chord Notes - Playing The Right Notes!
Available in days
days after you enroll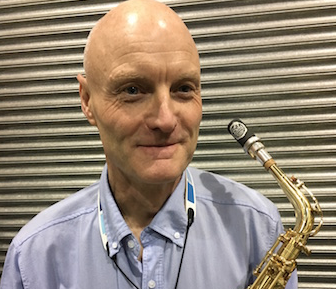 "A brilliant teacher, Matthew has a wealth of knowledge, especially about jazz, and I have benefited immensely from the techniques he uses"

- John Cook (UK)
Meet Your Tutor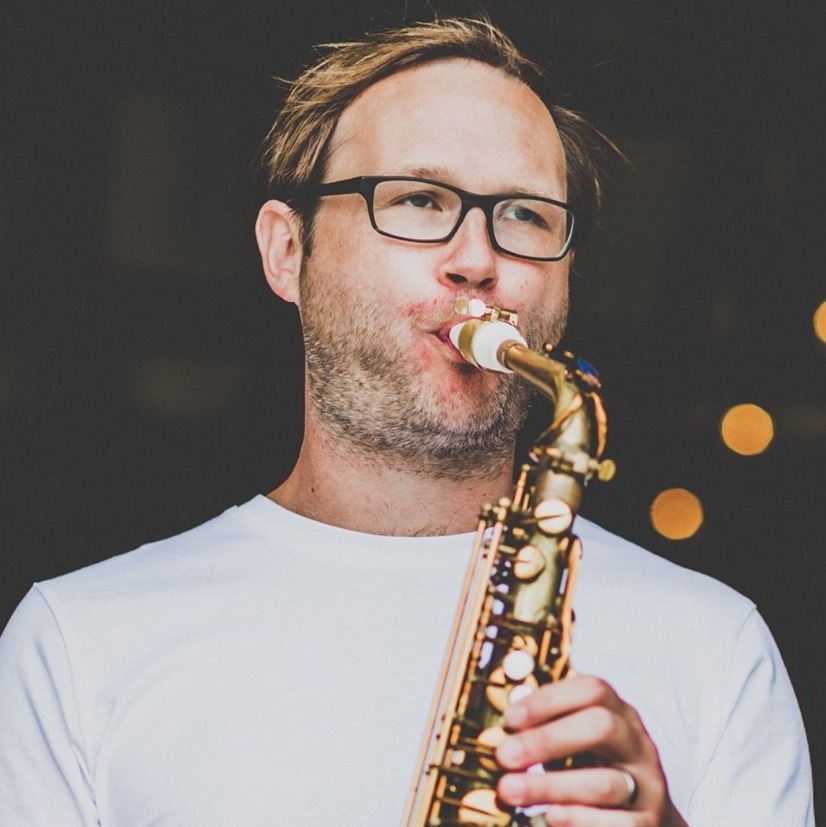 Hi! I'm Matthew Smith, the owner of SAXOPHONE Studies, where sax players come to learn how to create incredible sounds.
For as long as I can remember, I've been obsessed with the sound the saxophone makes. From the first time I heard Coleman Hawkins 'growl', I just knew I had to enter this amazing world of sound.
I picked up a saxophone for the first time in 1992, started performing professionally in 1994, and have been teaching since 2000.
Since opening the doors to my online classroom, I've had the great pleasure of connecting with adults at all stages of their saxophone playing journey. Some already play, others are returning to their practise after a 20, 30, or 40+ year hiatus, while others are following an unexplainable desire to pick up the instrument for the very first time.
My goal is to break learning to play the saxophone down into simple, step-by-step lessons that develop your technique at the same time as building your confidence.

"Matthew's easy way of breaking things down into the basics really helped me to understand. I now use many of his explanations in my own teaching and would happily recommend his tutorials to pupils of any standard."
- Beccy Bernamont (UK), Director of the Warwickshire Youth Jazz Orchestra & Freelance Musician
Frequently Asked Questions
Who is this for?
This is for anyone ready to learn how to improvise using a chord sequence. It for is for anyone that wants to hit the right notes every time and develop their rhythm and aural skills at the same time.
Is this for all saxophones?
Yes. The techniques taught in this course apply to all saxophones. Resources are available in both Bb and Eb - this covers soprano, alto, tenor, baritone saxophones
Is there a time limit to using this?
No. After enrolling, you have unlimited access to this course for as long as you like - across any and all devices you own.
Can I download the videos?
They are not available to download but can be streamed online on any device. All PDF and MP3 resources can be downloaded.
What if I am unhappy with the purchase?
Due to the instant-access nature of "Learn To Improvise, Series 2", all sales are final.