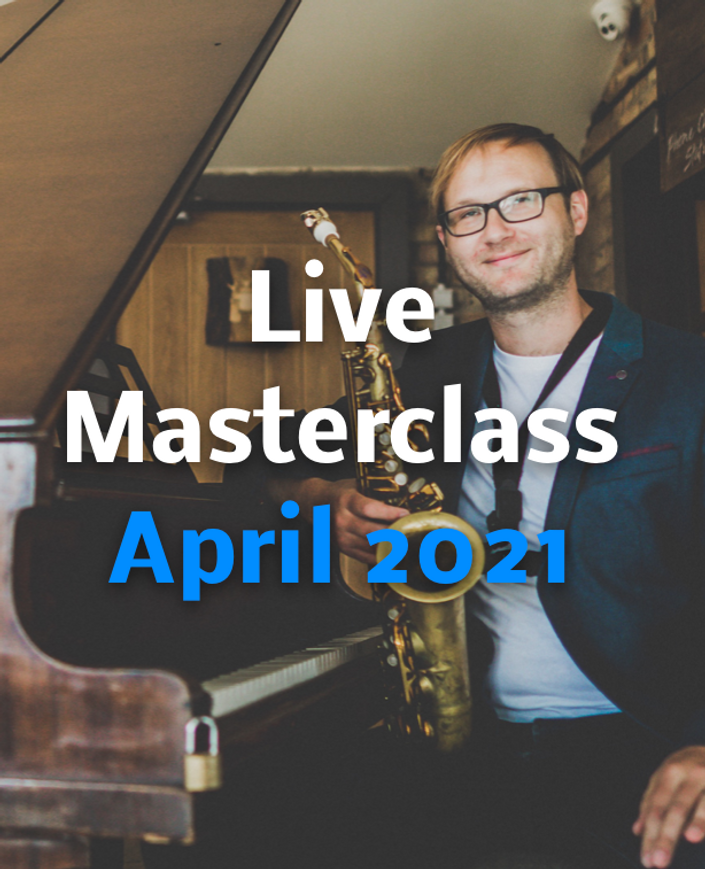 April 2021: Live Masterclass
Q & A Covering Many Topics
These questions were covered:
How To Play Top F#;

Tips For Playing Low Notes;

How To Make The Saxophone Growl;

How To Work Out What Key A Piece Is In?;

How Do You Pick A Scale To Solo With?
When you sign up to the Annual Membership at SAXOPHONE Studies, you then have access to the monthly Live Masterclasses from Matthew.
As well as a new class each month, you can also access the back catalogue of previous classes which have all been recorded and edited.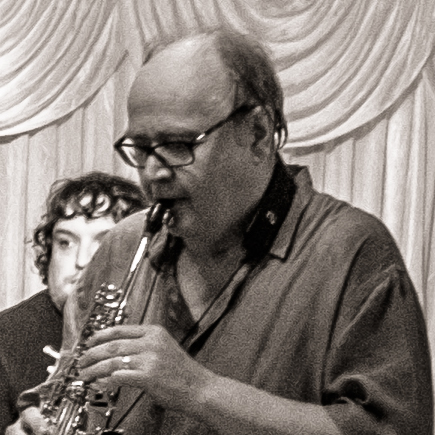 "This is a really effective learning module. Really satisfying progress in a short time. Highly recommended!"
- Clive Heaton
Want To Get Involved?
Sign up for Annual Membership with the link below...

"Matthew's main aim is to enable you to play from your heart. As always, he is subtle and patient. You play like you have never played before...Life doesn't get much better than this!
- Ed Norman