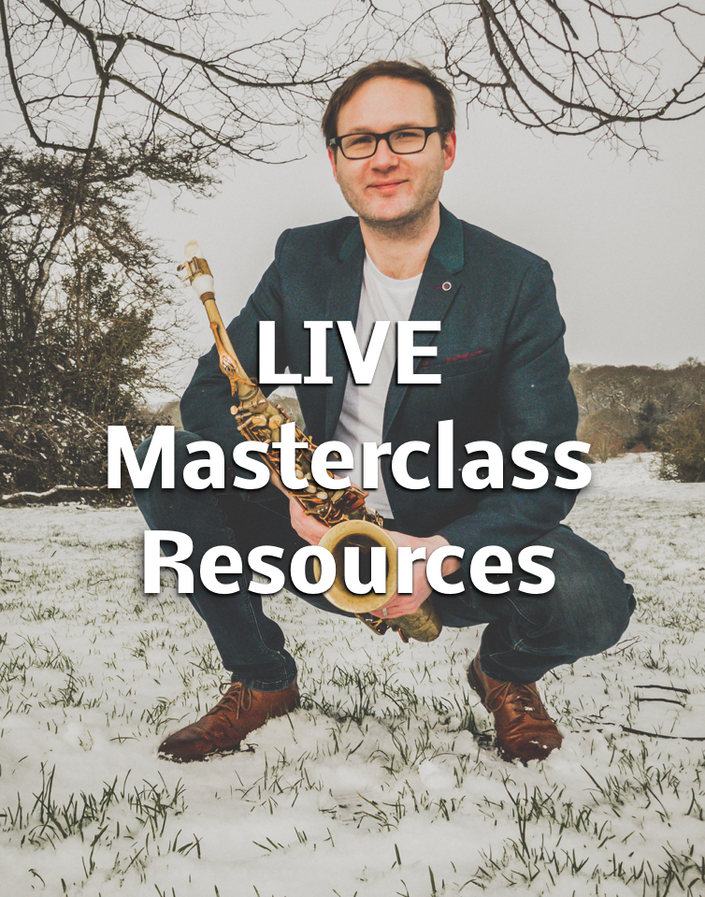 Live Masterclass: Resources
For Annual Members Only
When you sign up to the Annual Membership at SAXOPHONE Studies, you then have access to the monthly Live Masterclasses from Matthew.
This is where you find all of the Video, PDF and MP3 resources that accompany the classes.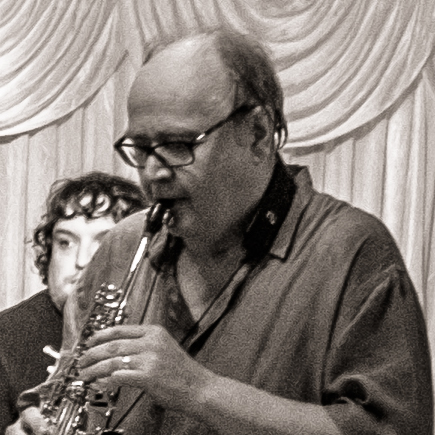 "This is a really effective learning module. Really satisfying progress in a short time. Highly recommended!"
- Clive Heaton
Want To Get Involved?
Sign up for Annual Membership with the link below...

"Matthew's main aim is to enable you to play from your heart. As always, he is subtle and patient. You play like you have never played before...Life doesn't get much better than this!
- Ed Norman