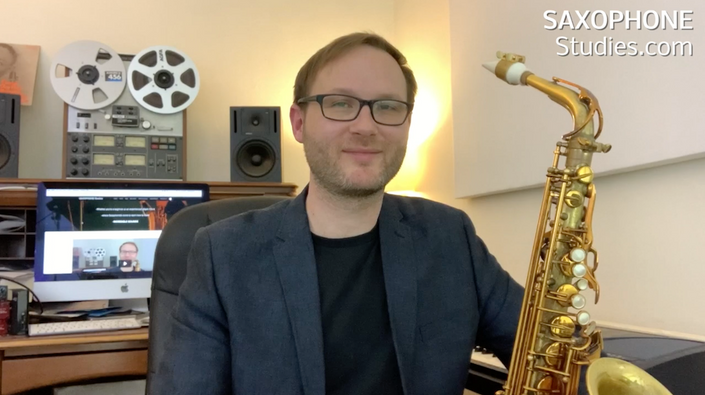 Live Online Jazz Improvisation Masterclass
The Next Step To The "Learn To Improvise - Series 1" Course
Made a start with improvising in the SAXOPHONE Studies Learn To Improvise - Series 1 course, but want to go further in?
Or...
Love improvising, but you're never quite sure whether or not what you play will work?
This Live Online Masterclass takes you a step down the 'rabbit hole' of improvisation and helps you to know which notes to play...
In the lesson you will learn which are the right notes to play at any time and you will learn to use them when you want to.
There will be no more random meandering, hoping that some of your notes will sound good! You will learn to make the sounds that you want, when you want.
Meet online with Matthew and other keen saxophonists to learn how to delve deeper into the world of improvisation and to learn to make even better sounds on your saxophone and to sound more like you in your solos.
The Live Online Masterclass will be hosted on Zoom, with clear and easy to use resources available on this site for use during the lesson and afterwards.
The cost? Well, you'll get live expert tuition for the hour's class, plus all the resources, all for less than $50USD.
The lesson will be...
To Find Out When The Next Scheduled Lesson Will Be...
email: [email protected]
Contents
Pre Lesson Introduction
Available in days
days after you enroll
In-between Lesson Work: More Guide Tone Exercises
Available in days
days after you enroll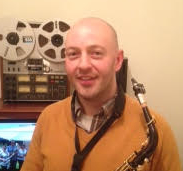 "Having been a musician for over 20 years and played jazz, I learnt more about improvisation with Matthew than I have ever done in the past."
- Richard Moore (England), Director of the Hull Big Band & semi-professional musician
Meet Your Tutor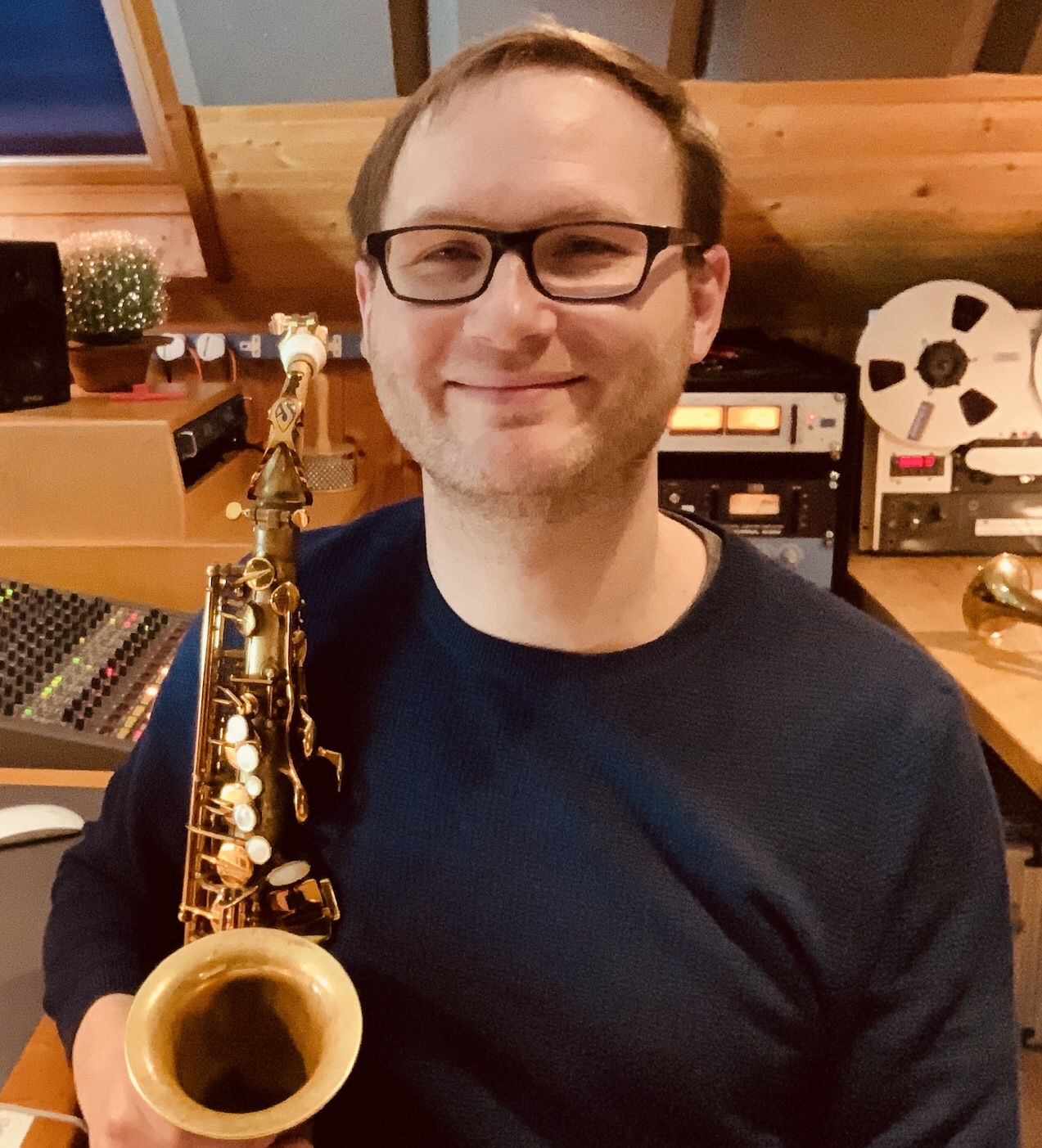 Hi! I'm Matthew Smith, the owner of SAXOPHONE Studies, where sax players come to learn how to create incredible sounds.
For as long as I can remember, I've been obsessed with the sound the saxophone makes. From the first time I heard Coleman Hawkins 'growl', I just knew I had to enter this amazing world of sound.
I picked up a saxophone for the first time in 1992, started performing professionally in 1994, and have been teaching since 2000.
Since opening the doors to my online classroom, I've had the great pleasure of connecting with adults at all stages of their saxophone playing journey. Some already play, others are returning to their practise after a 20, 30, or 40+ year hiatus, while others are following an unexplainable desire to pick up the instrument for the very first time.
My goal is to break learning to play the saxophone down into simple, step-by-step lessons that develop your technique at the same time as building your confidence.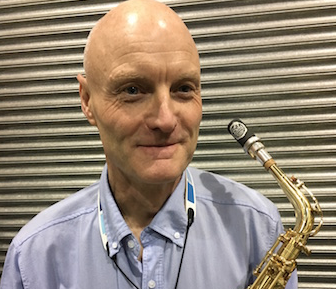 "A brilliant teacher, Matthew has a wealth of knowledge, especially about jazz, and I have benefited immensely from the techniques he uses"

- John Cook (England)