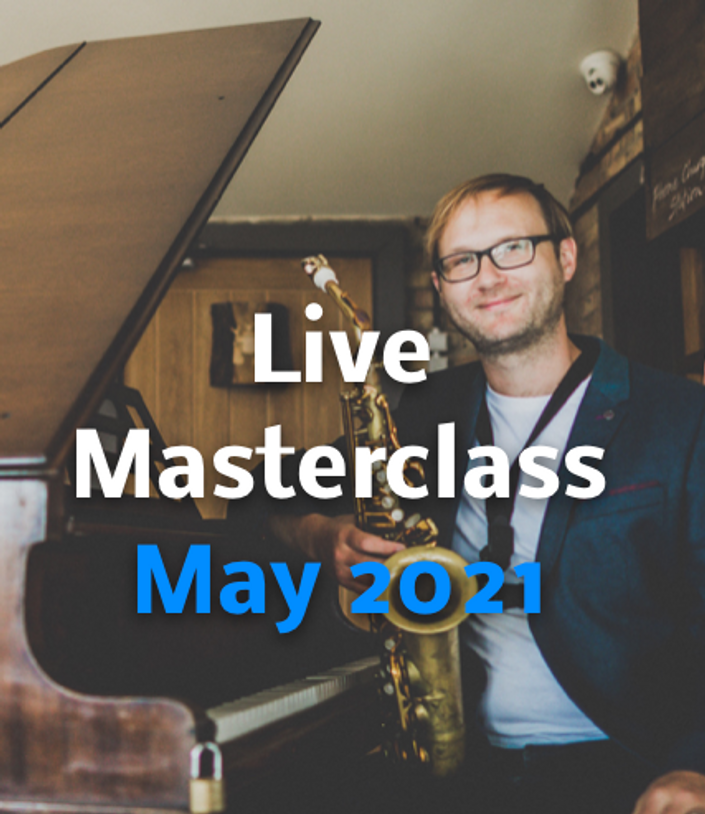 May 2021: Live Masterclass
How To Work Out A Tune By Ear
When you sign up to the Annual Membership at SAXOPHONE Studies, you then have access to the monthly Live Masterclasses from Matthew.
As well as a new class each month, you can also access the back catalogue of previous classes which have all been recorded and edited.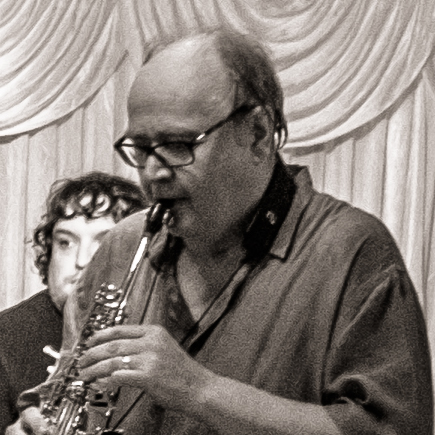 "This is a really effective learning module. Really satisfying progress in a short time. Highly recommended!"
- Clive Heaton
Meet Your Tutor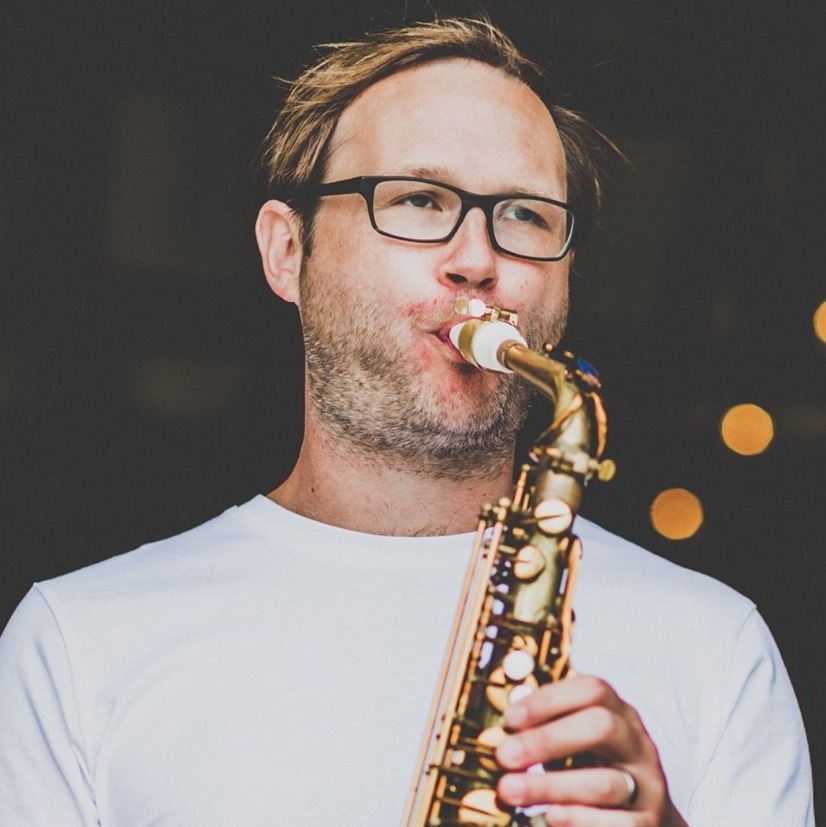 Hi! I'm Matthew Smith, the owner of SAXOPHONE Studies, where sax players come to learn how to create incredible sounds.
For as long as I can remember, I've been obsessed with the sound the saxophone makes. From the first time I heard Coleman Hawkins 'growl', I just knew I had to enter this amazing world of sound.
I picked up a saxophone for the first time in 1992, started performing professionally in 1994, and have been teaching since 2000.
Since opening the doors to my online classroom, I've had the great pleasure of connecting with adults at all stages of their saxophone playing journey. Some already play, others are returning to their practise after a 20, 30, or 40+ year hiatus, while others are following an unexplainable desire to pick up the instrument for the very first time.
My goal is to break learning to play the saxophone down into simple, step-by-step lessons that develop your technique at the same time as building your confidence.